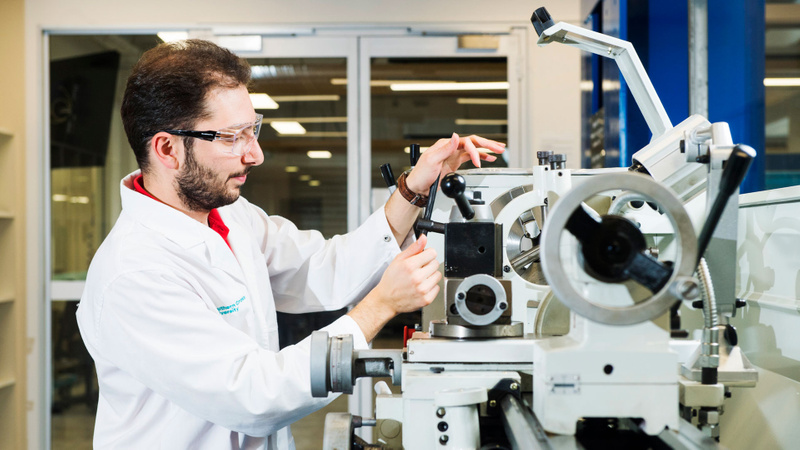 Engineering & IT research
Browse through our current engineering and IT research projects and find out more about our passion for research while fostering yours. If you're looking for a project to get involved in or learn more about simply contact the staff member working on that project.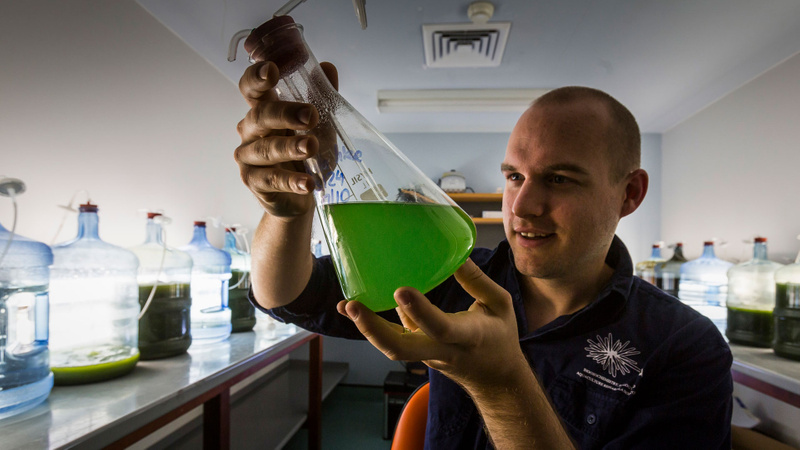 Marine Science research
Our focus on the future is evident through our marine science research projects. Got an interest in marine science? Look through the variety of projects our team are working on to see what you could be involved in.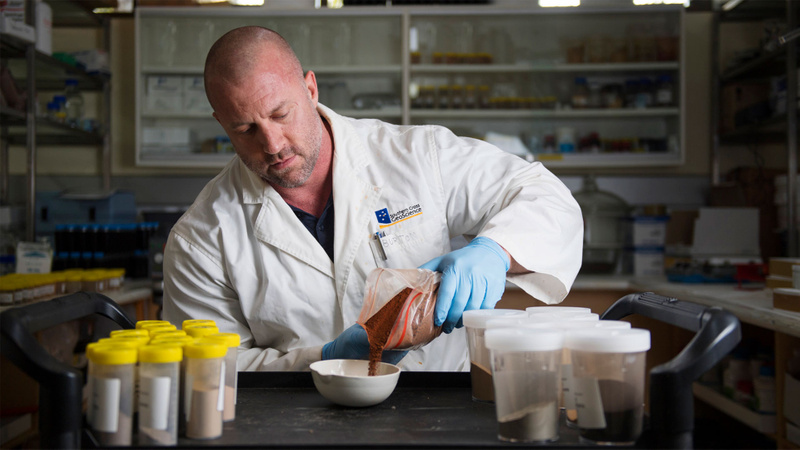 Earth Science research
Dig up the dirt on our Earth Science research projects. It has never been more crucial to invest in research in this field. Southern Cross University is a world leader in Earth Sciences and we're keen to further the understanding of the natural world.
+