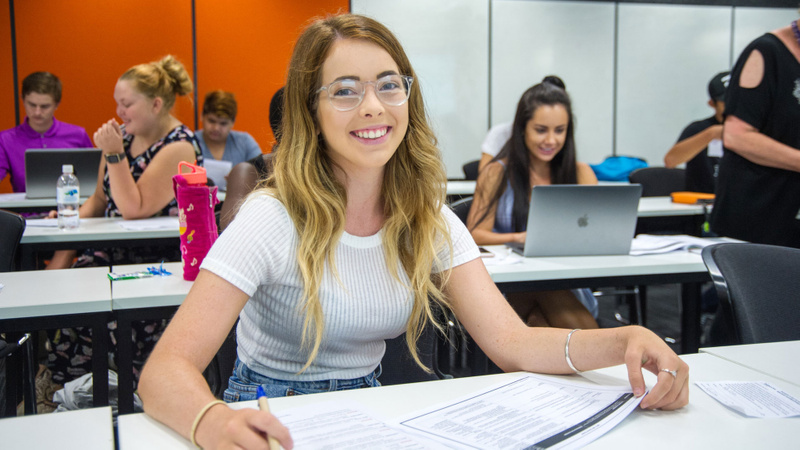 Domestic preparation programs
Take the uncertainty out of your university career with our preparation programs for domestic students. Prepare yourself for success or make the transition from high school to university a breeze.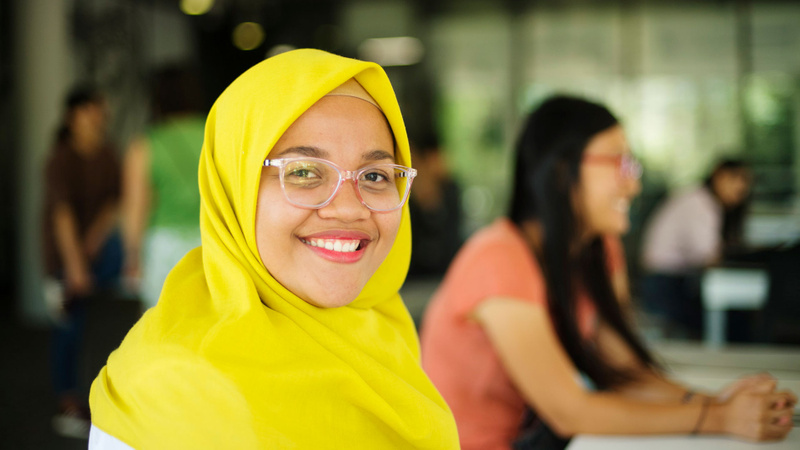 International preparation programs
Develop your English and academic skills and set yourself up for success with our preparation programs for international students. We have pathways for international students into both undergraduate and postgraduate degrees.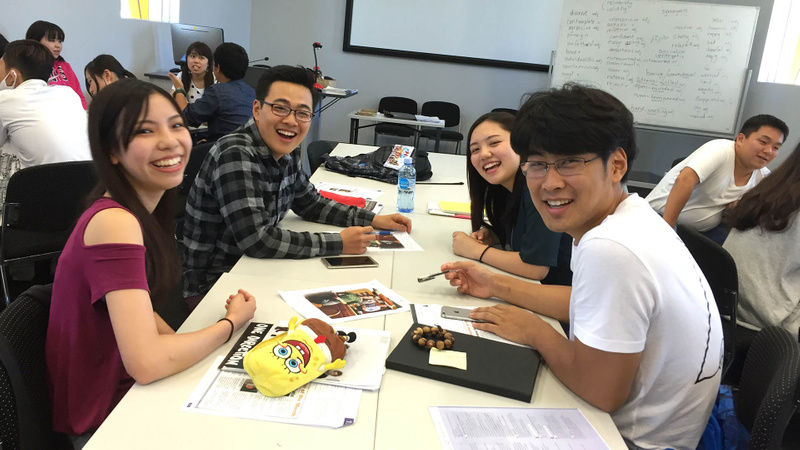 Undergraduate courses
We have a range of pathway diplomas for students who might not meet the prerequisites for their dream degree or who wish to complete a university degree in one year.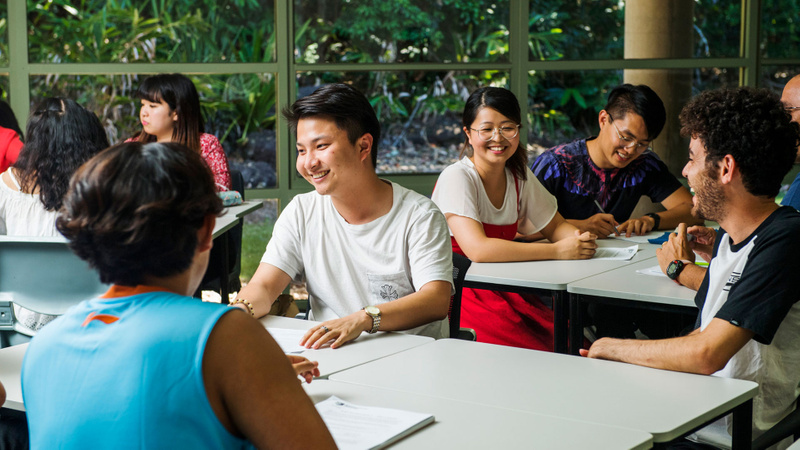 English language programs for international students
If you need additional English language development, SCU College offers a supportive language environment where you can develop your language and academic skills, and your confidence.
+