Aquatic Chemical Processes Group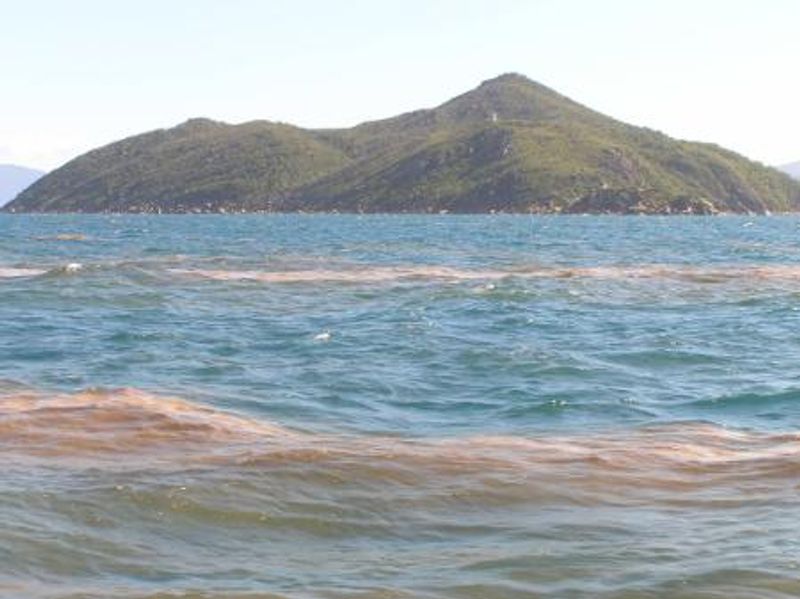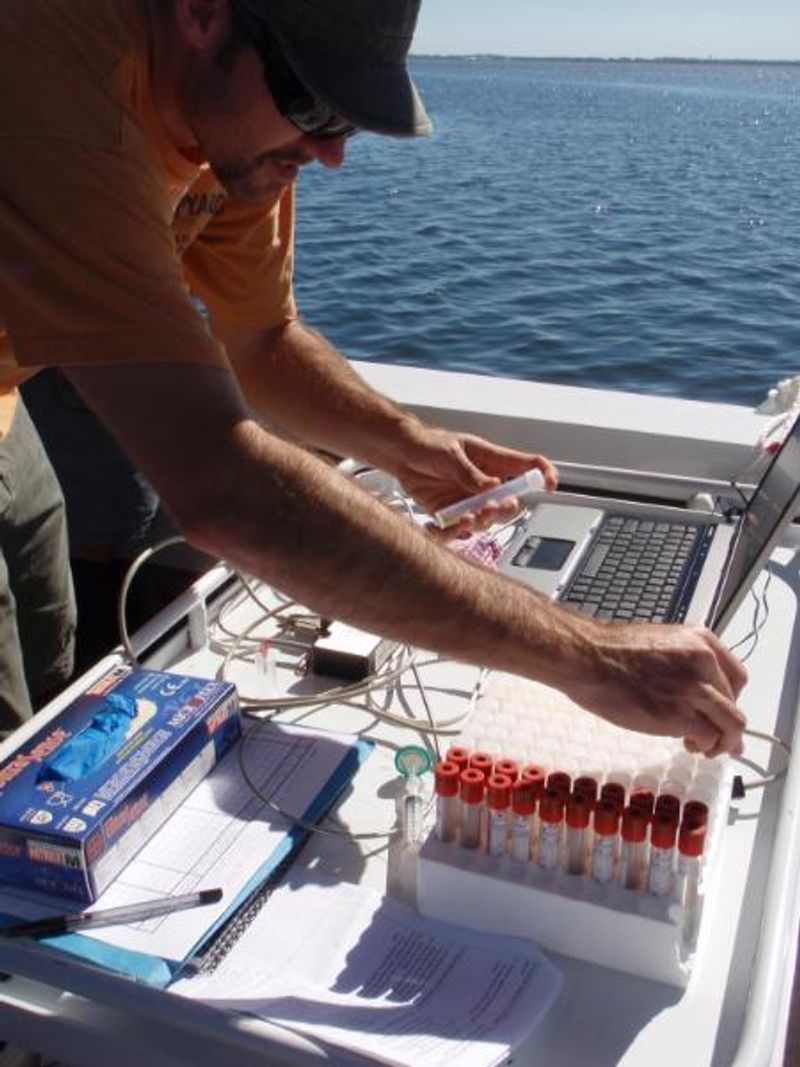 The Aquatic Chemical Processes Group (ACPG) is interested in understanding the fundamental chemical mechanisms that drive biogeochemical processes in natural and engineered aquatic systems.
Our work combines laboratory experiments under carefully controlled conditions to isolate and resolve specific chemical processes, kinetic modelling to understand and interpret the mechanisms involved, and field measurements to explore the importance of these processes in a range of different environments.
We make use of a wide range of conventional and novel techniques, such as spectrophotometry, electrochemistry, synchrotron-based X-ray spectroscopy, neutron scattering, and high performance computing.
The types of projects we undertake include investigating the bioavailability of iron to marine cyanobacteria, resolving the pathways by which dissolved metal ions combine to form minerals, understanding the photochemistry of natural surface waters, and investigating the role of redox processes on nutrient availability in the rhizosphere of plants.
We have a strong philosophy of student engagement, and are always interested in hearing from anyone interested in undertaking postgraduate research. If you are interested in postgraduate studies with this group please contact Professor Andrew Rose (andrew.rose@scu.edu.au).
Lead Researcher
Group members