Environmental Geochemistry and Mineralogy Group (EGM)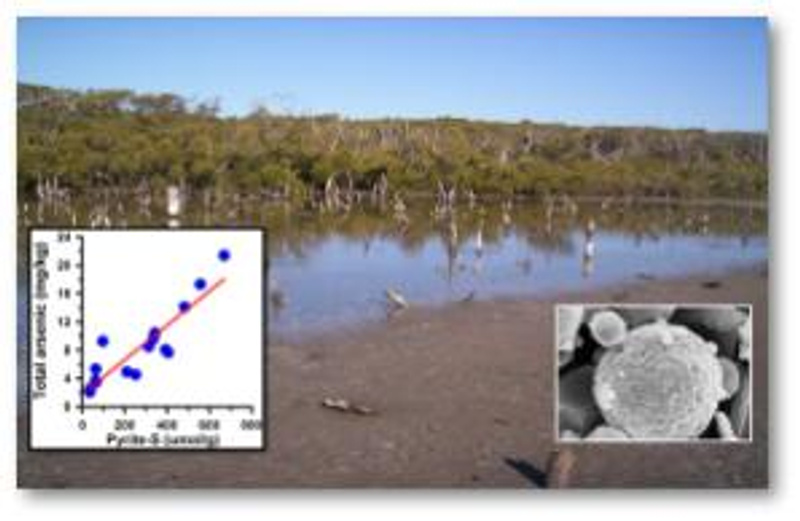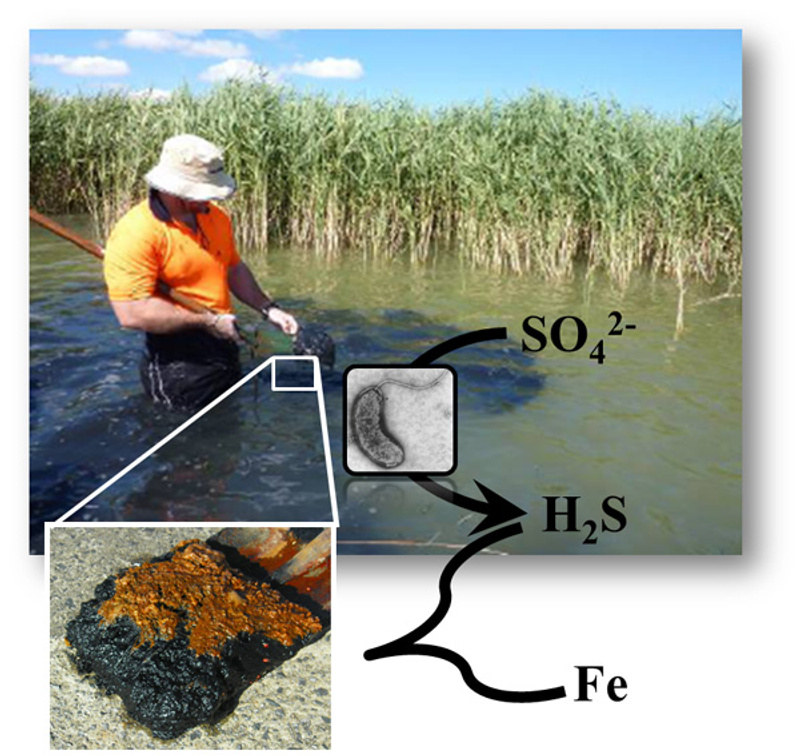 Members of the Environmental Geochemistry and Mineralogy group study geochemical and mineralogical controls on iron, sulfur and contaminant dynamics in soils, sediments and aquatic systems.
We are particularly interested in how mineral formation and evolution over time affects the mobility of trace metals and metalloids (such as arsenic, antimony and chromium) in the geo-environment.
Our research involves:
field studies in a range of natural and contaminated environments including wetlands, estuarine systems and floodplains.
laboratory experiments ranging from studies involving natural soils and complex microbial assemblages to synthetic minerals and pure microbial cultures.
Advanced approaches for geochemical and mineralogical analysis (e.g. X-ray absorption spectroscopy at synchrotron facilities around the world) as well as theoretical modelling of kinetic and thermodynamic controls on contaminant mobility and mineral formation.
Our research findings have application in preserving and improving soil, sediment and water quality and in the rehabilitation of degraded landscapes.
We have a strong philosophy of student engagement, and are always interested in hearing from anyone interested in undertaking postgraduate research. If you are interested in postgraduate studies with this group please contact Professor Ed Burton (ed.burton@scu.edu.au).
Lead Researcher
Group Members
Alumni