Geoarchaeology and Archaeometry Research Group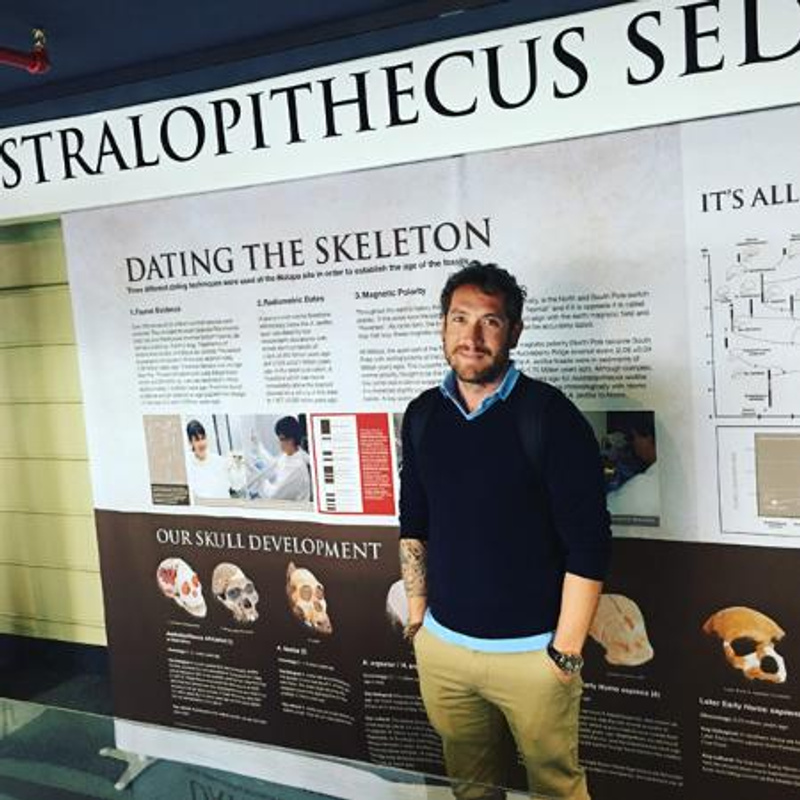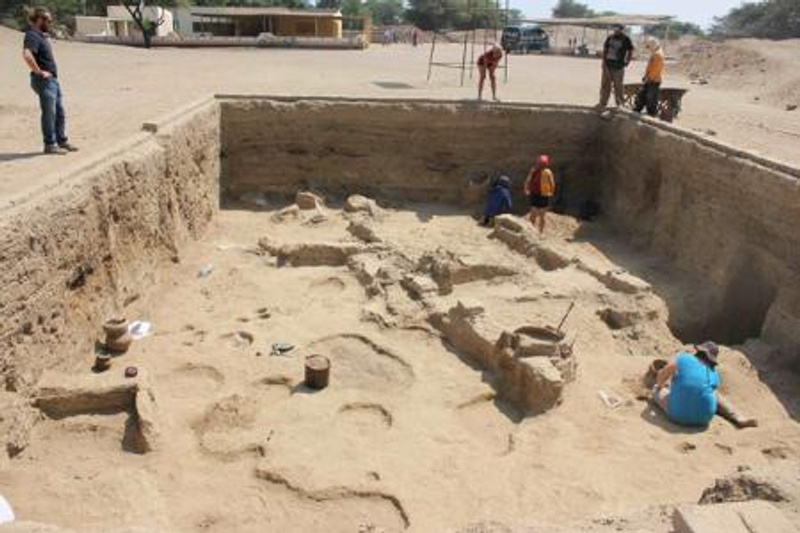 The Geoarchaeology and Archaeometry Research Group (GARG) at Southern Cross University focuses on the interaction between past human populations and their environment at the time.
Our aim is to use and enhance methods and analytical techniques from mathematics, chemistry, physics, earth sciences and life sciences to answer a broad range of questions in geoarachaeology and archaeometry, including (but not limited to):
stone tools sourcing
timing of human evolution
palaeoenvironmental reconstructions
palaeodiet
site formation processes and occupation history
characterisation of archaeological finds.
We have a strong philosophy of student engagement, and are always interested in hearing from anyone interested in undertaking postgraduate research. If you are interested in postgraduate studies with this group please contact Dr Renaud Joannes-Boyau (renaud.joannes-boyau@scu.edu.au).
Lead Researcher
Group Members