Everglades and Vietnam
Sampling around the world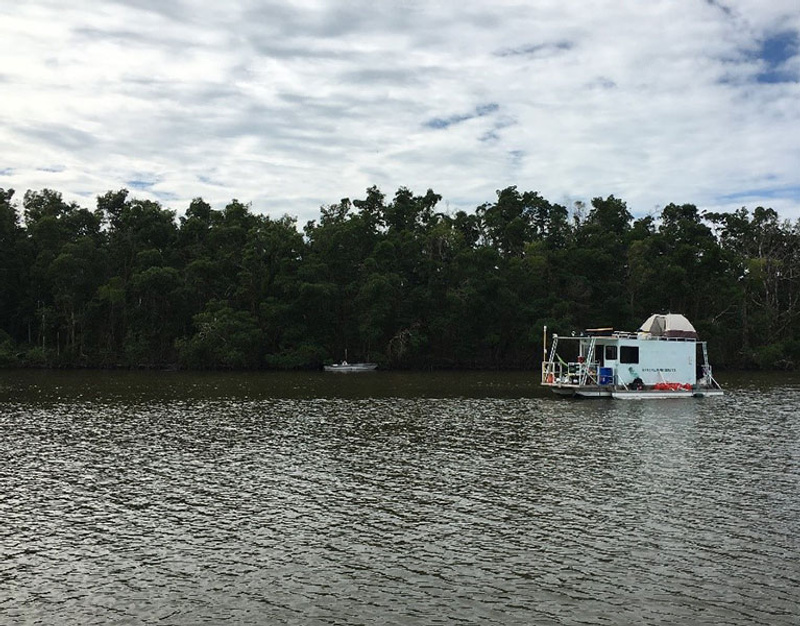 In November and December 2018, researchers from Southern Cross Geoscience studied different aspects of climate change mitigation by mangroves as part of a recent ARC Discovery project awarded to the centre. Together with colleges from the University of Hawaii, the team undertook a 2 week field campaign in the Everglades, Florida, one of the world`s largest wetlands.
The Southern Cross Geoscience team measured the "invisible" carbon sequestration potential of mangroves through the production of alkalinity. After a short stay in Southern Carolina, visiting researchers at the Baruch Institute of Coastal Ecology, the journey continued in Vietnam.
Restored and intensive shrimp ponds, as well as protected mangrove areas, were sampled to study the impacts of shrimp farming on coastal carbon cycling.