Mangrove forests
Dead mangrove forests in northern Australia found to emit more methane than live trees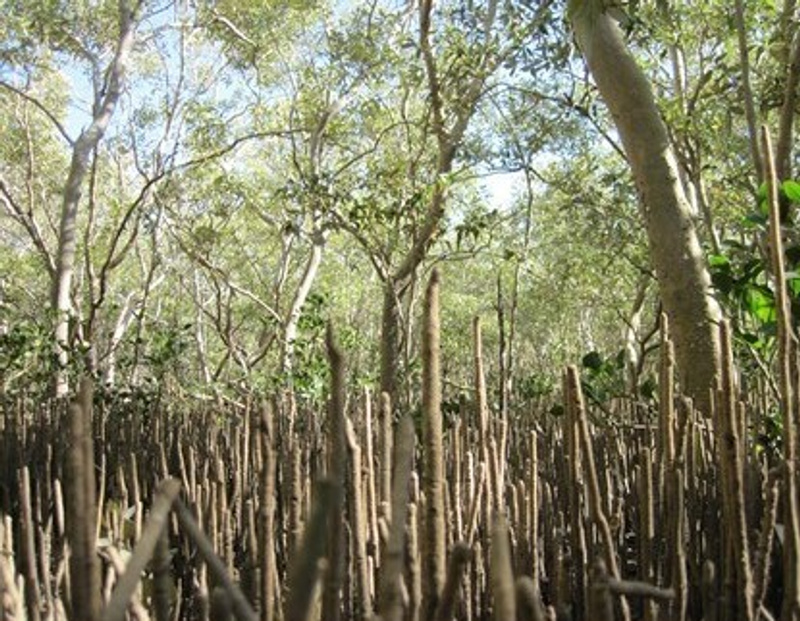 SCGS researchers' recent paper "Are methane emissions from mangrove stems a cryptic carbon loss pathway? Insights from a catastrophic forest mortality" (https://nph.onlinelibrary.wiley.com/doi/10.1111/nph.15995) has received some great media coverage – most notably with The Guardian, The Age and the SMH.
Mangrove forests that died along a 1,000km stretch of coastline in northern Australia have been emitting methane at rates eight times higher than live trees, according to new research by SCU researchers. Scientists from Southern Cross University have used the site of the mass dieback along the Gulf of Carpentaria to measure methane emissions from mangrove tree stems for the first time.
Mangrove die-offs in north Queensland could have a disproportionate effect on the level of greenhouse gases in the atmosphere. Forests of mangroves along the coastline died as a result of extreme heat, rainfall shortages and low sea levels in the summer of 2015-16.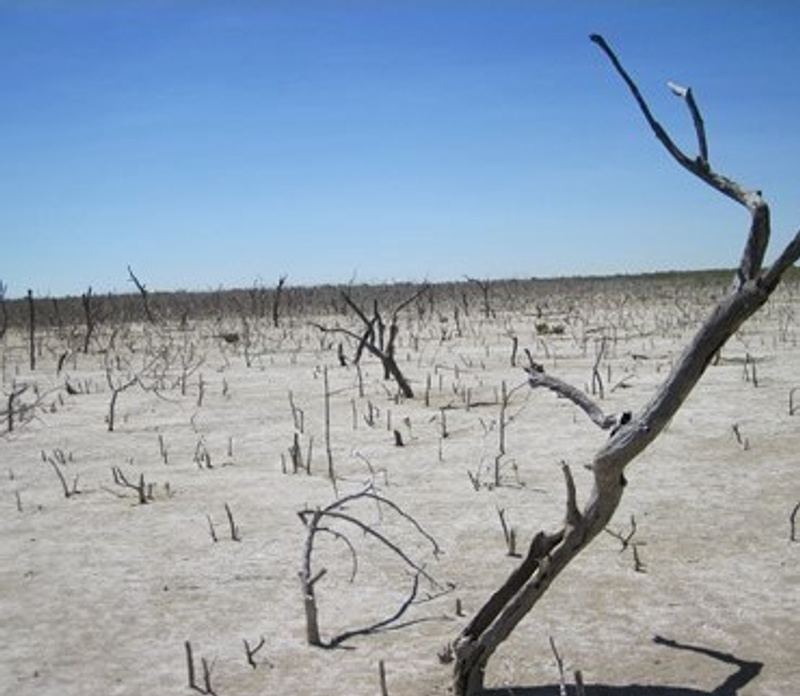 Sydney Morning Herald - full article