Andrea Yates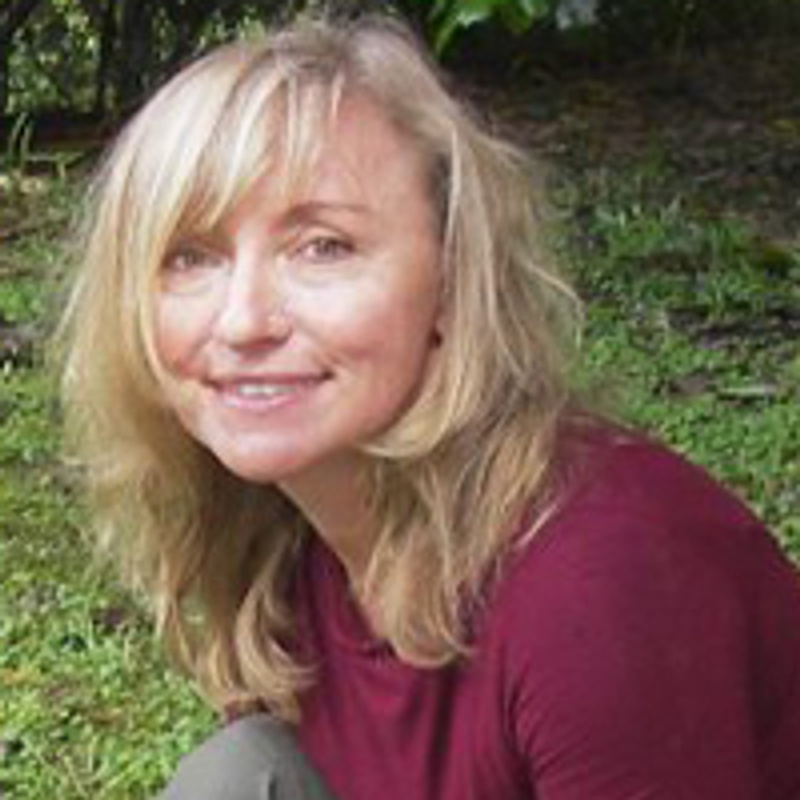 Education:
Magister Artium 1992
Research interests / background:
In my PhD, I intend on investigating Aboriginal Stone Tool Economics and Trade Routes. It will be an interdisciplinary approach to link coastal and upland sites of indigenous communities in the broader Brunswick River Valley area of NSW.
One part of this research will focus on localizing potential raw material sources and quarries.
I want to find out about the distribution of artefact typology and the geochemical analysis of artefacts to establish origins of the source material and potential links to trade between Aboriginal groups. To obtain a unique "fingerprint" petrochemical analysis of the rock samples is planned. For sourcing of stone artefacts combined methods using trace element and isotopic approaches will be applied. The results can be linked back to the stone artefacts. Further the relation between upland and coastal sites will be investigated; stone tools will be morphologically characterized using standard Australian typology classification allowing comparisons to other stone tool assemblages found throughout wider Australia.
My general research interests lies in stone tool typology and lifestyle of hunter and gatherer societies.
I have previously investigated stone tool assemblages of prehistoric hunters and gatherers (Mesolithic culture) of moor sites in South Germany, where I also obtained my honours degree as an archaeologist.
Supervisors: Prof Anja Scheffers, Dr Reanud Joannes-Boyau
Journal articles
Yates A., Scheffers A., Parr J., Joannes-Boyau R. (2014) AMS dating of ancient plant residues from experimental stone tools: a pilot study. Journal of Archaeological Science 49, 595-602. (2012 ERAID 1739 - FOR 0402)
Research grants:
2010 Australian Postgraduate Award, PhD scholarship