Associate Professor Malcolm Clark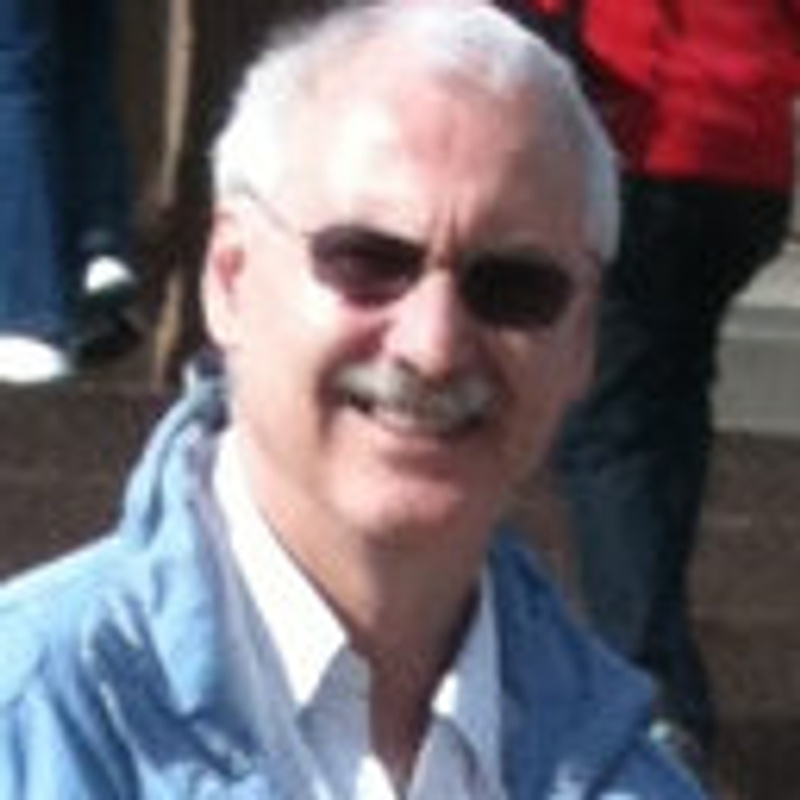 E: malcolm.clark@scu.edu.au
T: +61 2 6620 3149
Education
BSc(Cant), MSc(Cant), PhD(SCU)
Research interests / background
Malcolm William Clark, PhD, is an Associate Professor in the Faculty of Science, and Engineering. He initially studied architecture and graduated with a BSc in geology and chemistry from Canterbury University, New Zealand, where he also completed his MSc (Hons) in geology, specialising in sedimentary geochemistry.
He then moved to Lismore, Australia, in 1991 and undertook his PhD in Environmental and Engineering Geochemistry at Southern Cross University, on the geochemistry and engineering properties of dredge spoils of the Brisbane river. During this time, he taught earth science and geochemistry until 1999. Between 2000 and 2008, Associate Professor Clark was a full-time researcher investigating the geochemistry and environmental application of waste materials, particularly the geochemistry and reuse of bauxite refinery residues.
In 2008 he returned as a teaching academic, furthering research on the development of new products and alternative applications of large scale waste materials, particularly using waste to produce engineered materials. He has industrial experience commercialising this research and has undertaken many research projects and consultancies for the mining and mineral processing industry. He has also published widely and has written over 200 scholarly works, including 6 books and book chapters, 23 patent applications, and more than 100 refereed journal and conference proceedings.