South American Pre-Hispanic culture (Peru): Detailed archaeogeochemical analyses of the Mochica pottery
Description
The study focuses on improving our understanding of the fabrication technic, the material provenance and the use of raw material of the Mochica ceramic. The four sites San José de Moro, Dos Cabezas, Pacatnamu and Charcape are located in the lower part of the Jequetepeque Valley (Peru). Recent analyses have uncovered potential use of raw material from far away source, questioning our knowledge about economical and political interaction between populations in the region. New insight into the geochemical composition and fabrication techniques of the potteries could enhance.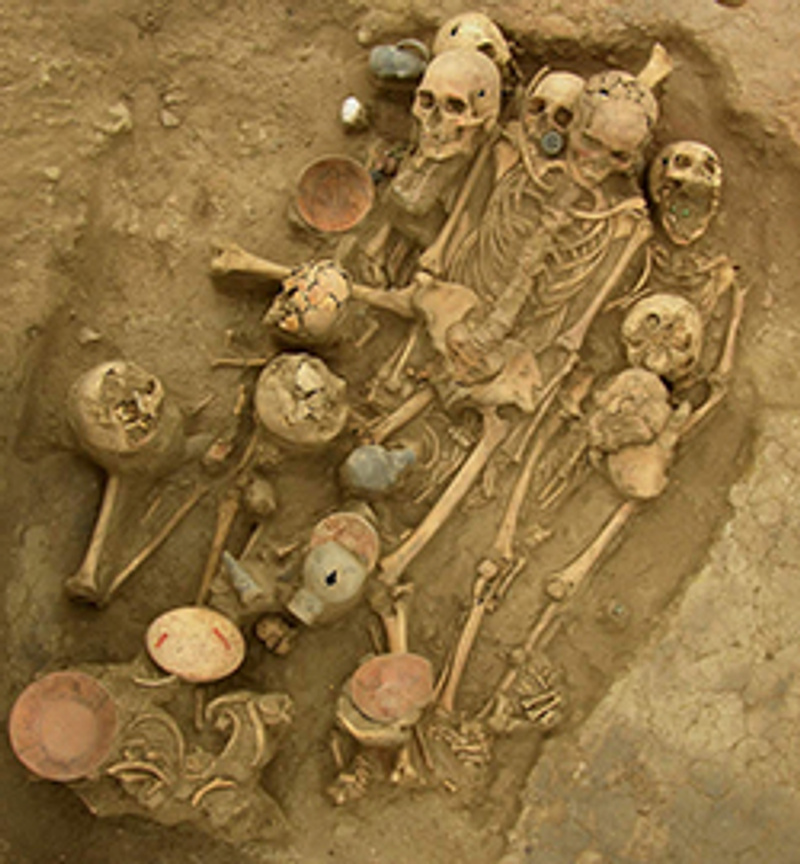 Tomb of the Healers, found in San Jose de Moro, Jequetepeque Valley
(credits: https://www.uea.ac.uk/groups-and-centres/sainsbury-research-unit-arts-africa-oceania-americas)
Funding
Grant from the Université Michel de Montaigne Bordeaux 3
SCU Investigator(s)
Dr Renaud Joannes-Boyau (SCU),
Collaborators
Pr Luis Jaime Castillo (Pontificia Universidad Católica del Peru, Lima; University of California, Los Angeles),
Dr Daniela Nikel (University Technique of Chemnit, Germany), and
Prof Remy Chapoulie (CRP2A, University of Bordeaux, France).