Raphael Panerio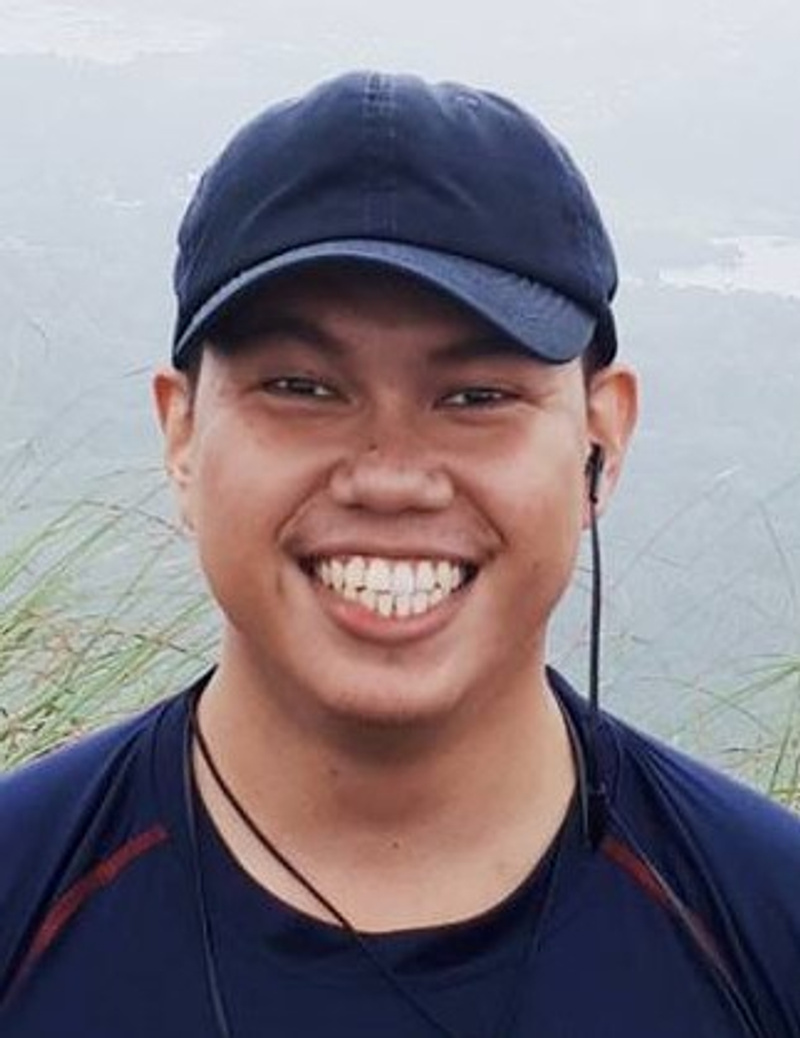 e: r.panerio.10@student.scu.edu.au

Education:
BSc in Biology major in Cell and Molecular Biology - University of the Philippines at Los Baños


Research interests / background:
Rafael is currently undertaking his Master's degree in Plant Science. His research involves investigating the flowering time control mechanisms of different accessions of Cannabis sativa L. The study will focus on the G x E interactions and identification of specific loci involved in the crop's FT.

During his undergraduate years, Rafael was involved in bio-fertilizer research at the National Institute of Microbiology and Biotechnology (UPLB BIOTECH) in the Philippines. He finished his Bachelor's degree back in 2013 with a thesis entitled: "Screening and Isolation of Cytokinin-like Substances from Rhizobacteria for the Enhancement of the Growth of Corn (Zea mays L.)". He worked for the Philippine government for some time, and then landed a job at the International Rice Research Institute (IRRI). He first worked under the Genotyping Services Laboratory where he became familiar with the various protocols for handling, extracting, and quality checking DNA. He also co-handled and ran workflows for GBS, Infinium 6k, and Fluidigm. These platforms generated SNP data for the various breeding groups within the institute. Later, he transferred to another group within IRRI called Cross Cutting Operations and shifted his line of work to a more field-oriented type. Here he learned and gained experience in rice seed production and hybridization. He was the researcher-in-charge of a group called Breeder Seed Production where he managed the day to day field operations and ensured the purity of the different Philippine released rice varieties being increased by the group. He was also part of the NextGen Rice Project team which is in responsible for recommending the correct newly released rice varieties suited for specific regions in the Philippines. Part of his job was to monitor and collect data from the different field trials scattered across the Philippines. The best performing varieties per trial were selected and recommended for use in their respective regions.

His work experience had piqued his interest in plant-based research. He is aspiring to become a full-fledged plant breeder someday.
Scholarship:
DOST-SEI - Merit Scholarship