Dr Jay Anderson
Senior Research Fellow
t: +61 2 6620 3443
e: jay.anderson@scu.edu.au
Location: SCPS T4
Campus: Lismore
Education
BHortSc (The University of Queensland)
PhD (Plant Pathology) (The University of Queensland)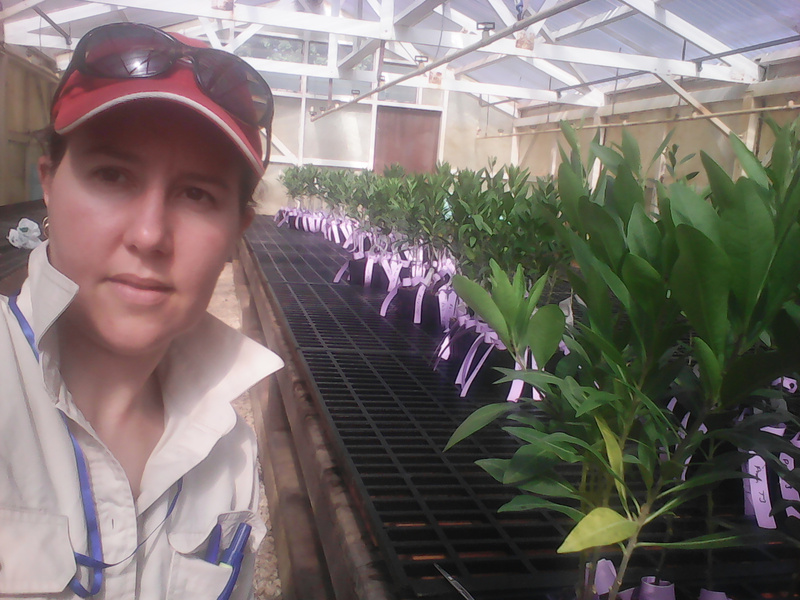 Research Interests
My research interest is integrated disease management of tropical and subtropical horticultural crops using techniques such as plant breeding and plant selection for resistance, optimised plant nutrition, use of defence activators and biological control organisms, and better understanding infection processes of pathogens to better target control and reduce losses due to disease.
Over the last 20 years my research has included; biological control of root knot nematode of sugarcane, breeding passionfruit for disease resistance, integrated management of pineapple diseases, control of avocado fruit and root diseases, and study of the infection process in Fusarium wilt of banana.
I am based at NSW Department of Primary Industries at Wollongbar and I enjoy working closely with farmers, industry and my colleagues on the development of practical solutions for disease problems.
I have shared my knowledge through soil health masterclasses for sugarcane growers, participation in field days and roadshows for growers, publication of scientific papers and through teaching plant pathology and molecular diagnostics in plant protection at the University of Queensland.