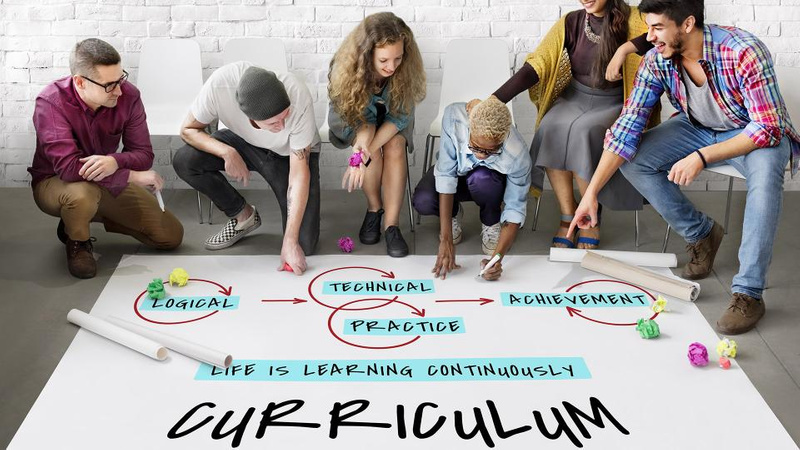 Design
Course design, curriculum design, unit design, teaching resources design, non-unit resources design and Graduate Attributes.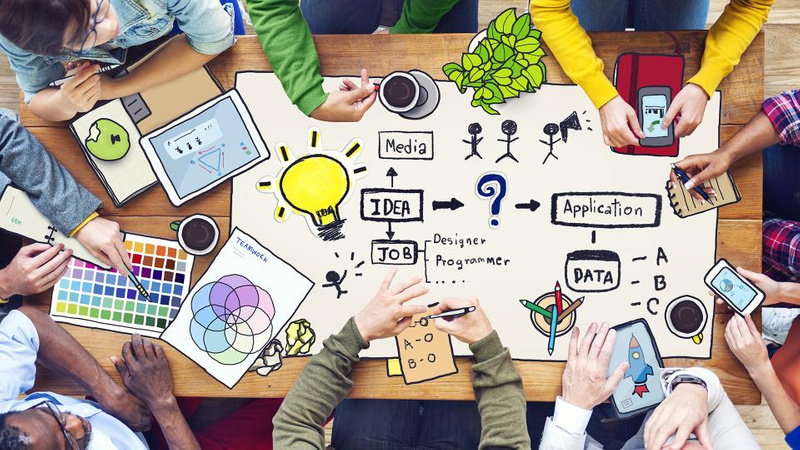 Develop
Teaching Resources, Non-unit resources, video, graphics, interactives, SCU internal promotions and support, using open educational resources.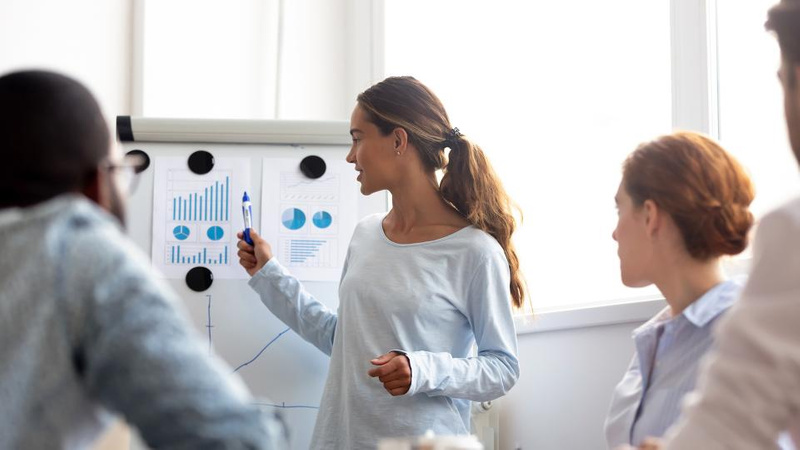 Teach
Academic Integrity, Engaging Students, Focus on Learning, Online Teaching and Learning, Technology Integration, Evaluate your Teaching, Teaching in the Blackboard Environment and New to Teaching.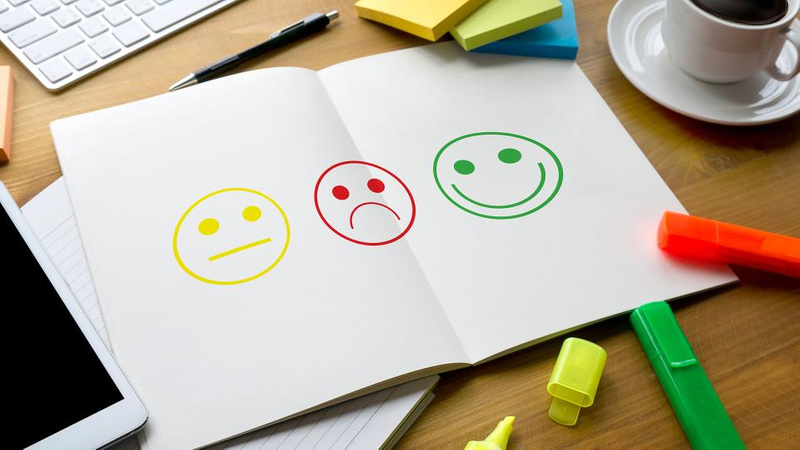 Assess
Marking, Feedback and Grading, Designing assessments for learning, Rubrics, Turnitin, Types of Assessment, Designing an Assessment Scheme, Assessing Interaction and Participation of Blackboard Tools.
Engage
Engage with other staff through Foundations of University Teaching Practice (FUTP), Talking Teaching webinars, Scholarship of Learning and Teaching Symposium, Friday Free-for-all and New to Teaching @ SCU workshops.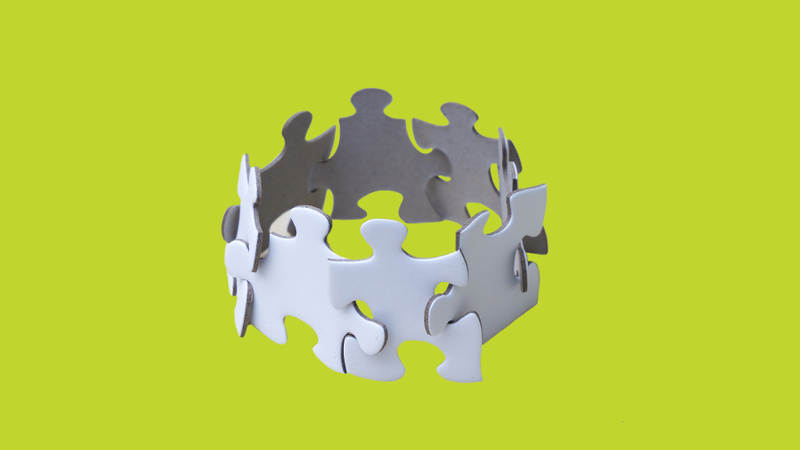 Meet the Team
Meet the Centre for Teaching and Learning Director, Administration, Academic Practice, Digital Technology, Digital Design and Projects teams.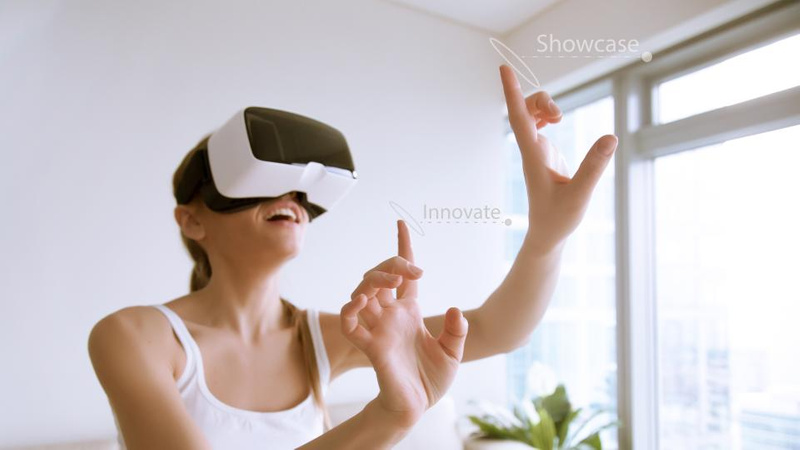 Showcase and Innovation
Video Gallery, Graphics Gallery, Online Gallery including Unit Warm-Up and concepts, Examples of Teaching Materials, 360 Development Projects and more innovation to come.
I want to...
Here you can search our Knowledge Base resources and find further support for what you want to do.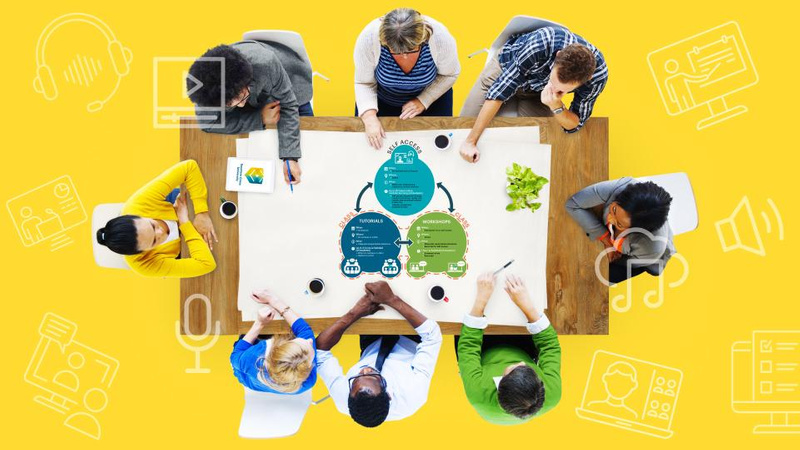 Teaching and Learning in the Southern Cross Model
The Southern Cross Model: an overview. Includes Key Features, Scholarship of Teaching and Learning, Student Feedback, Staff Experiences and Results and Professional Learning support and resources available to staff.
+