Talking Teaching
Each 1-hour lunchtime session will include a presentation with time for Q&A and discussion.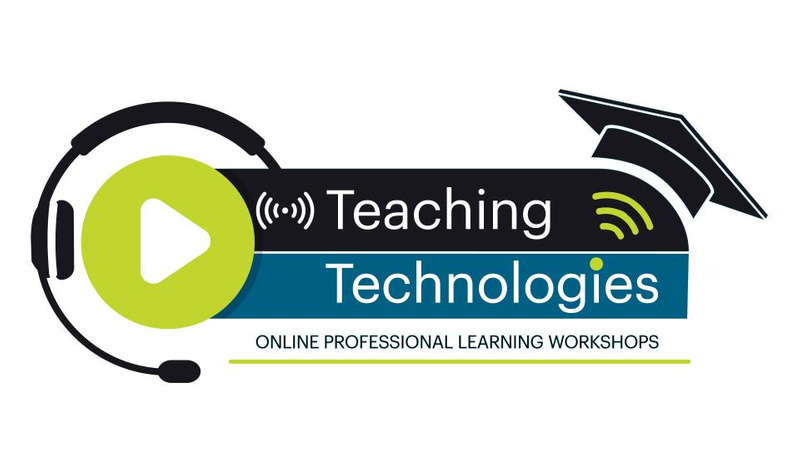 Teaching Technologies Workshops
Workshops, Recording and more!
New to Teaching at SCU Workshops
CTL run workshops prior to Term and Session start dates, designed specifically to help staff learn how to work effectively in a new teaching environment.
Topic Focused Workshops
Join the CTL team and SCU colleagues for workshops and/or watch the recordings from recent workshops
Friday Free-for-all
Join an online session, every Friday at 12 noon (AEST), just drop-in!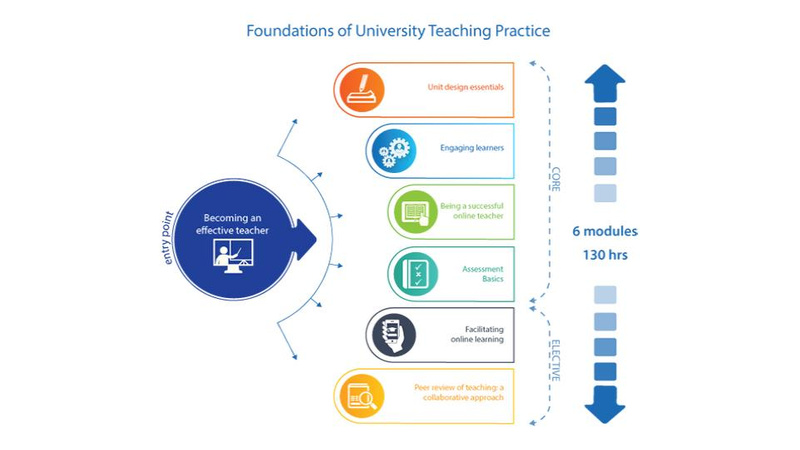 Foundations of University Teaching Practice
Calendar of Events
See a list of all Centre for Teaching and Learning events in one place
2021 SoLT Symposium
The symposium has concluded, you can find links to recordings and abstracts for this page
+