Professional Learning
Professional learning supports your professional growth, enhances your career and provides you with a community of practice across a range of disciplines, ideas and skill sets. Elevate your practice through workshops, resources, drop-in sessions, personal reflection, and the application of evidence-based approaches to your teaching. Ultimately, our students will benefit from your commitment to lifelong learning.
Engage with other staff through New to Teaching @ SCU workshops, Teaching Technologies workshops, Talking Teaching webinars, Scholarship of Learning and Teaching Symposium, Foundations of University Teaching Practice (FUTP), Drop-in sessions, and Friday Free-for-all. Explore the professional learning opportunities below for more information.
Please contact ctl@scu.edu.au if you would like any further information about the professional learning opportunities provided by the Centre for Teaching and Learning, or to request specific professional learning experiences.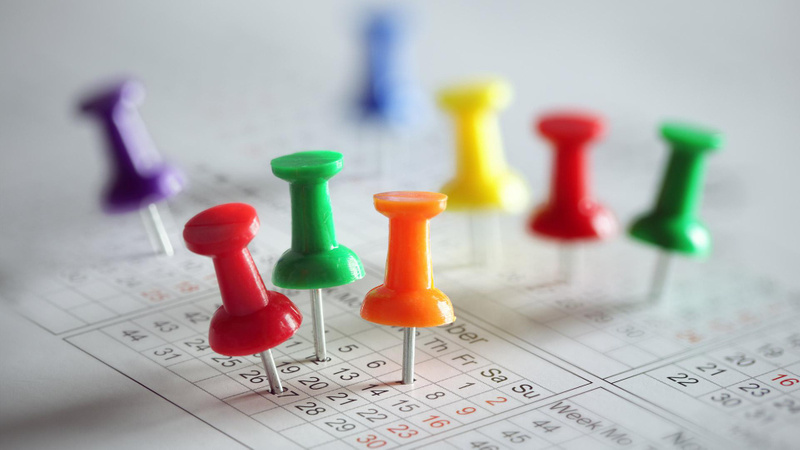 CTL Events
Visit the MS Teams The Greenhouse channel regularly to see what is coming up in 2023, and to watch the replay of past CTL workshops and webinars! (Staff login required)

** You will have more fun if you update to the latest version of Zoom - please ensure you update prior to joining a session. Video on how to update Zoom: https://youtu.be/7mEmJRl-COA
Talking Teaching webinars
Talking Teaching provides a forum for SCU staff and guest presenters to share insights and discuss their scholarship of learning and teaching (SoLT) research and scholarly approaches to teaching. Each 1-hour lunchtime session includes a presentation with time for Q&A and discussion.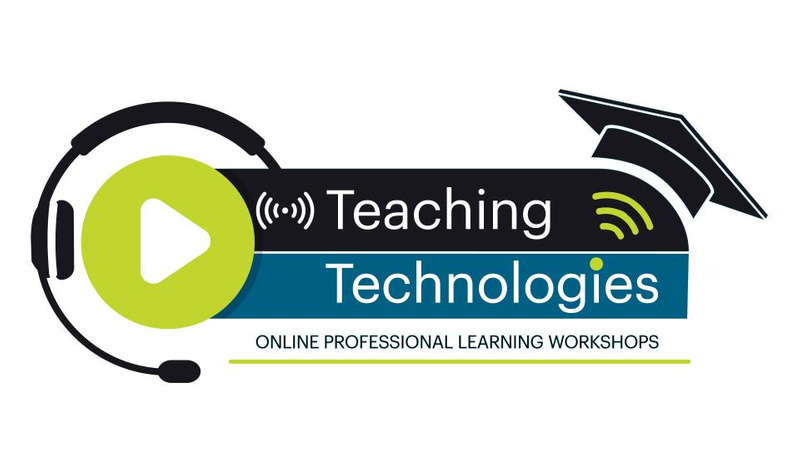 Teaching Technologies workshops
These professional development workshops focus on teaching using technology. Learn new skills, or brush up on technology tools you already use for teaching.
New to Teaching at SCU workshops
We encourage new staff to engage with these workshops run prior to the start of Term. These workshops are designed specifically to help staff learn how to work effectively in a new teaching environment.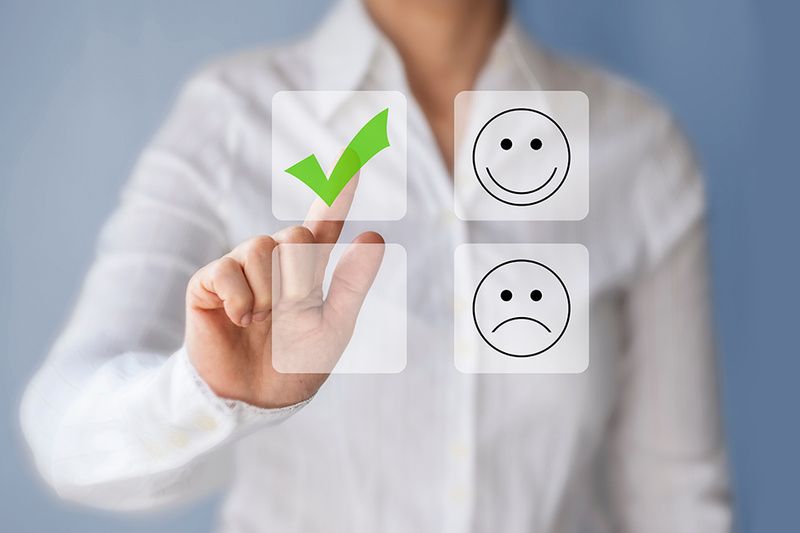 Topic Focused workshops
Join the CTL team and SCU colleagues for a range of andragogical workshops, or watch recent workshop recordings.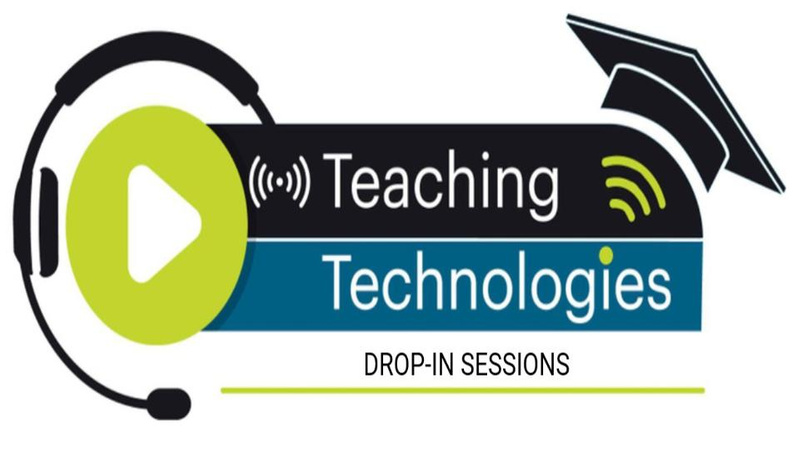 Teaching Technologies Drop-In sessions
Join the Technology Facilitators' to ask your burning questions about teaching using technology. Come with questions - leave with takeaways. Every Tuesday at 1pm (NSW/AEST).
Friday Free-for-all sessions
These weekly online sessions focus on troubleshooting technical issues and general technology support and training related questions. Drop in every Friday at 12 noon (NSW/AEST).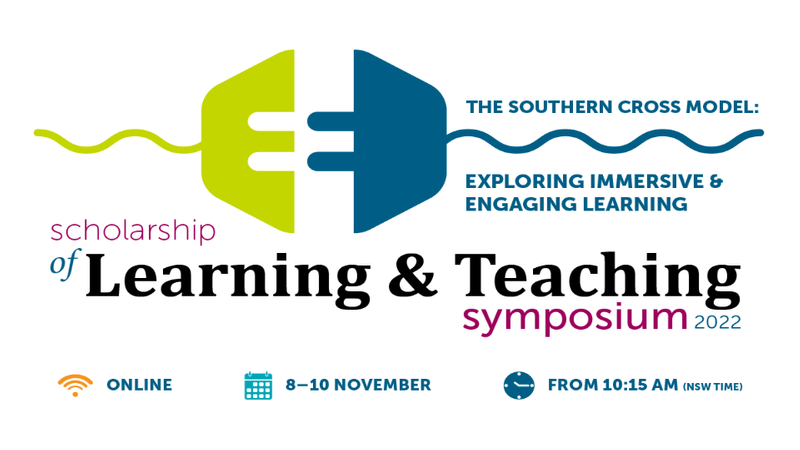 2022 SoLT Symposium
Every year CTL host the Scholarship of Learning and Teaching Symposium, bringing together academics to discuss, debate, and share their insights into their teaching practice.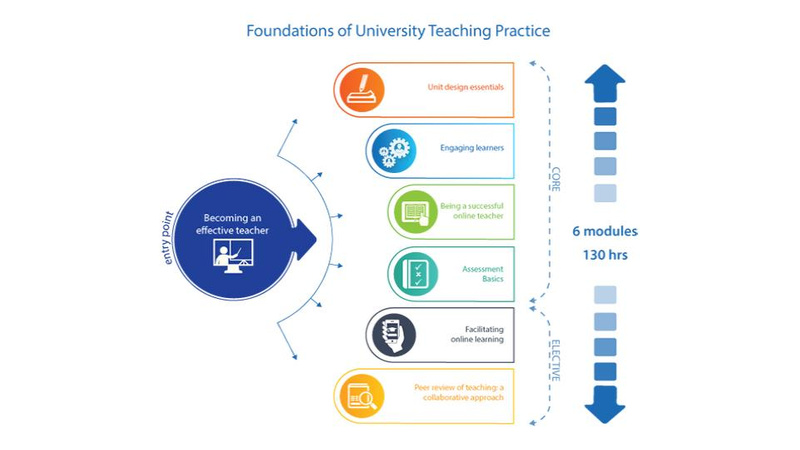 Foundations of University Teaching Practice (FUTP)
The FUTP is a flexible, professional learning opportunity designed to improve your teaching and learning practice, enhance the learning experiences of your students, and fit in your busy career. All SCU staff, including continuing, fixed-term and casual staff are invited to enrol.
Support resources for new academic staff
We encourage new staff to engage with the professional learning opportunities above, in particular the New to Teaching @ SCU workshops which are dedicated to new SCU teaching staff. We have also collated a range of useful resources for new staff on the New to Teaching page.
+