Study Accounting and Finance
Interested in numbers, systems and finding solutions to complex problems? Accounting and finance are critical to any business, organisation or entrepreneur.
We'll help you understand the many challenges of business and finance and nurture your ability to develop strategic, innovative and effective processes.
Accounting students will gain the skills and knowledge needed to navigate the multi-faceted world of helping people and organisations make accounting decisions. Major areas of study include taxation, financial services, law, marketing and communication with elective units in advanced taxation, human resources, competitive strategy, business environment and law.
Students specialising in financial services will learn to provide sound and unbiased financial advice to clients and organisations. Graduates will be career-ready for a number of diverse roles such as financial planning, superannuation and retirement planning, investment and wealth management, insurance, estate planning, tax and corporate finance.
View our accounting and finance courses
spacer
Further information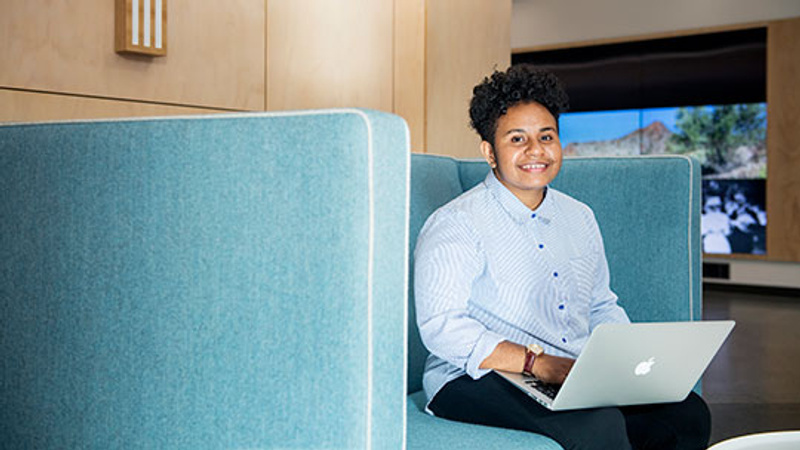 How to apply
Ready to take the next step in your higher education journey? Find out how you can apply.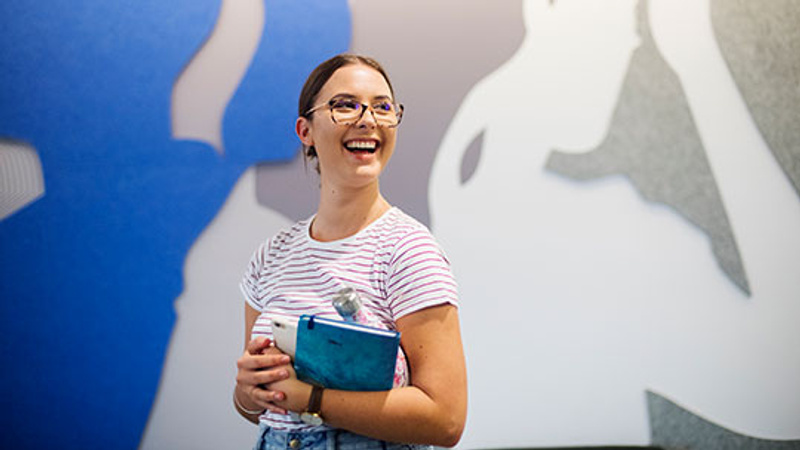 Entry pathways
There are many ways to get into Southern Cross University. Discover your options with an entry pathway.
Scholarships
The University offers a wide range of scholarships for undergraduate and postgraduate students.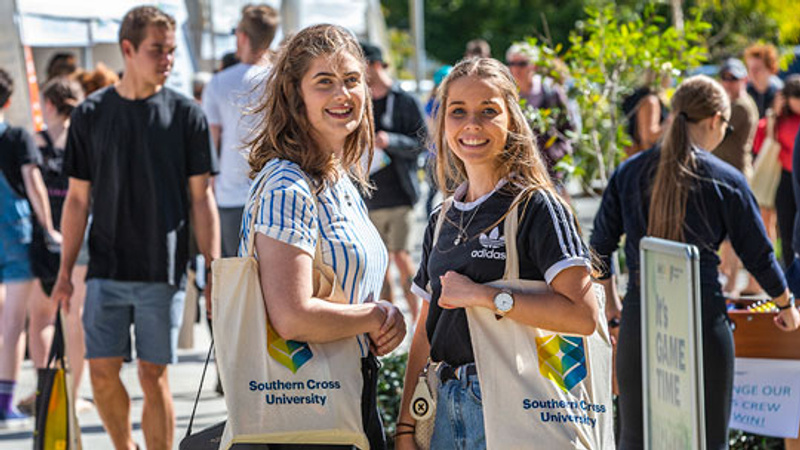 Student life at SCU
Our UniLife program aims to encourage both your academic success and support your wellbeing.
spacer
---
Get in touch
Future students (domestic)
T: 1800 626 481
Current Students
T: 1800 005 687
T: +61 2 6620 3666
Future students (international)
T: +61 2 6620 3876
For more details
+