Study Aviation Management
Ever dreamed of learning to fly? Want to soar in a career in aviation?
Southern Cross University's major in Aviation Management is ideal for students looking to work in aviation – including pilots, cabin crew, logistics, transport, infrastructure, retail and customer service.
Our Bachelor of Business and Enterprise (Aviation Management) will help you develop a thorough understanding of the aviation industry, and provide the cultural and management skills that will set you up for the future.
For aspiring commercial pilots, you can incorporate a fully accredited Commercial Pilot's Licence into your degree. Simply complete Year 2 at one of our partner pilot training centres, complementing Year 1 and 3 at Southern Cross University.
We are the only Australian university situated adjacent to an international airport, which provides the perfect setting for students who want a flying start to their aviation career.
When it comes to transforming your tomorrow, the sky really is the limit.
spacer
spacer
Southern Cross Model is a better way to learn
For almost a century the sandstone walls of Universities housed the same teaching model. The Southern Cross Model is different – immersive, responsive, in tune with the 21st century student. By joining Southern Cross, you are part of a better way to learn.
Prepare for university with a pathway program
If you have the passion, we have the entry pathway. We offer preparation courses to refresh your academic skills, increase your entry rank, or get you on track for a degree with a short course.
Further information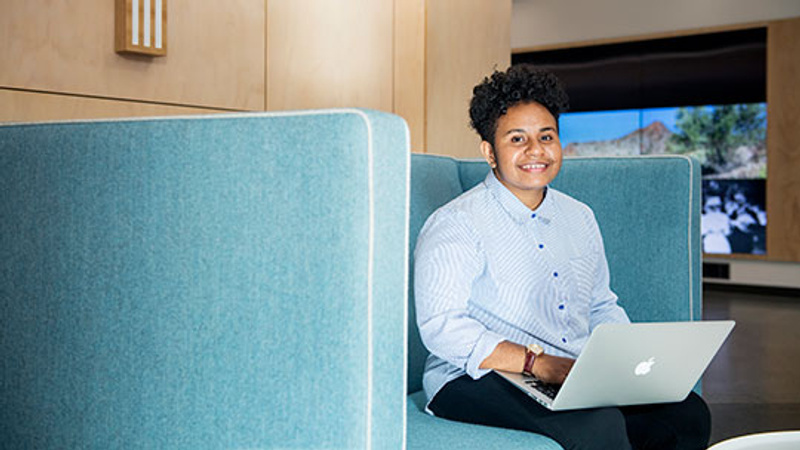 How to apply
Ready to take the next step in your higher education journey? Find out how you can apply.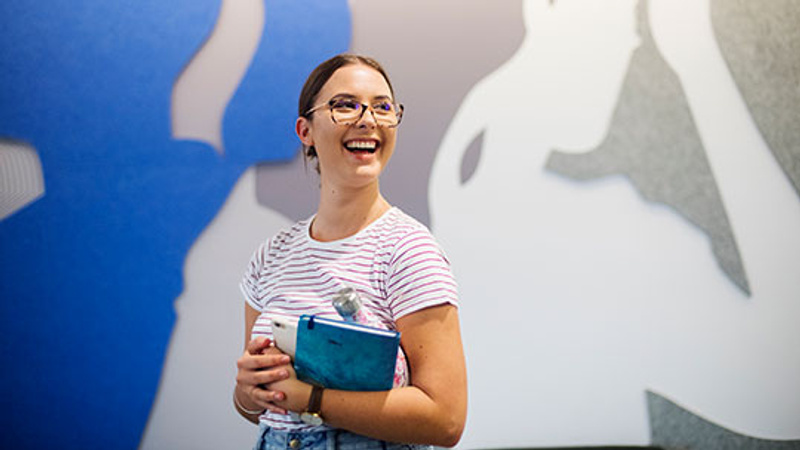 Entry pathways
There are many ways to get into Southern Cross University. Discover your options with an entry pathway.
Scholarships
The University offers a wide range of scholarships for undergraduate and postgraduate students.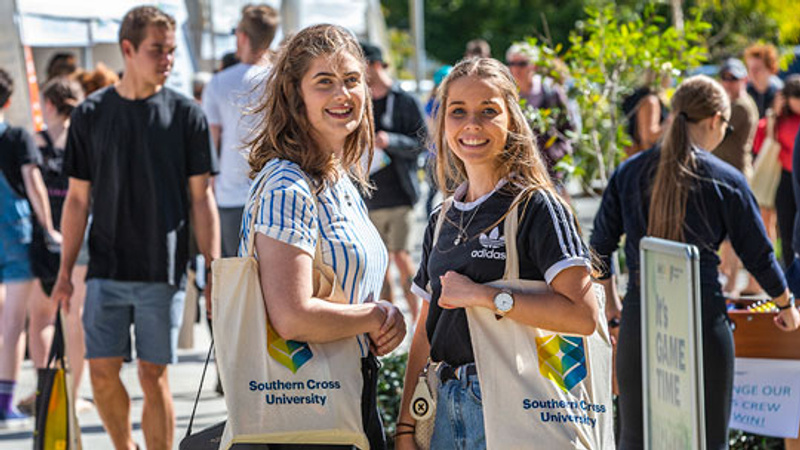 Student life at SCU
Our UniLife program aims to encourage both your academic success and support your wellbeing.
---
Get in touch
Future students (domestic)
T: 1800 626 481
Current Students
T: 1800 005 687
T: +61 2 6620 3666
Future students (international)
T: +61 2 6620 3876
For more details
+