What kind of future do you want to live in?
One where we look after the planet...
Where we monetise what matters...
Where we stay accountable for the greater good, and care for each other.
Where purpose meets profit... and I can study how, when and where it suits.
It's time to reset your future with the new Bachelor of Business and Enterprise.
Redefining business starts at Southern Cross University.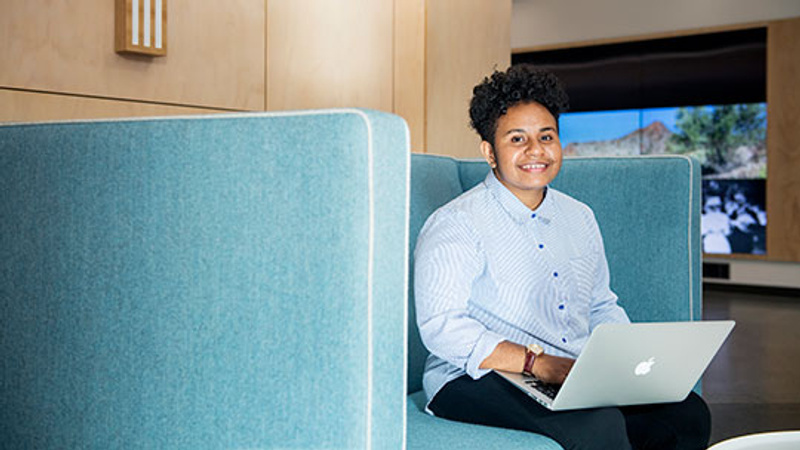 How to apply
Ready to take the next step in your higher education journey? Find out how you can apply.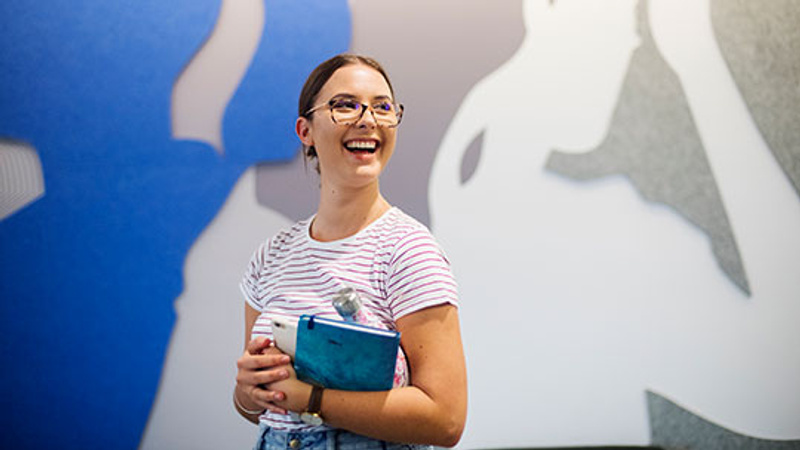 Entry pathways
There are many ways to get into Southern Cross University. Discover your options with an entry pathway.
Scholarships
The University offers a wide range of scholarships for undergraduate and postgraduate students.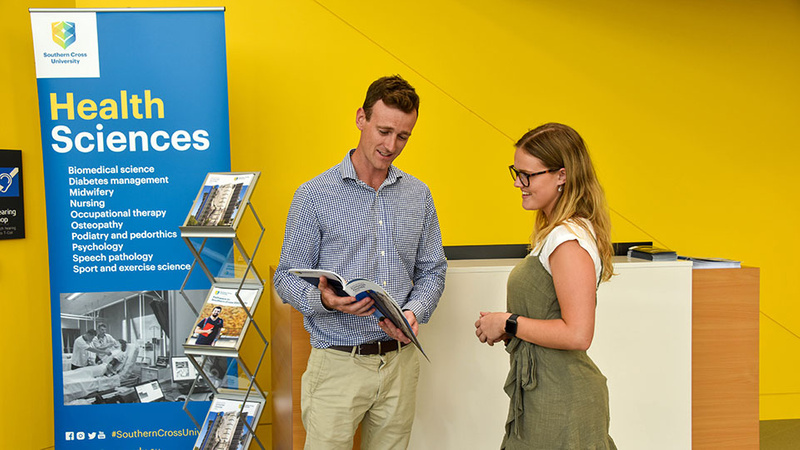 Upcoming info sessions
Southern Cross University regularly holds on-campus and online information sessions.
+