Study Research in Education
Southern Cross University is home to a vibrant education research community with leading experts in the fields of pedagogy and environmental education.
The Faculty of Education has three main research clusters - Sustainability, Environment and the Arts in Education (SEAE), Early Years Research Lab and the TeachLab Research Group. SEAE engages in creative, anti-disciplinary research across sustainability, environment and the Arts in education while TeachLab leads research in school improvement, leadership, social policy, educational technology, teacher professional development and initial teacher education. Our newest group, Early years research Lab represents SCU's Faculty of Education's research strength in early years research, and the early years workforce.
Specialist postgraduate degrees including Bachelor of Education (Honours), Master of Education, Doctor of Education, and Doctor of Philosophy offer students the opportunity to investigate the area that interests them in-depth or to design a major research project that suits their goals.
These degrees are particularly suited to experienced educators who want to advance their careers and be part of a community of scholars who are recognised for their contribution to education that informs public policy, school improvement, leadership development, discipline expertise, curriculum and pedagogy.
Further information
Southern Cross Model is a better way to learn
For almost a century the sandstone walls of Universities housed the same teaching model. The Southern Cross Model is different – immersive, responsive, in tune with the 21st century student. By joining Southern Cross, you are part of a better way to learn.
Prepare for university with a pathway program
If you have the passion, we have the entry pathway. We offer preparation courses to refresh your academic skills, increase your entry rank, or get you on track for a degree with a short course.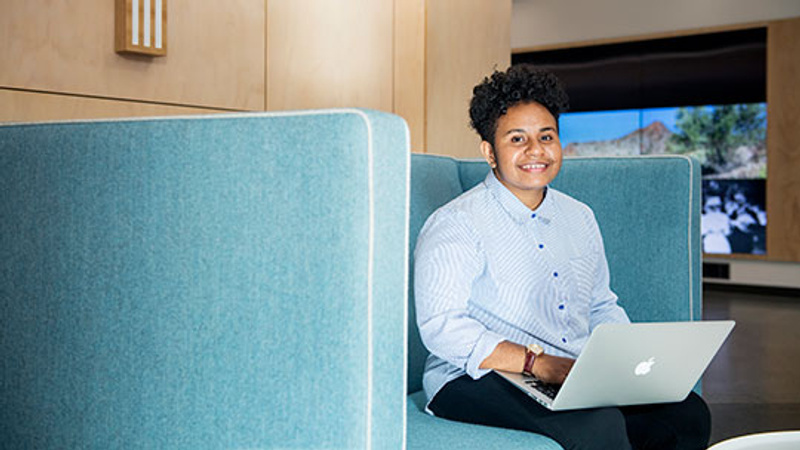 How to apply
Ready to take the next step in your higher education journey? Find out how you can apply.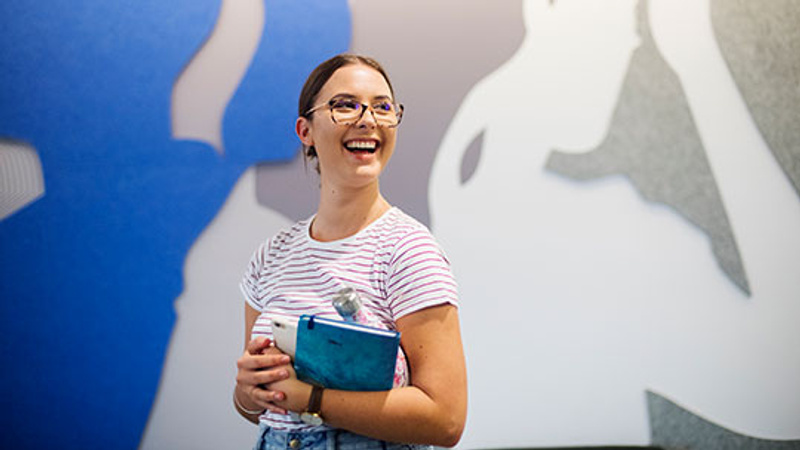 Entry pathways
There are many ways to get into Southern Cross University. Discover your options with an entry pathway.
Scholarships
The University offers a wide range of scholarships for undergraduate and postgraduate students.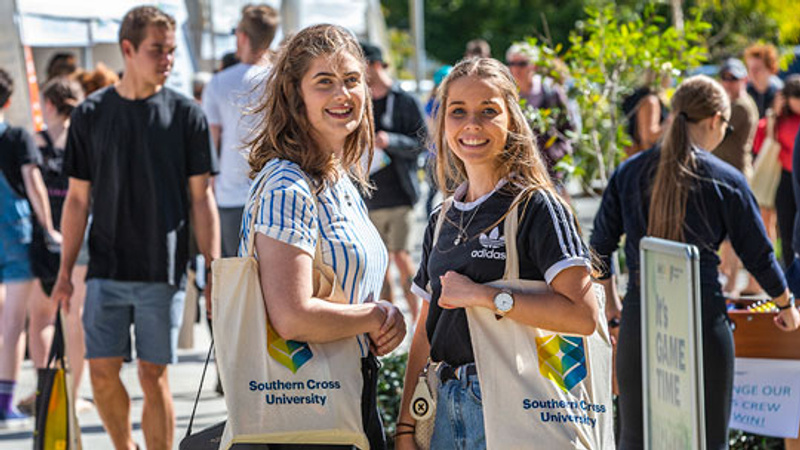 Student life at SCU
Our UniLife program aims to encourage both your academic success and support your wellbeing.
spacer
---
Get in touch
Future students (domestic)
T: 1800 626 481
Current Students
T: 1800 005 687
T: +61 2 6620 3666
Future students (international)
T: +61 2 6620 3876
For more details
+