Hi I'm Mick and I'm Kylie and our daughter Candice is studying Occupational Therapy at Southern Cross University.
Candice is very hard working she's motivated and she's very goal driven so she knows exactly where she's going. She didn't want to sit behind a desk she wanted to be out helping people. When Candice was looking around for universities, she chose Southern Cross because she felt comfortable there and I think that's a really special thing to look for.
Southern Cross has provided Candice with opportunities and unique experiences that no other university can offer her. The campus on the gold coast is absolutely beautiful you've got the beach on one side you've got the airport on the other.
The facilities being state of the art she has hands-on experience using all the equipment that she will use in her career so it's a pretty special place to study.
Candice has academic lecturers, but she also has Occupational Therapists that are out in the field so when she's doing those subjects, they are talking about real life experiences, and I think that just broadens the horizon for them.
For Candice having a small class size has been beneficial because she gets to know all the students that are in her class and it's nice to know that her lecturers know her by name. It just takes the pressure off going into that subject having that relationship with knowing that they are there to support you and they've done the study as well which definitely makes a difference.
Candice's first placement was at a camp that ESA ran, and she was lucky enough to be offered a position with ESA from her first placement she now has a job from that she's working with Occupational Therapists she has her own clients and possibly have a position after she graduates.
I believe that she will go on and do great things in life and Southern Cross has assisted us with that.
A university that's helping my daughter achieve her dreams. That's Excellent.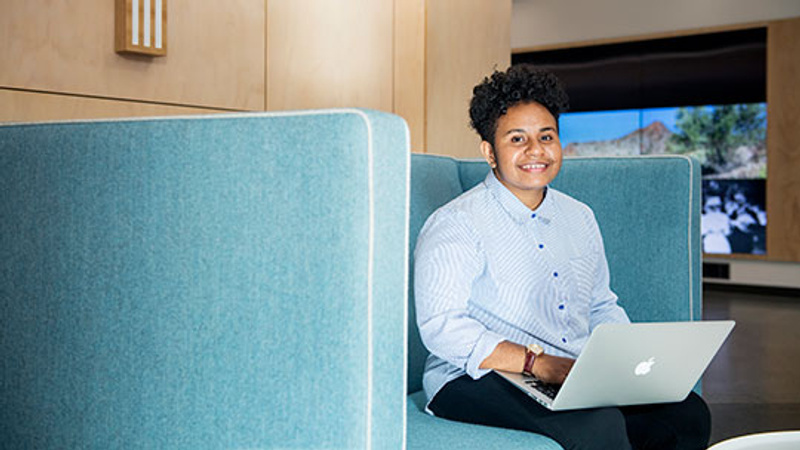 How to apply
Ready to take the next step in your higher education journey? Find out how you can apply.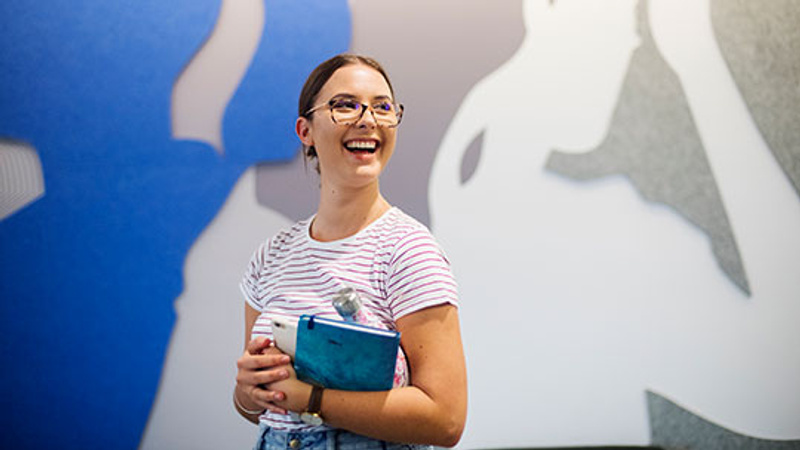 Entry pathways
There are many ways to get into Southern Cross University. Discover your options with an entry pathway.
Scholarships
The University offers a wide range of scholarships for undergraduate and postgraduate students.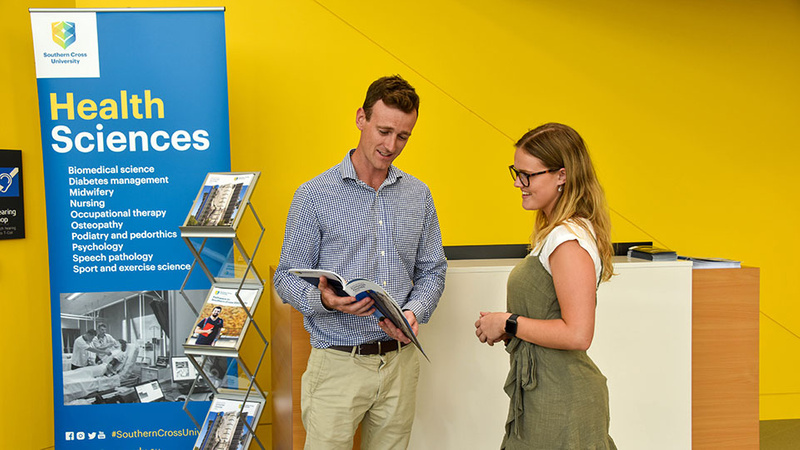 Upcoming info sessions
Southern Cross University regularly holds on-campus and online information sessions.
+