Study Speech Pathology
Speech Pathologists assess and treat adults and children exhibiting acquired or congenital disorders of speech, fluency, voice, language and swallowing.
Our Bachelor of Speech Pathology, rated 5 stars for median graduate salary and skills development (Good Universities Guide 2022) is accredited by Speech Pathology Australia, the national professional and accrediting body. Complete approximately 1,000 hours of professional placements in diverse settings, and prepare yourself for a rewarding career that makes a difference, every single day.
Career opportunities for speech pathologists continue to grow nationally and internationally throughout the health and wellbeing industry, both in private practice and in working with health and education organisations and with various specialists.
Graduates of the Diploma of Health are guaranteed entry to the Bachelor of Speech Pathology and will receive credit for their previous study.
---
spacer
Why choose Speech Pathology with Southern Cross?
One of the best clinical lab facilities in Australia
Health clinics on-campus provide safe and supervised environments for practicums
Professional placement opportunities
1,000 hours of professional placement and a paediatric clinic on campus
5-star rating
We're rated 5-stars for graduate salary and skills development in rehabilitation (GUG 2022)
spacer
Southern Cross Model is a better way to learn
For almost a century the sandstone walls of Universities housed the same teaching model. The Southern Cross Model is different – immersive, responsive, in tune with the 21st century student. By joining Southern Cross, you are part of a better way to learn.
Prepare for university with a pathway program
If you have the passion, we have the entry pathway. We offer preparation courses to refresh your academic skills, increase your entry rank, or get you on track for a degree with a short course.
Further information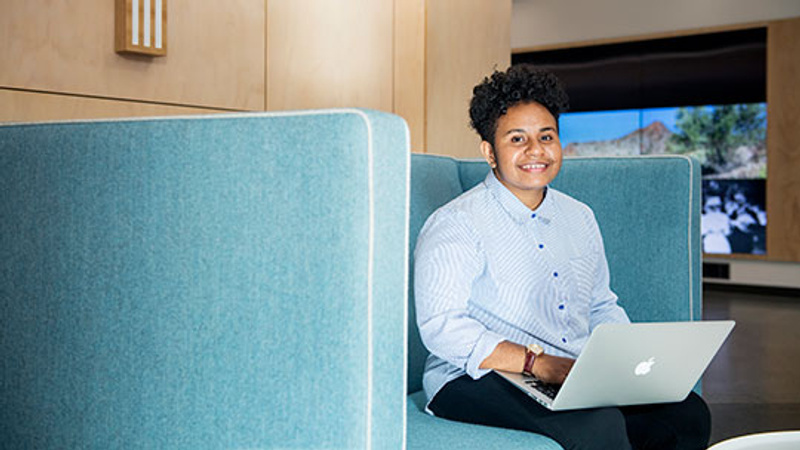 How to apply
Ready to take the next step in your higher education journey? Find out how you can apply.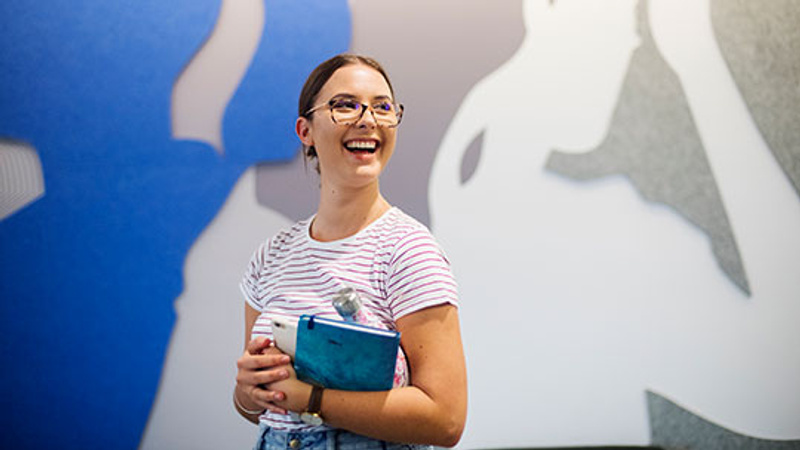 Entry pathways
There are many ways to get into Southern Cross University. Discover your options with an entry pathway.
Scholarships
The University offers a wide range of scholarships for undergraduate and postgraduate students.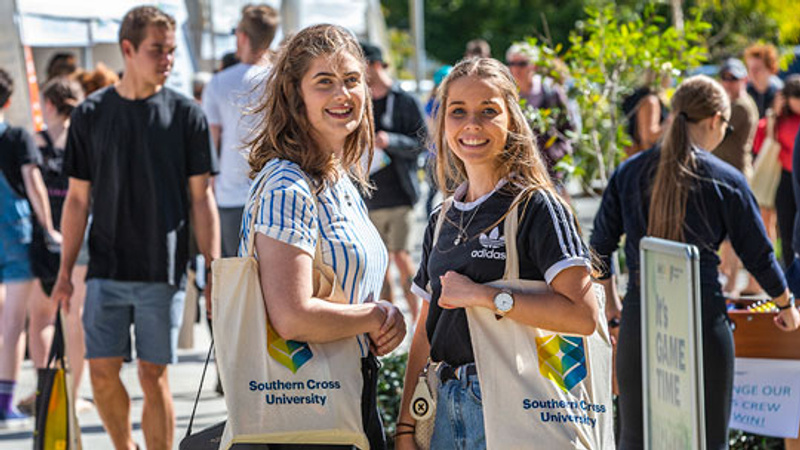 Student life at SCU
Our UniLife program aims to encourage both your academic success and support your wellbeing.
spacer
---
Get in touch
Future students (domestic)
T: 1800 626 481
Current Students
T: 1800 005 687
T: +61 2 6620 3666
Future students (international)
T: +61 2 6620 3876
For more details
+