Study Creative Writing
Everyone has a story to tell, but how do you bring the story to life?
Imagine being part of a community of writers, whether on campus or online, from the comfort of home. Imagine receiving ongoing expertise and feedback from practicing and published writers. Imagine seeing your words in print, on the screen or performed on the stage.
If you have a way with words, a passion for writing or a story to tell, our Creative Writing program will help get your writing out to the world. Students will have the opportunity to immerse themselves in this community of writers and become confident and skilled writers across a number of genres.
Creative Writing students will learn a broad range of writing skills spanning many genres. Whether you are an emerging or established writer, our academic staff provide the opportunity for students to focus on the practice and theory of writing, along with developing the attributes and skills needed for a professional career in writing.
You can also choose to study Creative Writing as a shared major in the Bachelor of Arts, Bachelor of Science, Bachelor of Business and Enterprise, Bachelor of Indigenous Knowledge or in the Bachelor of Psychological Science.
Why choose Creative Writing at Southern Cross?
Higher starting salary
Graduates have a higher starting salary than the national average in Communications (Grad Outcome Survey 2018-2020)
Amazing opportunities
Amazing opportunities with Northern Rivers Performing Arts (NORPA), the Byron Writers Festival and more.
Design your own degree
Combine more of your interests with one of our shared majors
spacer
Southern Cross Model is a better way to learn
For almost a century the sandstone walls of Universities housed the same teaching model. The Southern Cross Model is different – immersive, responsive, in tune with the 21st century student. By joining Southern Cross, you are part of a better way to learn.
Prepare for university with a pathway program
If you have the passion, we have the entry pathway. We offer preparation courses to refresh your academic skills, increase your entry rank, or get you on track for a degree with a short course.
Further information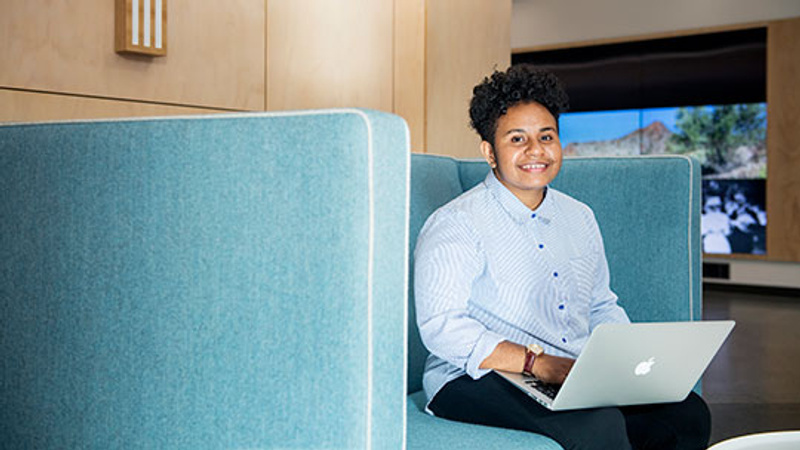 How to apply
Ready to take the next step in your higher education journey? Find out how you can apply.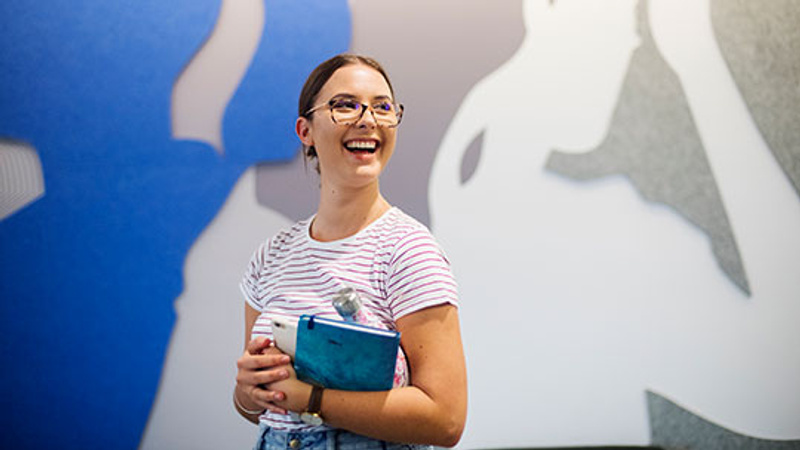 Entry pathways
There are many ways to get into Southern Cross University. Discover your options with an entry pathway.
Scholarships
The University offers a wide range of scholarships for undergraduate and postgraduate students.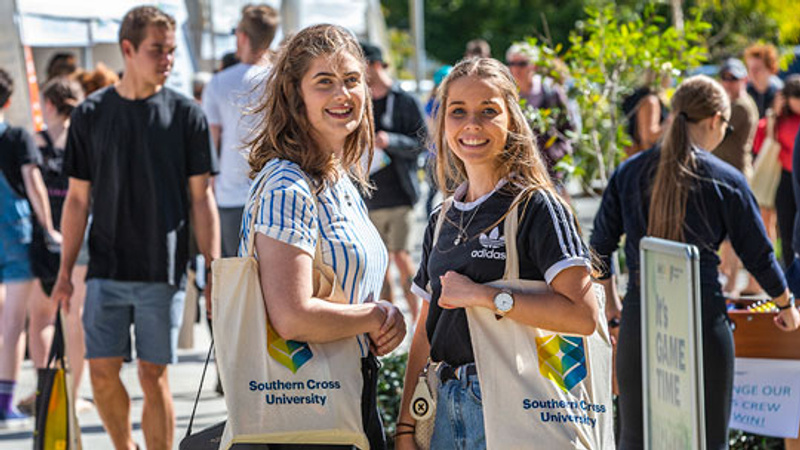 Student life at SCU
Our UniLife program aims to encourage both your academic success and support your wellbeing.
spacer
---
Get in touch
Future students (domestic)
T: 1800 626 481
Current Students
T: 1800 005 687
T: +61 2 6620 3666
Future students (international)
T: +61 2 6620 3876
For more details
+