Study Environmental Management
The management of our precious natural environments and resources is one of the most pressing issues of our times. The world needs capable and committed environmental managers who can see the big picture and who have the skills to make a difference.
Southern Cross University offers a range of undergraduate and postgraduate degrees to prepare you for a rewarding career in this globally significant field.
Bachelor degrees in environmental, forest or marine science offer not only a solid scientific foundation but the opportunity to specialise in each discipline.
Postgraduate studies in marine and forest science are likewise an opportunity to develop expertise in long-term sustainable management or a pathway to doctoral studies and a research career.
Research degrees offer ample scope for exploration of conservation, aided by the extensive cross-disciplinary collaboration across the University in research centres with world-leading expertise in fields such as plant science, geoscience, forest science, biogeochemistry and marine science.
spacer
Why choose Environmental Management with Southern Cross?
No.1 in Australia
No.1 in Australia for graduate salary in agriculture and environmental studies (GUG 2021)
Combine your study and passion
Choose from majors including coastal, environmental resource, fisheries and aquaculture, and waste management and resource recovery
5-star ratings
5-star rating for overall experience, learning resources, skills development, student support and teaching quality (GUG 2021)
spacer
Southern Cross Model is a better way to learn
For almost a century the sandstone walls of Universities housed the same teaching model. The Southern Cross Model is different – immersive, responsive, in tune with the 21st century student. By joining Southern Cross, you are part of a better way to learn.
Prepare for university with a pathway program
If you have the passion, we have the entry pathway. We offer preparation courses to refresh your academic skills, increase your entry rank, or get you on track for a degree with a short course.
Further information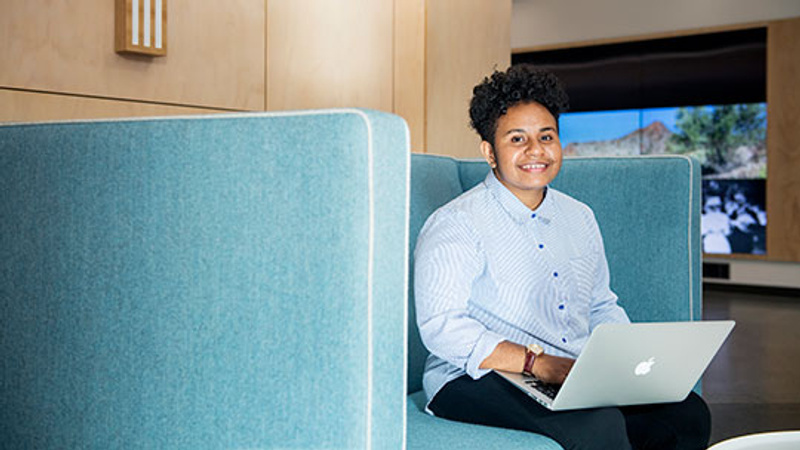 How to apply
Ready to take the next step in your higher education journey? Find out how you can apply.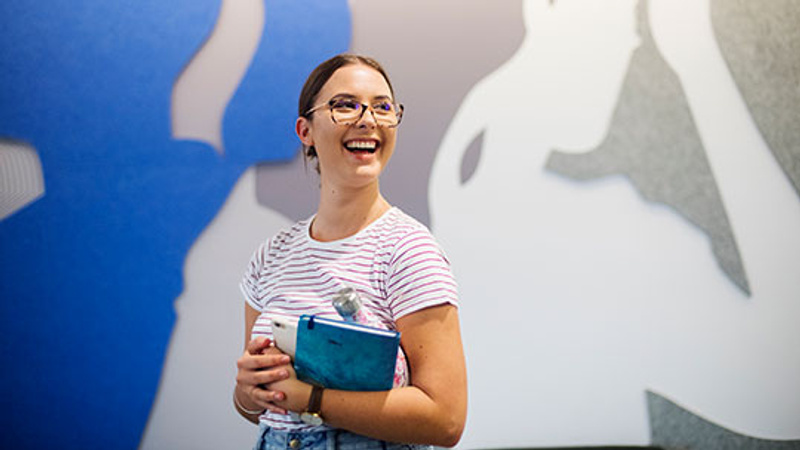 Entry pathways
There are many ways to get into Southern Cross University. Discover your options with an entry pathway.
Scholarships
The University offers a wide range of scholarships for undergraduate and postgraduate students.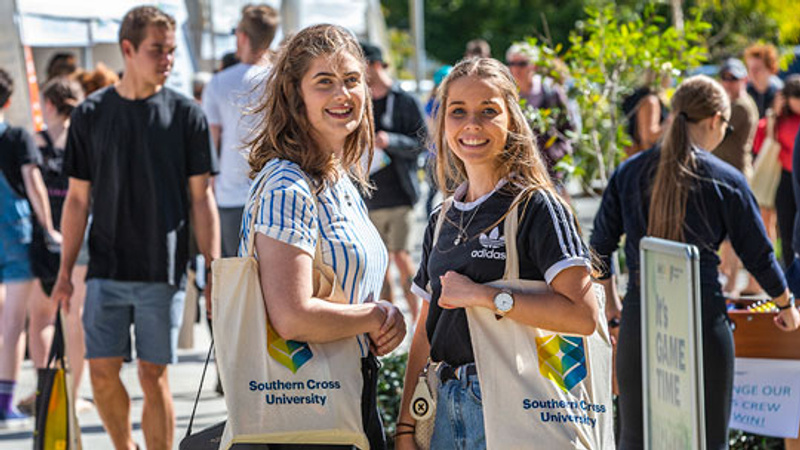 Student life at SCU
Our UniLife program aims to encourage both your academic success and support your wellbeing.
---
Get in touch
Future students (domestic)
T: 1800 626 481
Current Students
T: 1800 005 687
T: +61 2 6620 3666
Future students (international)
T: +61 2 6620 3876
For more details
+