Study Regenerative Agriculture
Industrial agriculture is facing a growing number of serious challenges, with degrading soils, increasing inputs and reduced water holding capacity across Australian landscapes. Looking to the future of food production demands that we rethink our approach to farming systems.
Drawing on the University's specialist expertise in plant science, agronomy, ecology, agroforestry, environmental chemistry and socio-ecological systems, our courses delve into the emerging practices of, and growing evidence-base for regenerative agriculture, examining human ecology, agroecology, regenerative agricultural strategies and soil management. Our students develop the capacity to produce regenerative strategies for farms and across landscapes.
Our regenerative agriculture courses are designed for students who want to be a part of a new way of farming that better supports, and is supported by natural processes, building more resilient farms and farmers in a future of increased seasonal and weather variability.
Championed by the University's Regenerative Agriculture Alliance, the regenerative agriculture courses have been created in consultation with the Alliance's Industry Advisory Group, comprised of the country's leading regenerative agriculture practitioners.
Regenerative Agriculture may be studied either as a Graduate Certificate or as a specialisation in the Bachelor of Science. You can also design your degree by studying Regenerative Agriculture as a major in the Bachelor of Arts, Bachelor of Business and Enterprise, Bachelor of Social Science or the Bachelor of Psychological Science.
On-farm residential a unique experience for Southern Cross regenerative agriculture students. (3:27)
As a part of the unit we have on-farm residentials and field-based studies that are part of the regenerative agriculture courses here at Southern Cross University and part of that is meeting with farmers and practitioners in their fields so students get to see firsthand these practices and principles of regenerative agriculture and best farming practices. So looking at farming systems, working out what's working well and what's not and there really is no substitute for these students to be able to actually get out there, meet their peers, meet people in the industry and key researchers here at the University.
Being able to put names to faces and like ask questions in person with our lecturer is especially good. This morning with the custard apple farm like just learning how he integrates both like conventional practices with best practice and regenerative things like it was really inspiring.
So the regenerative agriculture courses here at Southern Cross University are aimed at students who are interested in pursuing a career in this field and many are already working as practitioners and in some capacity as farmers or in industries that are connected with food – agriculture, broad acre, livestock, production systems.
So I was particularly interested in embracing low-energy means of farming and you know figuring out how to feed people without damaging the earth at the same time.
Just being able to get out there and speak to farmers directly and hear their problems to hear the complexity of the issues that are in that sort of thing. I think quite often a lot of people come to this we're coming from maybe a quite an environmental perspective all that sort of thing and they're quite simplistic models about how things function and maybe solutions seem quite simple to us but in reality they're a lot more complex and it's nice to be able to understand that complexity. And I think we've just been lucky to be exposed to some really innovative farmers.
That's a real strength that we have at the University particularly within this degree students are able to connect with these key farmers and learn core skills that are going to be valuable to them on their farming enterprises and also in achieving the jobs that they want to get in the future.
I see a lot of potential for the change that's needed in the food system globally to happen in the in the farming systems and I'd like to be a part of that.
Just basically seeing how things are put together and how and how they work I think is massively important to a lot of people there's only so much you can learn from watching, getting in is really key.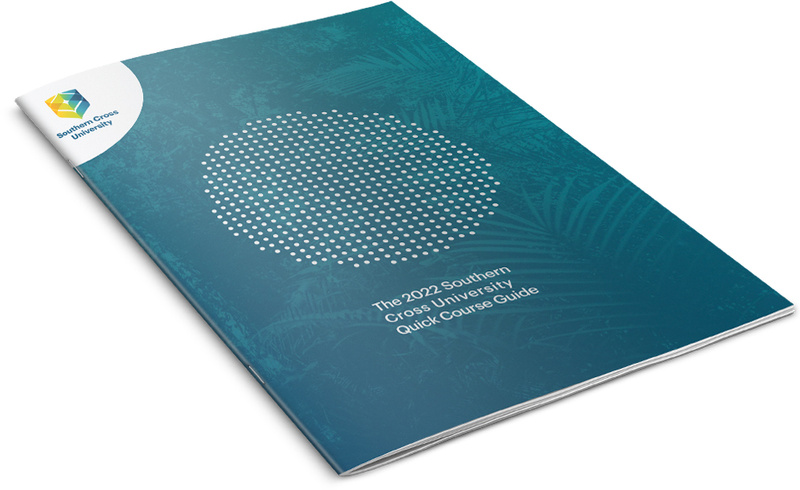 spacer
Why choose Regenerative Agriculture with Southern Cross?
World first Bachelor degree
This degree is a world first and was championed by the Regenerative Agricultural Alliance and members of its Industry Advisory Group.
Globally ranked among the best
Southern Cross is ranked in the top 300 universities in the world in Agriculture and Forestry (QS World University Rankings 2020).
5-star ratings
5-star rating in skills development, student support and teaching quality in Agriculture and Environmental Studies (GUG 2022)
Dynamic learning experience
Students come together to build a portfolio of knowledge and skills through on-farm practical sessions and field-based residentials.
spacer
Further information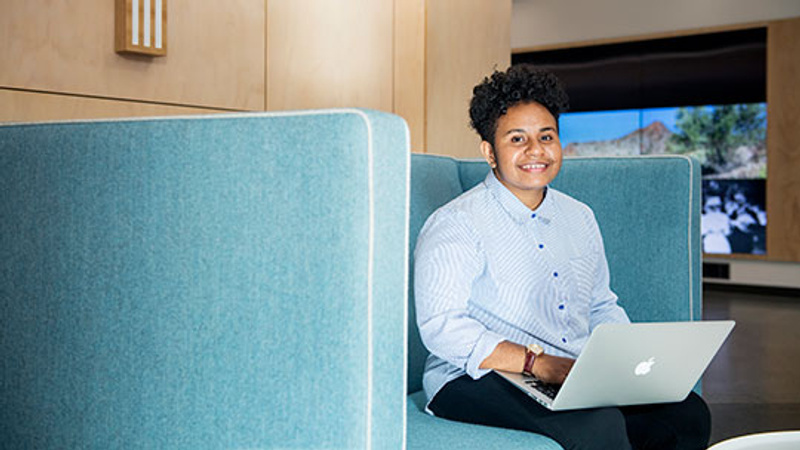 How to apply
Ready to take the next step in your higher education journey? Find out how you can apply.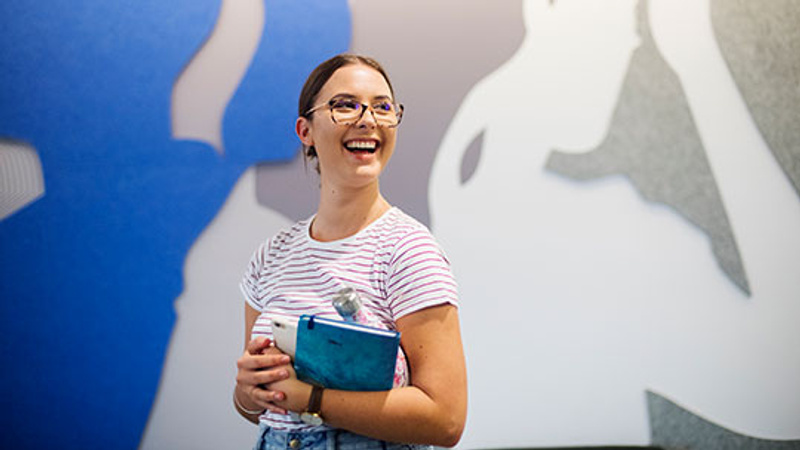 Entry pathways
There are many ways to get into Southern Cross University. Discover your options with an entry pathway.
Scholarships
The University offers a wide range of scholarships for undergraduate and postgraduate students.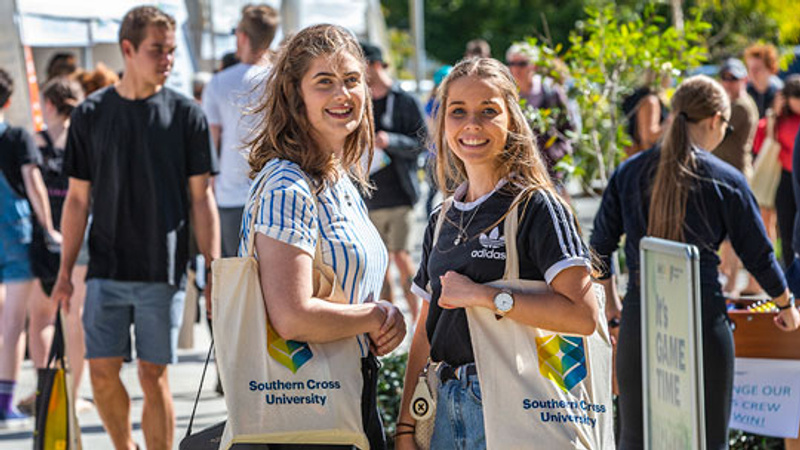 Student life at SCU
Our UniLife program aims to encourage both your academic success and support your wellbeing.
---
Get in touch
Future students (domestic)
T: 1800 626 481
Current Students
T: 1800 005 687
T: +61 2 6620 3666
Future students (international)
T: +61 2 6620 3876
For more details
+