Study Community Welfare
Roles in community welfare centre on providing essential and often critical services. Youth, families, those with a disability, Indigenous communities, children, people with addiction or mental health problems, the unemployed, older people, those facing housing and other challenging life matters reach out to community and welfare services.
With our Bachelor of Community Welfare, you'll become job-ready for roles in government and non-government organisations, gaining skills in case management, community development, counselling, social research, policy work, advocacy, and grief and loss counselling. Particular emphasis on social justice and human rights as the basis for social welfare practice will help harness your empathy and enhance your communication skills so that you can achieve great outcomes in your community.
Articulation from a range of VET awards, accreditation by the Australian Community Workers Association (ACWA), 400 hours of supervised on-the-job training, plus a pathway to our Master of Social Work (Professional Qualifying), our degree in community welfare is a worthwhile choice.
Why choose Community Welfare with Southern Cross?
Professional recognition
Professional recognition by the Australian Community Workers Association (ACWA) for Bachelor of Community Welfare
Highly sought-after graduates
82% found employment within four months of graduation
Jobs growth
Very strong jobs growth in social welfare predicted (Job Outlook Australia 2020)
spacer
Southern Cross Model is a better way to learn
For almost a century the sandstone walls of Universities housed the same teaching model. The Southern Cross Model is different – immersive, responsive, in tune with the 21st century student. By joining Southern Cross, you are part of a better way to learn.
Prepare for university with a pathway program
If you have the passion, we have the entry pathway. We offer preparation courses to refresh your academic skills, increase your entry rank, or get you on track for a degree with a short course.
Further information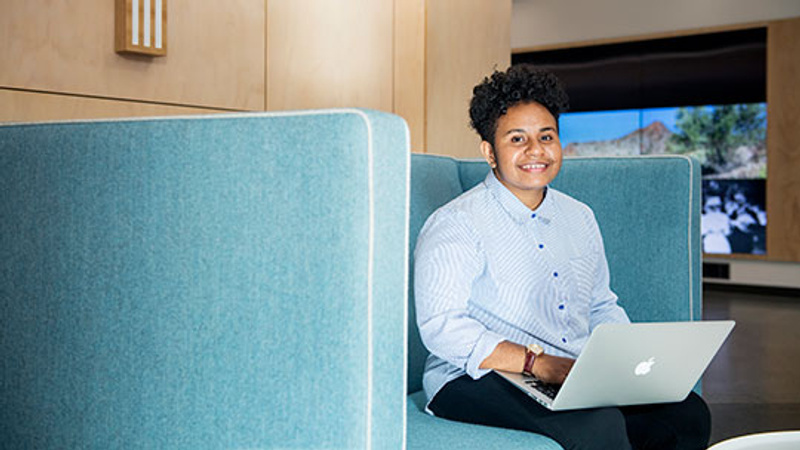 How to apply
Ready to take the next step in your higher education journey? Find out how you can apply.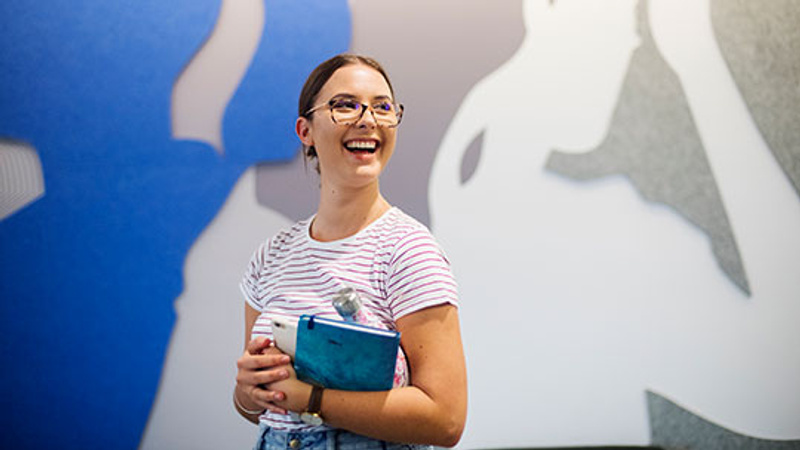 Entry pathways
There are many ways to get into Southern Cross University. Discover your options with an entry pathway.
Scholarships
The University offers a wide range of scholarships for undergraduate and postgraduate students.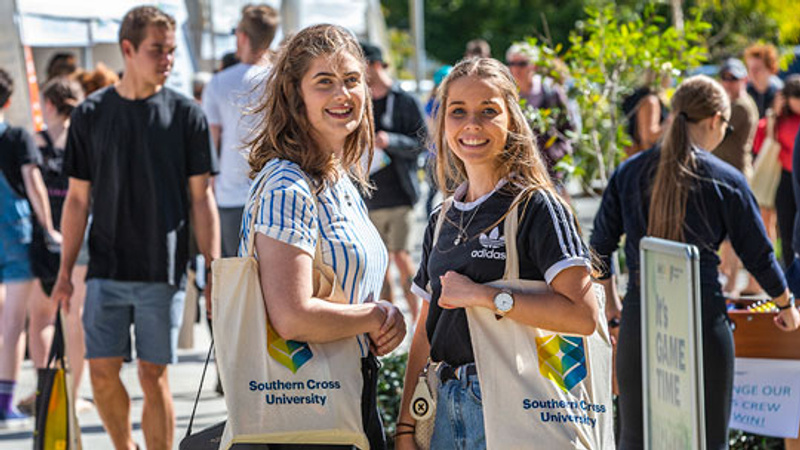 Student life at SCU
Our UniLife program aims to encourage both your academic success and support your wellbeing.
---
Get in touch
Future students (domestic)
T: 1800 626 481
Current Students
T: 1800 005 687
T: +61 2 6620 3666
Future students (international)
T: +61 2 6620 3876
For more details
+