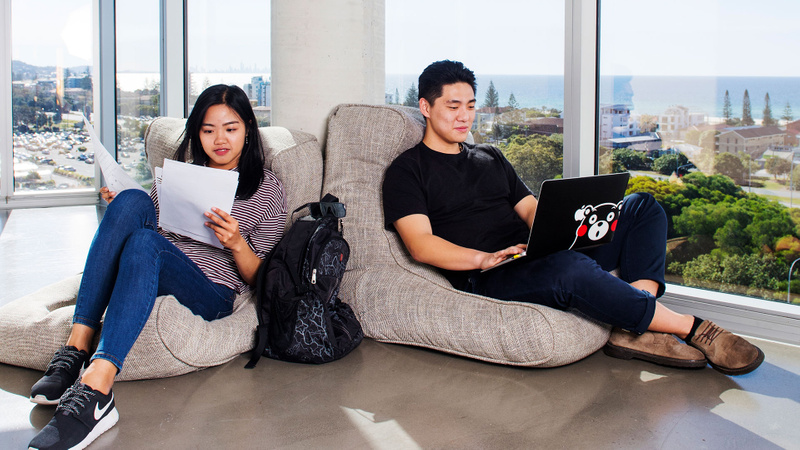 Gold Coast
Our Gold Coast campus, located in southeast Queensland, is just a short walk to stunning beaches and is adjacent to Gold Coast Airport.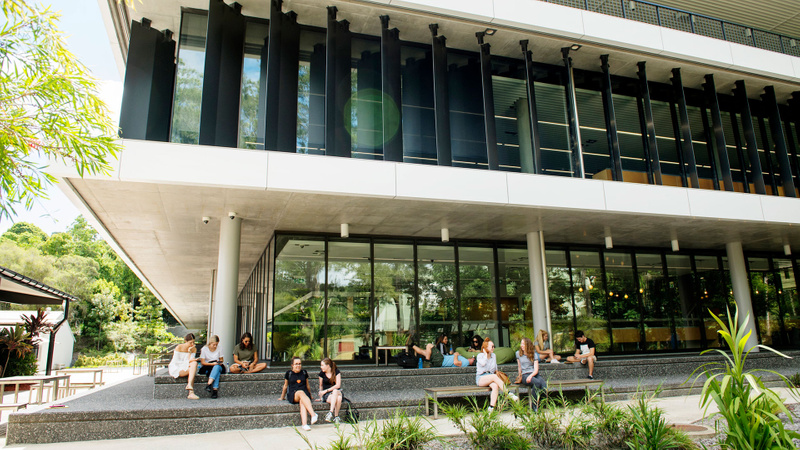 Lismore
Our Lismore campus occupies 75 hectares of lush, natural beauty which is home to a variety of native wildlife in northern New South Wales.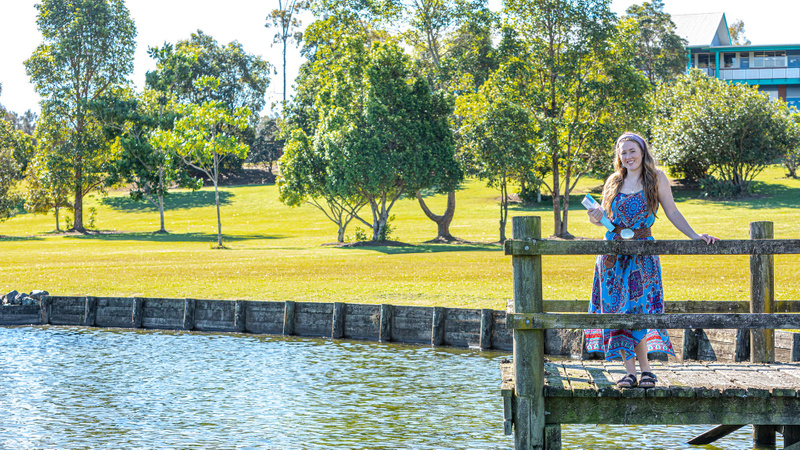 Coffs Harbour
Set on 30 acres of rolling hills and bushland, our Coffs Harbour campus is a welcoming environment equipped with superb teaching facilities.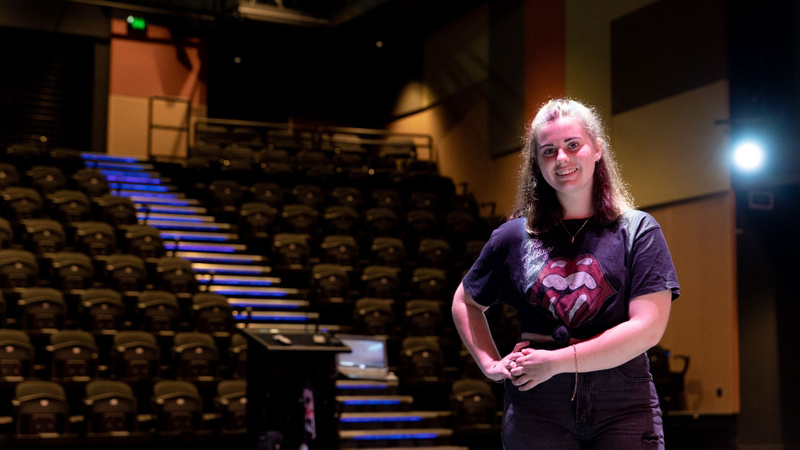 Coomera creative campus
Learn in world-class recording facilities and commercial-grade studios at our Coomera creative campus, located in the northern Gold Coast.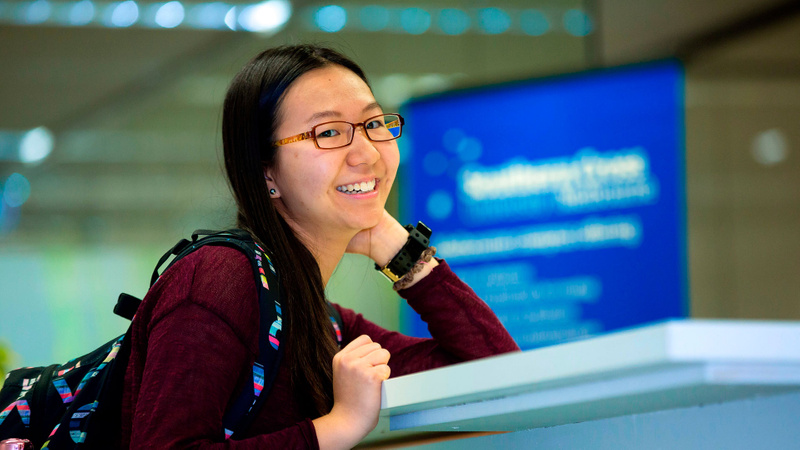 Metropolitan locations
Our branch campuses in Sydney, Melbourne and Perth allow international students to complete degrees in three of the world's most spectacular cities.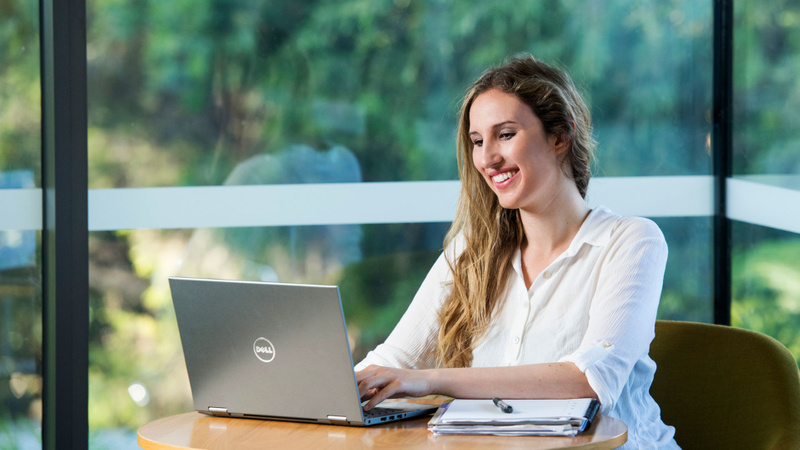 Study centres
Our convenient off-campus study centre in Grafton is a well-equipped, vibrant study space ideal for individual and group study.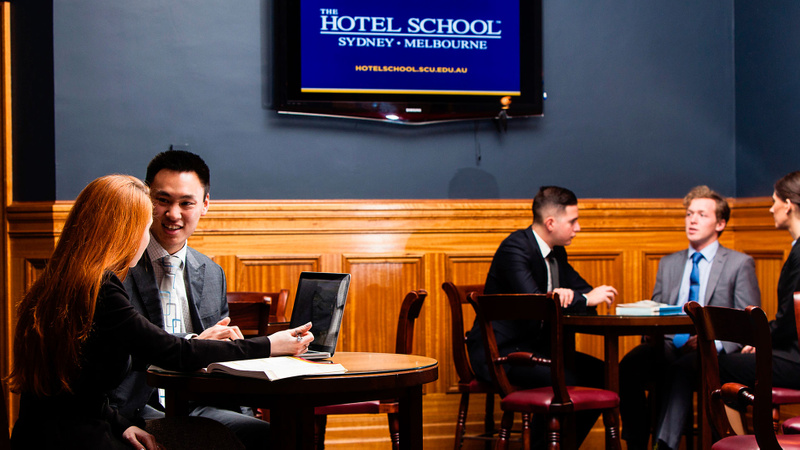 The Hotel School
The Hotel School in Sydney, Melbourne, Brisbane and Hayman Island Resort represents a unique educational partnership between Southern Cross University and Mulpha Australia.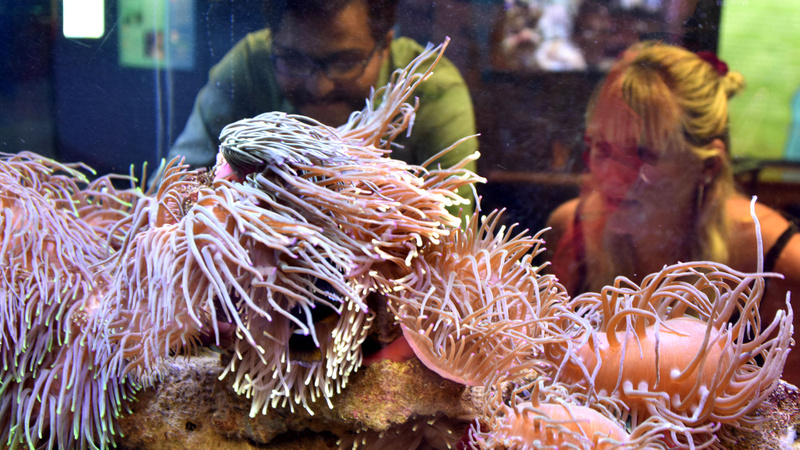 National Marine Science Centre
Located in Coffs Harbour and adjacent to the Solitary Islands Marine Park, this stunning setting provides great opportunities in the study of marine science.
+