Design your degree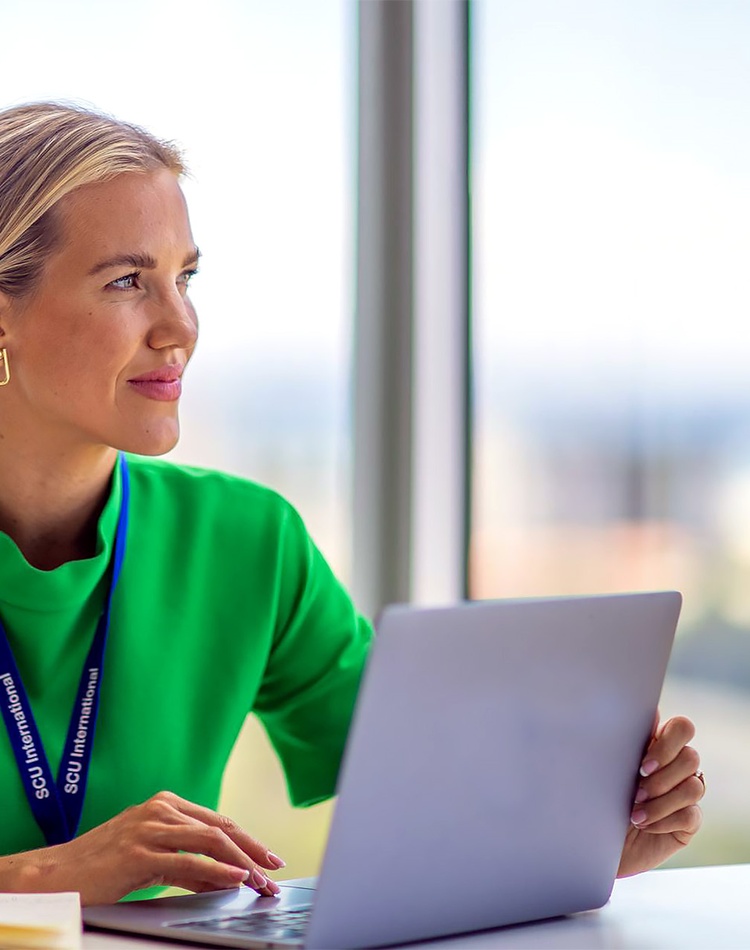 Shared majors give you a choice
Many careers do not fit neatly into a box. If that happens with the career you desire, a shared major may be the solution for you. At Southern Cross University, you can design your degree.
For example, you may want to study arts but are also passionate about helping to solve global environmental challenges. Perhaps you are interested in business and psychology. Designing your degree offers flexibility and fulfilment.
Depending on which course you are enrolled in, you may be able to combine your interests by choosing a shared major from a wide range of disciplines across the University. A shared major is the equivalent of eight units or one year's full-time study.
Find a shared major that suits you
Why study at Southern Cross University?
Applying is simple
2. Start your application
Don't forget to consider your scholarship options and if you're eligible for credit for prior learning.
Apply now
3. Accept and enrol
Accept your offer, enrol in the course's units. Congratulations, you're now an SCU student!
Get started
---