Research at Southern Cross University
Research for a better world
The protection of our planet requires transformative research. At Southern Cross University, our research impact clusters identify four areas of urgent need: Harvest to Health, ZeroWaste, Reefs and Oceans & Catchments, Coasts and Communities.
While our researchers are already making an impact locally, regionally and globally, we believe these clusters will enhance that impact.
By optimising ideas, projects, facilities and resources; targeting existing and potential areas of need; and enabling interconnected and multidisciplinary relationships, our clusters represent a targeted approach to a common goal – a better, safer, more sustainable world.
Making an impact on the world stage
World standard or above in 23 key research areas
Excellence in Research for Australia (ERA) (2018)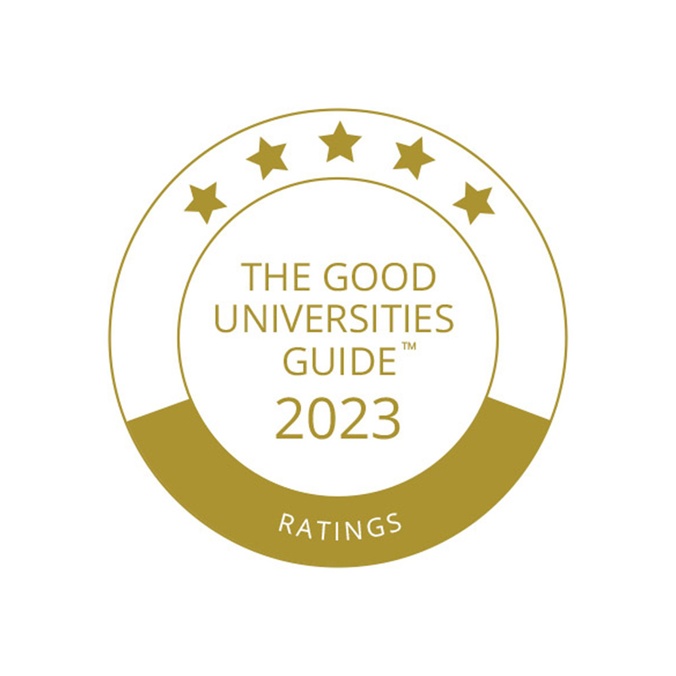 Top 200 Young Universities
Times Higher Education World University ranking (2022)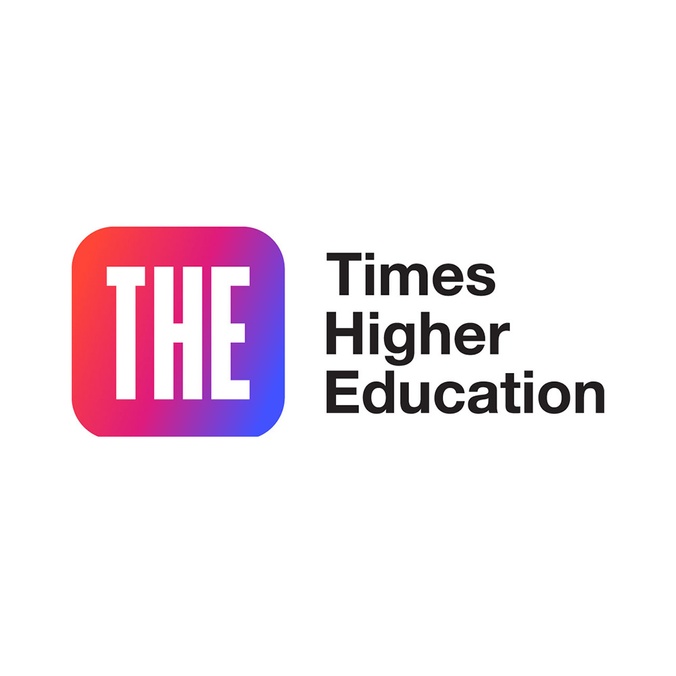 Top 350 Agriculture and Forestry
QS World University Rankings (2021)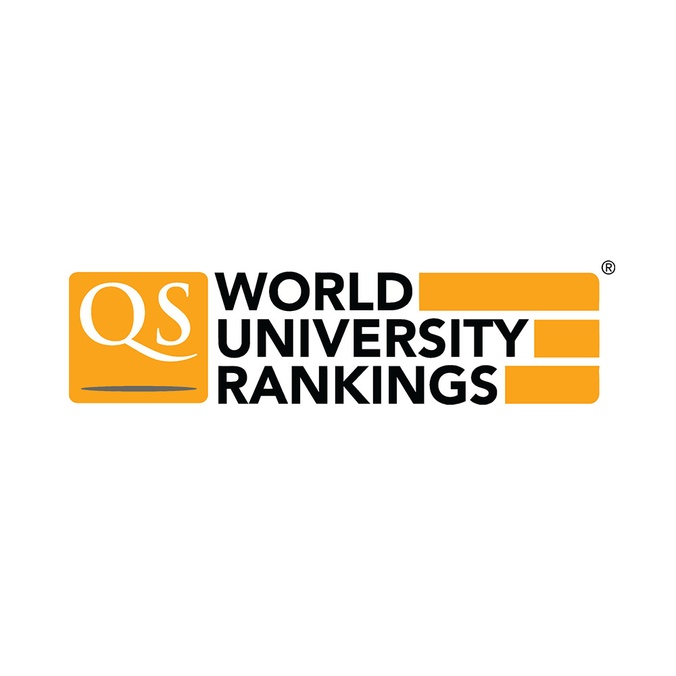 Southern Cross University is a world-ranked University, combining academic and research excellence with the intimacy and support that comes with being a leading institution in some of the most beautiful and community-led regions of Australia.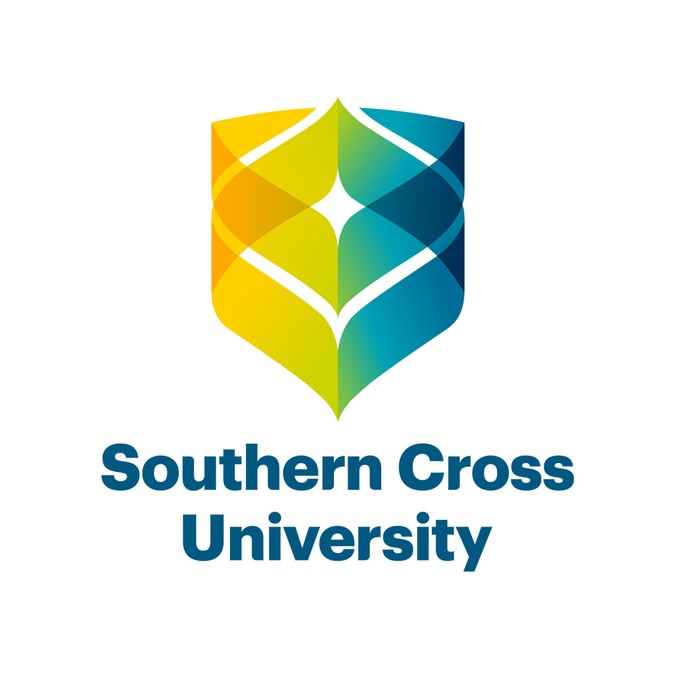 Research Laboratories
Environmental Analysis Laboratory (EAL)
EAL is a NATA accredited lab, specialising in soil, compost, potting mix, contaminant, water, acid sulfate soil and acid sulfate rock testing.
Explore EAL services
Analytical Research Laboratory (ARL)
ARL is an accredited Therapeutic Goods Administration (TGA) lab, providing specialist capabilities in applied phytochemistry and herbal medicine quality control.
Explore ARL services
We acknowledge Widjabal Country as the Country where Southern Cross University originated and grew, and from where it continues to grow. It seeded the growth of our Gumbaynggirr Campus in Coffs Harbour, our Yugambeh Campus in Coolangatta and it planted the seeds to transform the Countries we are on.
Understanding our origins will make each step into the future a more purposeful one, leading all to transform tomorrow.
First Peoples
Acknowledging Traditional Custodians
Research services
Accelerate your research through Launchpad, our digital home for support services that make transformation possible.
Login
---