Research at Southern Cross University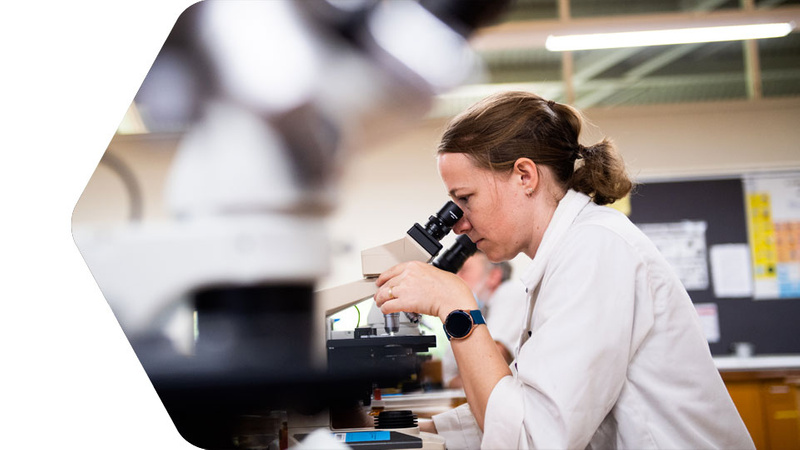 Environmental Science Research student
Research for a better world
At Southern Cross University, our research is transforming our region and our planet.
Across fields of endeavour including science and engineering, health and naturopathy, education and social work, we are seeking and finding real world solutions.
Our researchers are making an impact locally, regionally and globally as they advance knowledge, embrace curiosity and lead innovation and strategies towards a better future.
There is a simple reason for the research we do at Southern Cross University – the future.
To protect and enhance that future, you will find our researchers hard at work in a multitude of settings. On our precious reefs, oceans and waterways. From the middle of the desert to the heart of the rainforest. On farms and in factories, in hospitals and health facilities, in the laboratory and the lecture theatre. From our local communities to the world.
Serving our region is at the core of our research agenda, but we are also delivering positive outcomes on climate change, biodiversity and mental health and resilience that have global impact.
With researchers on our campuses in Coffs Harbour, Lismore and the Gold Coast, we are working closely with partners, stakeholders, government, communities and other universities, in Australia and abroad.
Great research translates to better teaching, helping us to prepare future generations for wherever their careers may take them.

I am proud to lead Southern Cross University's engaged and exciting research program and to celebrate those researchers working so diligently for a better, wiser and sustainable future.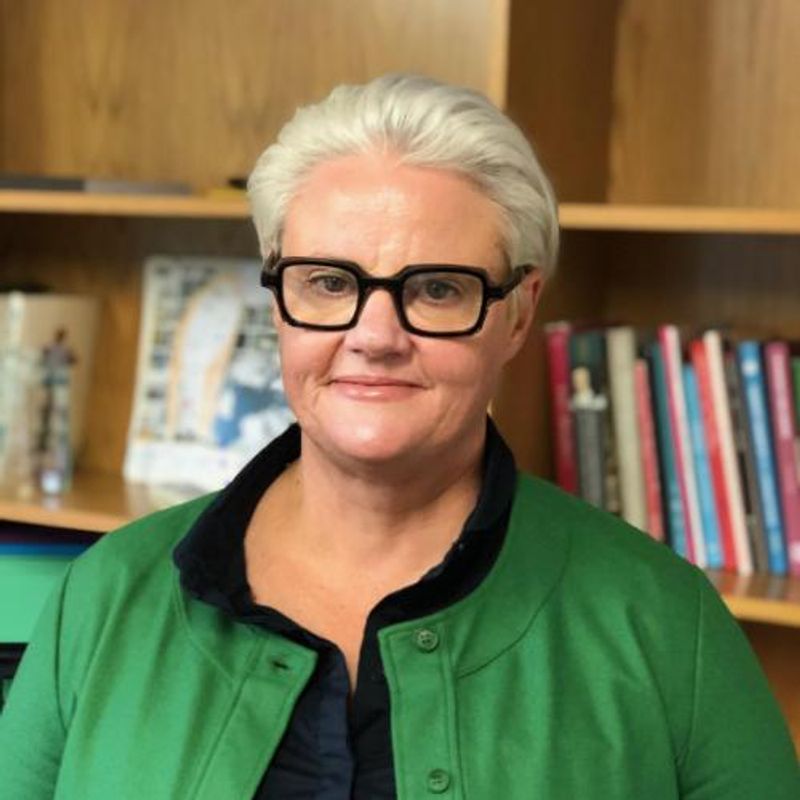 Professor Mary Spongberg
Deputy Vice Chancellor
(Research and Academic Capability)
World standard or above in 23 key research areas
Excellence in Research for Australia (ERA) (2018)
Top 200 Young Universities
Times Higher Education World University ranking (2022)
Top 350 Agriculture and Forestry
QS World University Rankings (2021)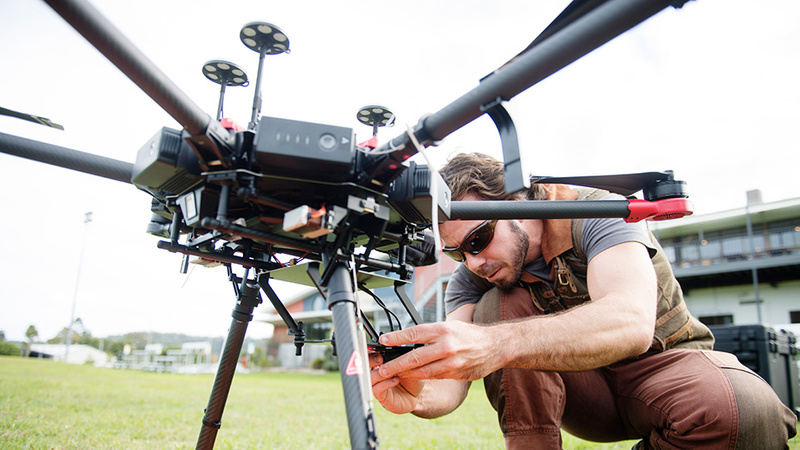 Graduate School
Study a PhD, Masters by Research or Professional Doctorate.
Research Services
Accelerate your research with support services that make transformation possible.
+