Careers at Southern Cross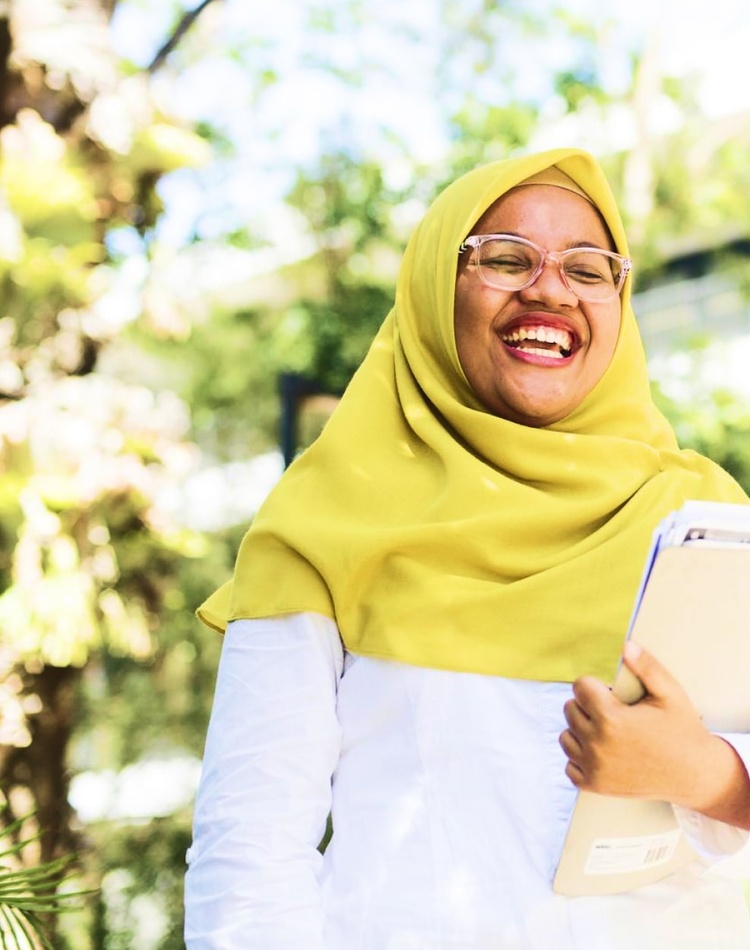 Transform your career with Southern Cross University 
Looking for a supportive workplace that shares your commitment to inspiring research, cutting-edge teaching and learning and university education for the 21st century?
Welcome to Southern Cross University – one of Australia's youngest and most dynamic universities. We're driven by a clear purpose: to provide revolutionary learning and research with real impact.
We hold true to values of excellence, boldness, trust and accountability. We also foster a deep sense of caring – for each other, for our communities, for our planet and for our futures.
A career at Southern Cross University is much more than a job. You will be surrounded by talented and ambitious students, work alongside amazing and dedicated colleagues, surrounded by environments of stunning natural beauty.
With campuses at Lismore in the Northern Rivers region of NSW, on the Gold Coast and in Coffs Harbour as well as branch campuses across the country, we provide leadership in our communities and take pride in helping to shape a better tomorrow.
As a University, we acknowledge our responsibility to our community and are committed to strategies that enable diversity and inclusion in our workforce. We encourage applications from people of Aboriginal and Torres Strait Islander descent; and equity target groups including women, people from culturally and linguistically diverse backgrounds, people with disabilities, and people who identify as LGBTQI.
The University is a proud participant in the Athena SWAN gender equity accreditation program and has committed to the 10 principles of the Athena SWAN Charter.
Career opportunities
Talent Community
Join our Talent Community to be considered for sessional teaching, short-term or temporary roles.
Register now
Register for job alerts
Never miss an opportunity by registering an account through the Candidate Portal to sign up for job alerts.
Register now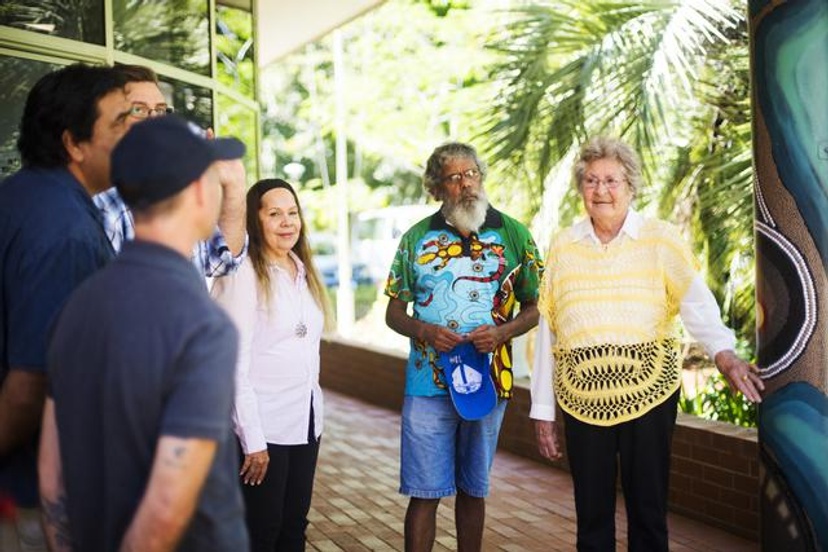 Aboriginal and Torres Strait Islander employment
Southern Cross University encourages Aboriginal and Torres Strait Islander people to apply for vacancies at the University. We are committed to:
Creating quality work and development opportunities for Aboriginal and Torres Strait Islander people;
Ensuring Aboriginal and Torres Strait Islander perspectives are understood and valued at Southern Cross University; and
Educating our employees to be culturally competent in this understanding.
Our University is in the heart of the Bundjalung and Gumbaynggirr nations. We value the support and involvement of our local Aboriginal community. Through our long-term commitment to Aboriginal and Torres Strait Islander employment, we have one of the highest Aboriginal and Torres Strait Islander workforce representation rates amongst Australian universities.
At SCU, we have in place a recently developed Indigenous Employment Strategy as well as an Indigenous Education Statement which set out our deeply-held commitment to enabling and progressing the success of our Aboriginal and Torres Strait Islander staff and students.
Aboriginal and Torres Strait Islander people interested in working with us are encouraged to contact HR Services on 02 6620 3667 for assistance and further information.
Access and inclusion for applicants with a disability
The University will make reasonable adjustments to ensure all job candidates have an equal opportunity in the recruitment process. Reasonable accommodations may include, but are not limited to, provision of position advertisement and/or interview content in alternative accessible formats; modification of the physical environment for the interview; and/or provision of equipment.
If you require reasonable adjustments to apply for a position and/or participate in an interview process, please contact jobs@scu.edu.au.
If successful, applicants with a disability will be asked to provide details of any reasonable adjustments they will need to be able to perform their job effectively and enjoy equal employment opportunities.
More information is available in the Southern Cross University Employees with Disabilities Policy.
Privacy Notice
Southern Cross University collects, stores and uses personal information for the purposes of administering recruitment and employment processes, and for related statistical and reporting purposes. We may also disclose your personal information to third parties who provide related recruitment or traineeship services. Partners will handle your personal information in accordance with their own privacy policy.
Providing this information is not required by law, however, our ability to assess your application may be affected if you choose not to provide it. Your information will be treated confidentially and will not be disclosed to third parties other than in accordance with this notice, or with your consent unless we are required to do so by law.
To access or update your personal information, or for more information on our privacy obligations, ask to speak to our Privacy Officer or email privacy@scu.edu.au. A copy of the University's Privacy Management Plan is available here: http://policies.scu.edu.au/view.current.php?id=00018.
To facilitate its recruitment and employment processes, Southern Cross University uses the Acendre e-recruitment system. Information about how Acendre collects, stores and uses personal information can be found in the Acendre privacy statement at https://hireroad.com/privacy-policy.
---