Faculties & Colleges
Click the dots to explore each faculty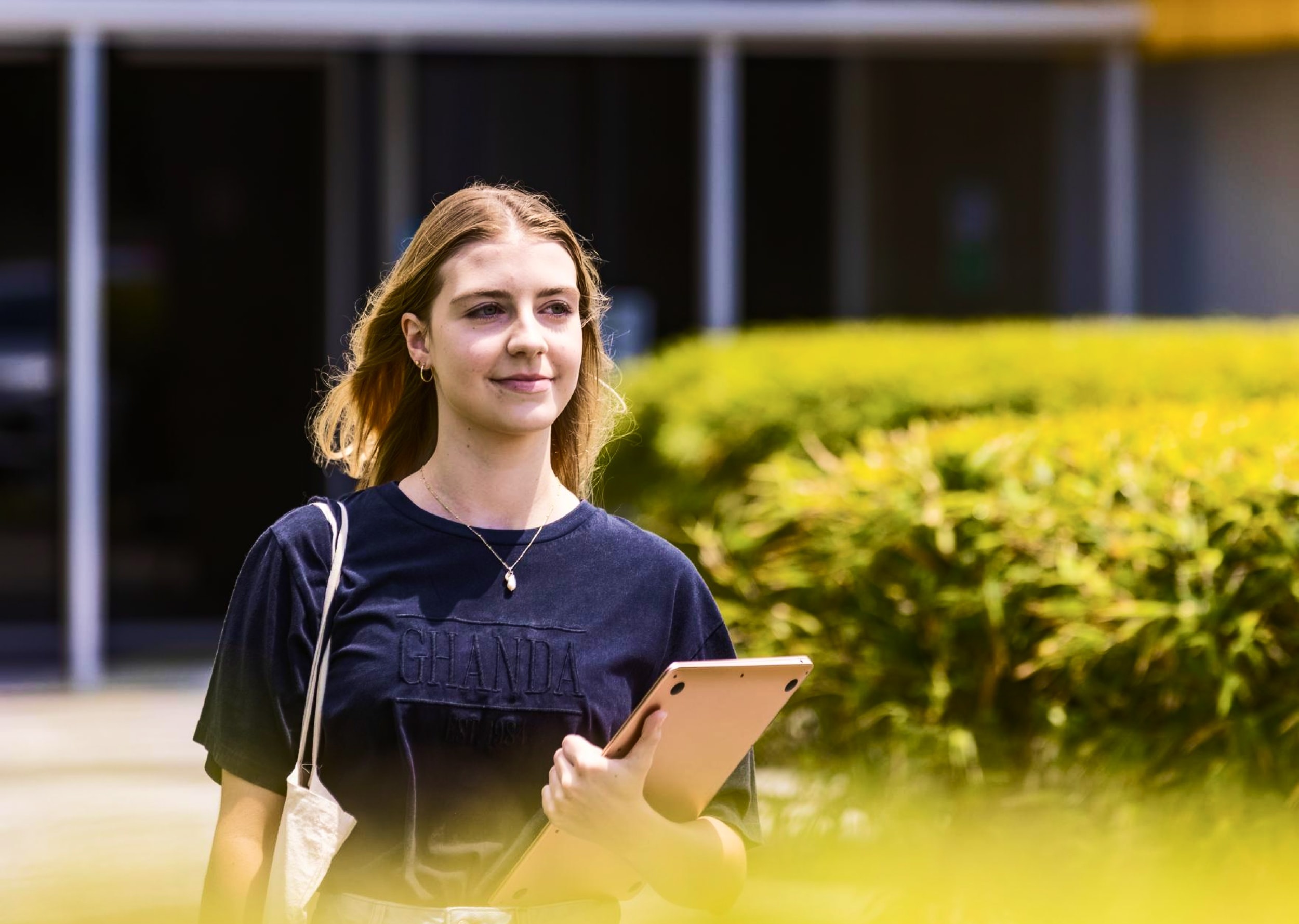 Our four academic Faculties – the Faculty of Business, Law and Arts, the Faculty of Education, the Faculty of Health and the Faculty of Science and Engineering – as well as SCU College and Gnibi College of Indigenous Australian Peoples deliver courses at Southern Cross University. Research activity is distributed across the Faculties and draws on the same strengths that underpin our teaching.
Learn more about each Faculty and our two Colleges:
Scholarships
Southern Cross University offers a range of scholarships for undergraduate (your first degree), postgraduate, Indigenous Australian students as well as international students.
Find out more
Study options
Southern Cross University offers a diverse selection of courses, programs, and pathways, catering to individuals at any stage of their academic, professional, or research journey.
Find out more
The Southern Cross Model
Six-week terms
Terms are six-weeks long with a break between each one. You'll typically study across four Terms a year - it's up to you!
Increased success
Between 2019-2022, the average GPA of students in the Southern Cross Model increased by 11% and unit completion rates increased by 16%.
Immersive learning
Focus on just one or two units each Term for an immersive study experience. Learn more, quickly, in workshops and tutorials.
You're in control
The Southern Cross Model works with you in juggling all your other commitments – family, work, sport, friends. It's university for the 21st century.
Learn more
Our researchers are changing the world
Regenerating, challenging, exploring, experimenting; finding solutions where there appeared to be none, building knowledge from the ground up. By undertaking a research degree at Southern Cross University, you'll have access to state-of-the-art facilities and academic support that can take your research to the next level.
Learn more about Southern Cross Graduate School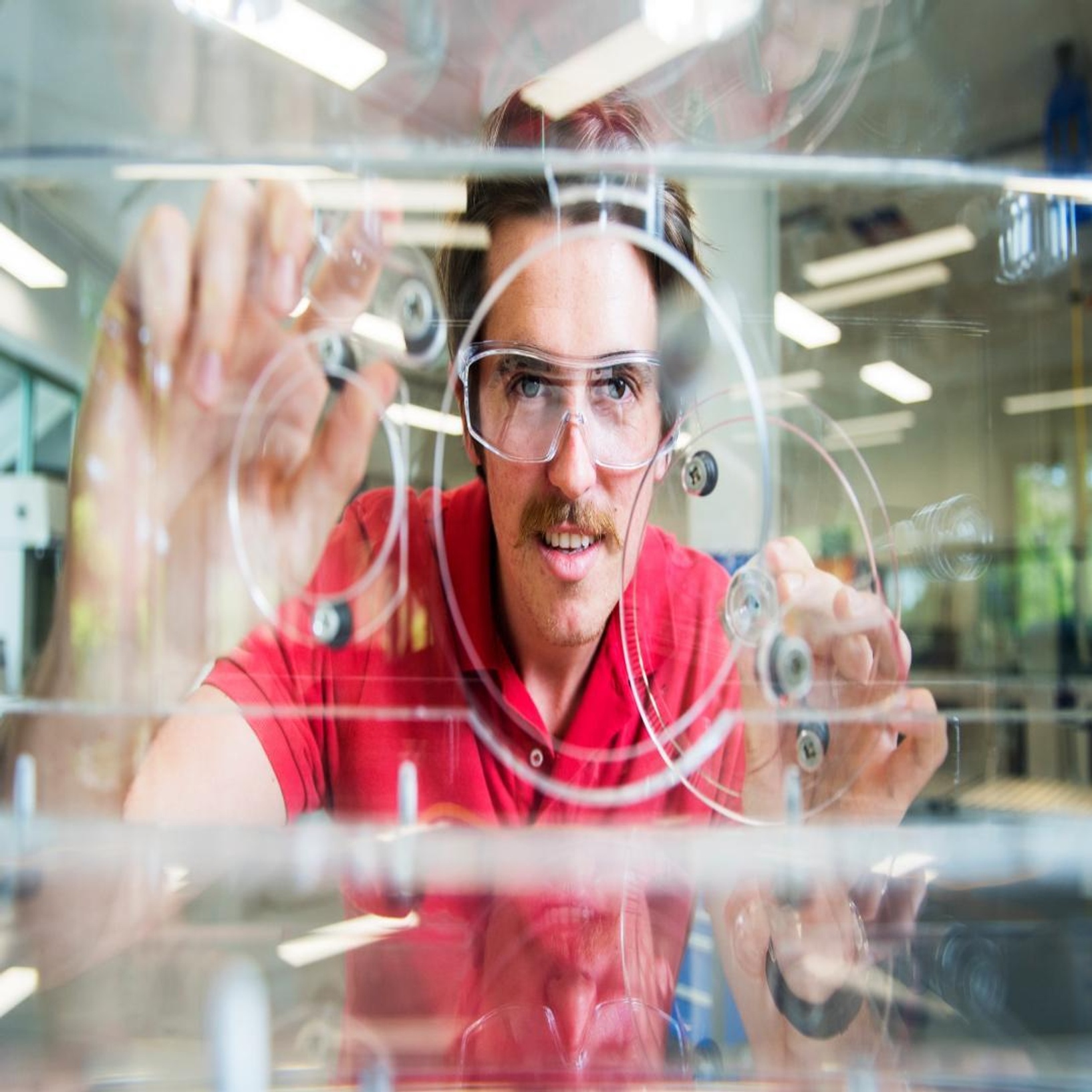 ---