Alumni Impact Awards 2023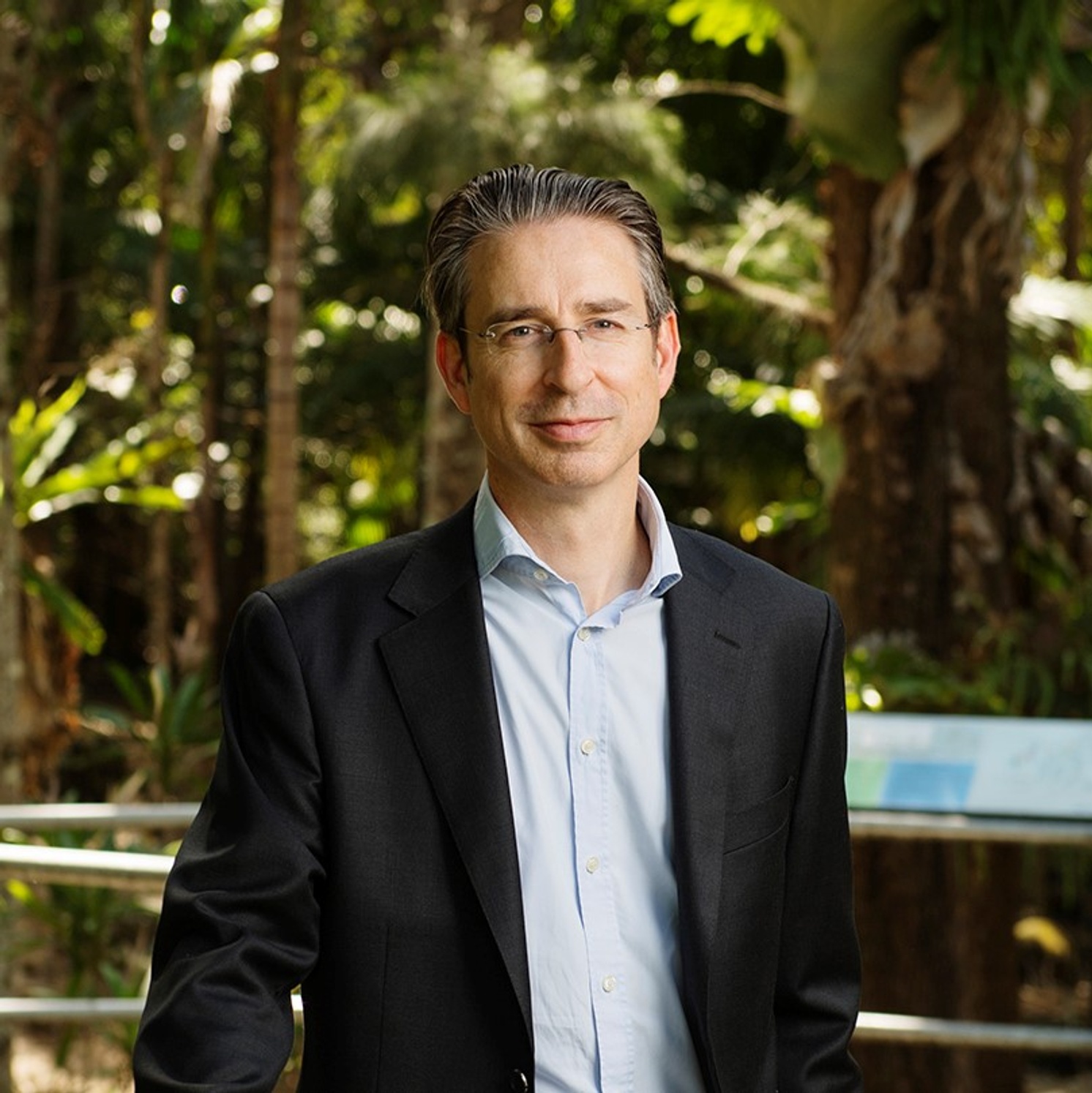 Celebrating our outstanding alumni
It gives me great pleasure to announce the recipients of the Southern Cross University Alumni Impact Awards 2023.
These awards recognise the remarkable contributions of our graduates across disciplines and communities both locally and globally. From nurturing high-performance Paralympians to building rockets for Australia's space industry, the awards celebrate alumni who have demonstrated excellence, innovation, leadership and social impact in their diverse fields.
There were five categories this year, recognising graduates at all stages of their careers and from disciplines spanning data science, psychology, law, engineering, environmental science and media.
We celebrate their accomplishments and will continue to follow their careers with great pride.
Professor Tyrone Carlin
Vice-Chancellor, Southern Cross University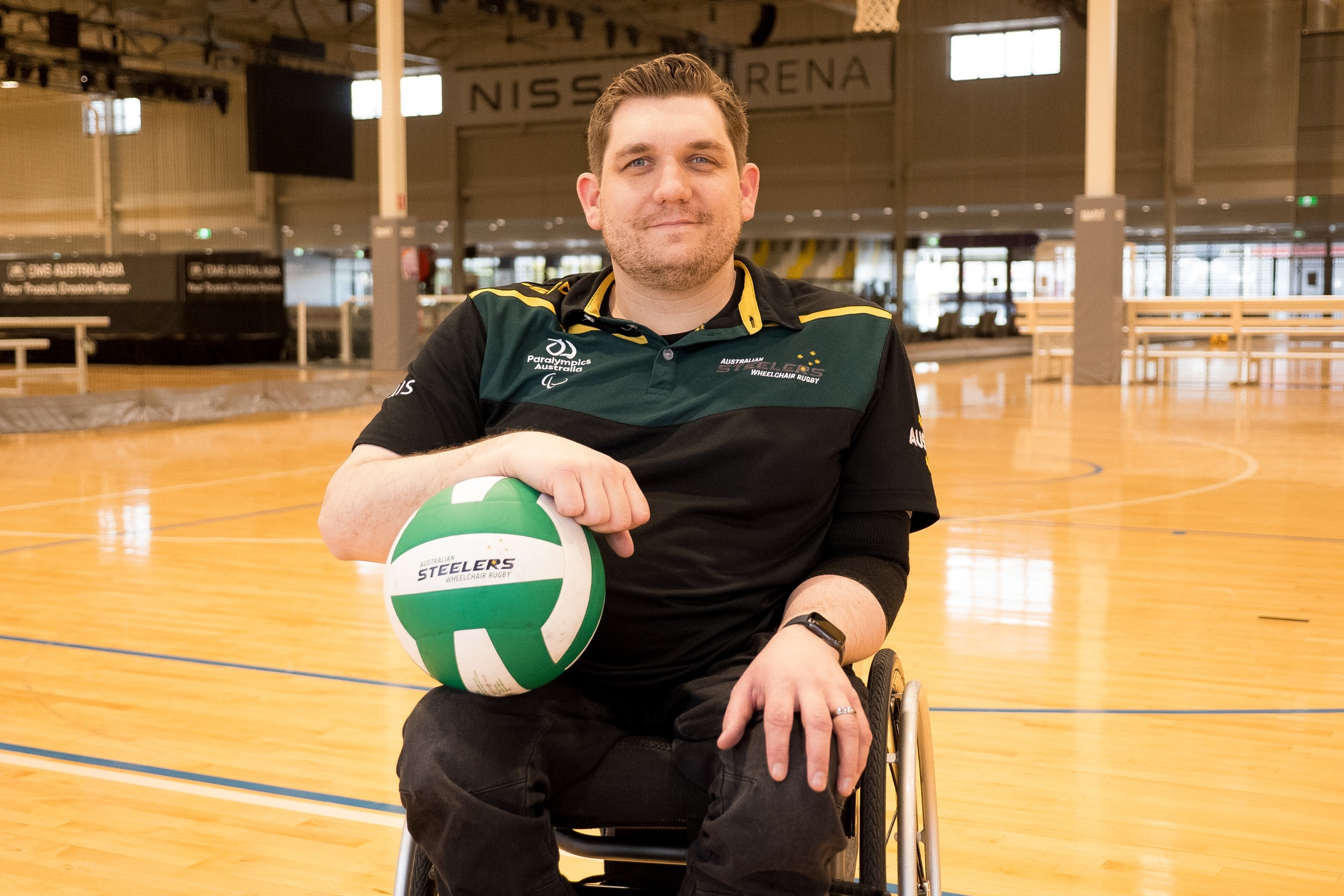 2023 Alumni Impact Award Recipients
Meet our previous award winners
Discover our incredible past award recipients who are impacting communities across their respective disciplines.
Meet our past winners
---