Our focus on community has created an environment that supports everyone to achieve their ambitions. Working with our First Peoples community, Southern Cross has a range of events, support services and initiatives that encourage First People's higher education endeavours and career aspirations.
Warning: Aboriginal and Torres Strait Islander viewers are advised that the following pages may contain images and voices of people who have passed on and are now deceased.
We acknowledge Widjabal Country as the Country where Southern Cross University originated and grew, and from where it continues to grow. It seeded the growth of our Gumbaynggirr Campus in Coffs Harbour, our Yugambeh Campus in Coolangatta and it planted the seeds to transform the Countries we are on.
Understanding our origins will make each step into the future a more purposeful one, leading all to transform tomorrow.
First Peoples
Acknowledging Traditional Custodians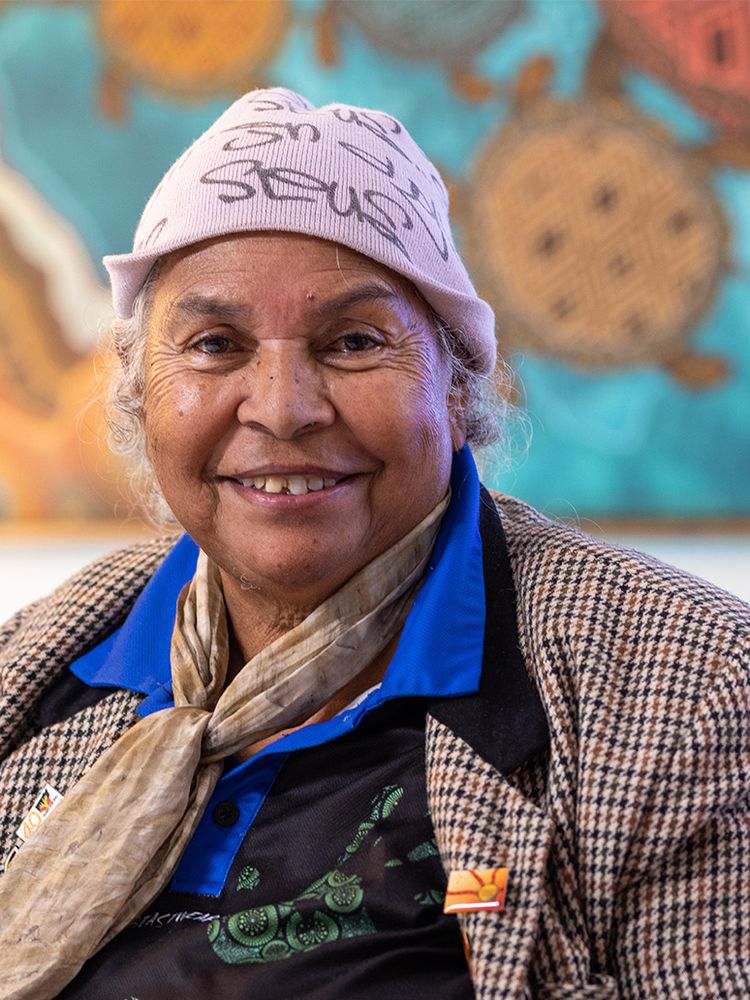 Indigenous knowledge
Southern Cross University's Bachelor of Indigenous Knowledge is a unique and highly regarded program. It provides students with a comprehensive understanding of Indigenous knowledge systems, and contemporary and social justice issues. It positions its graduates as leaders in the field of Indigenous studies and affairs.
Find out more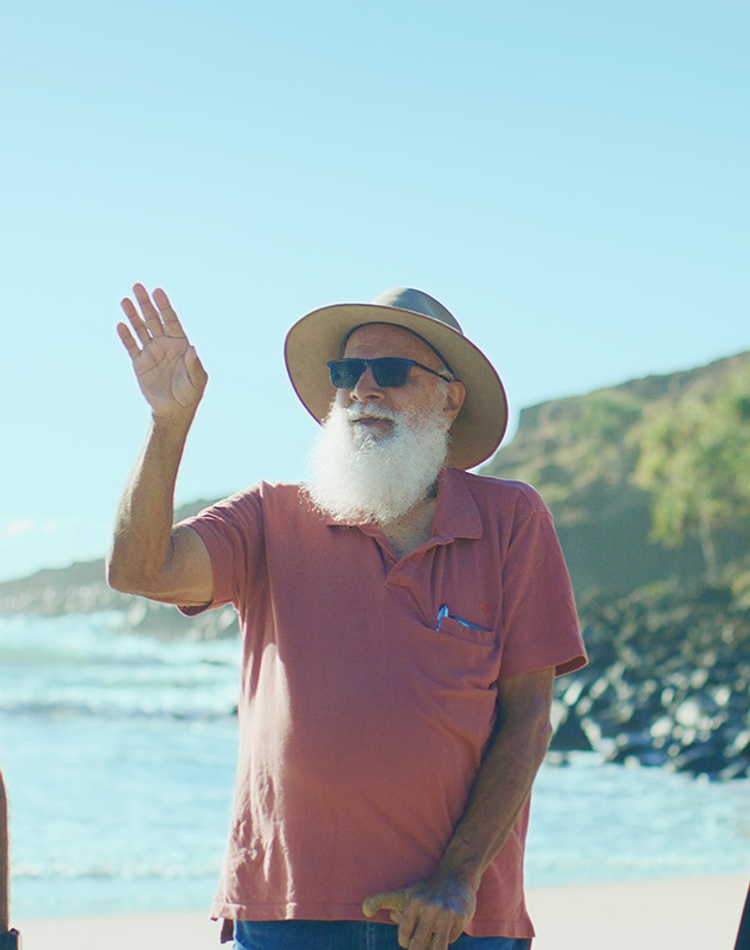 Explore Gnibi College
Discover the rich cultural heritage and contemporary offerings at Gnibi College of Indigenous Australian Peoples. Here you can learn diverse knowledge systems, connect with Indigenous communities and engage in social justice and advocacy.
Learn more
Interest in research
Southern Cross has conducted ground-breaking research studies on First Peoples making it an excellent destination for anyone interested in exploring this field in depth. Research focuses have included: Indigenous knowledge systems, cultural revitalisation, land and water management, health and wellbeing, education and social justice.
Learn more
---