Partnerships and community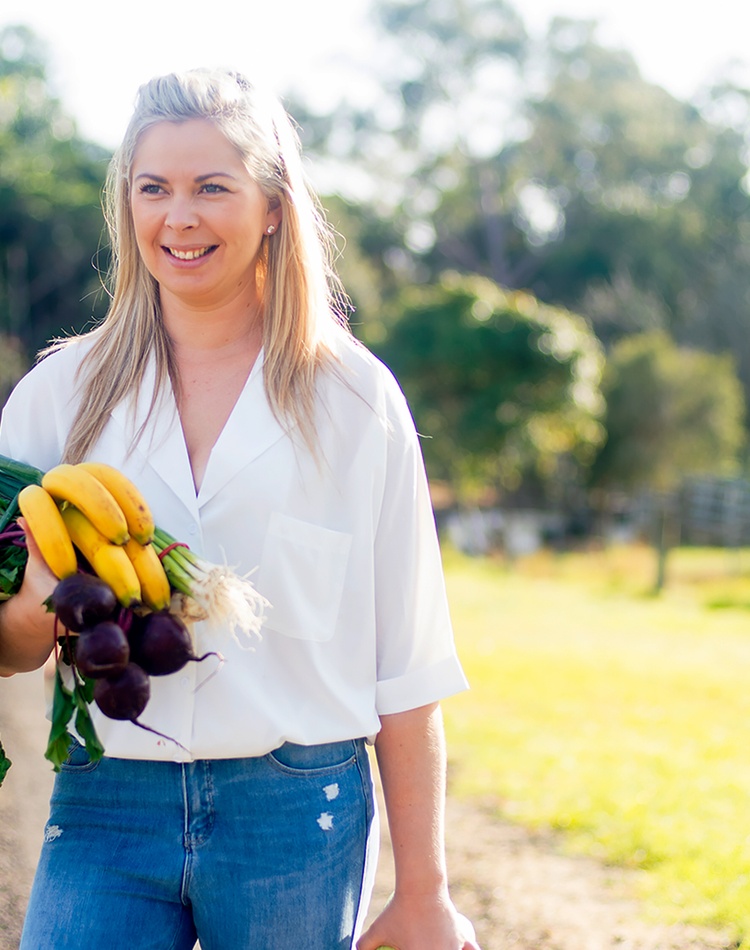 Transforming tomorrow starts with harnessing aligned ambitions to deliver positive change.
Partnerships are anything but transactional at Southern Cross University. The more we collaborate, the greater value we deliver to a wider group of stakeholders, from our students to local industry and the broader community.
Innovation often comes from unlikely partners
When it comes to partnerships, there's no one formula for success. If your ambition is transforming tomorrow, let's explore how we can do it together.
Students and alumni
From scholarships to supporting entrepreneurial endeavours to industry placement programs, we'll help you get to the next level.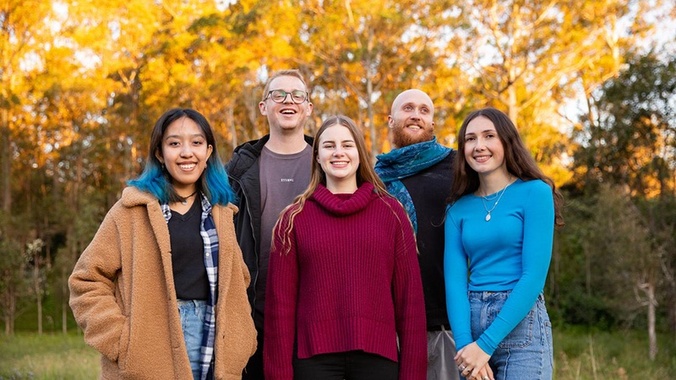 Community support
Our community engagements and pro bono services are formed based on a mutually beneficial exchange of knowledge and expertise.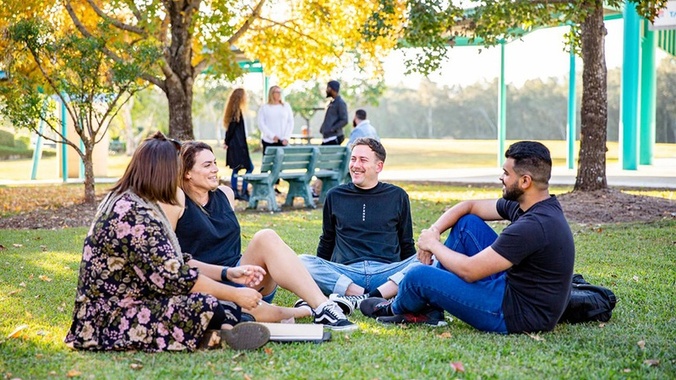 Schools
Our educational programs are designed to develop skills across a range of topics to inspire the next generation of change-makers.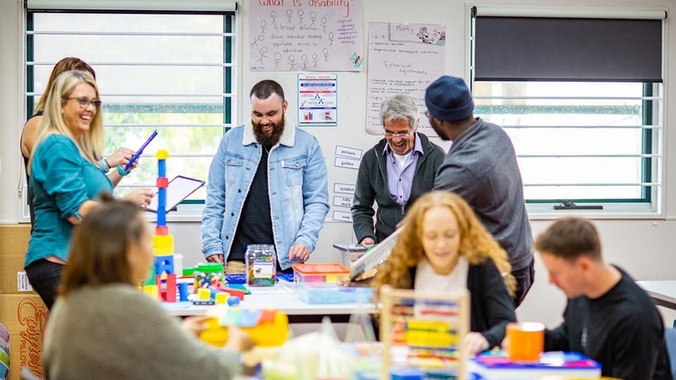 Industry and government
From research to innovation grants to student placement programs, we're invested in forging an innovation community with like-minded organisations.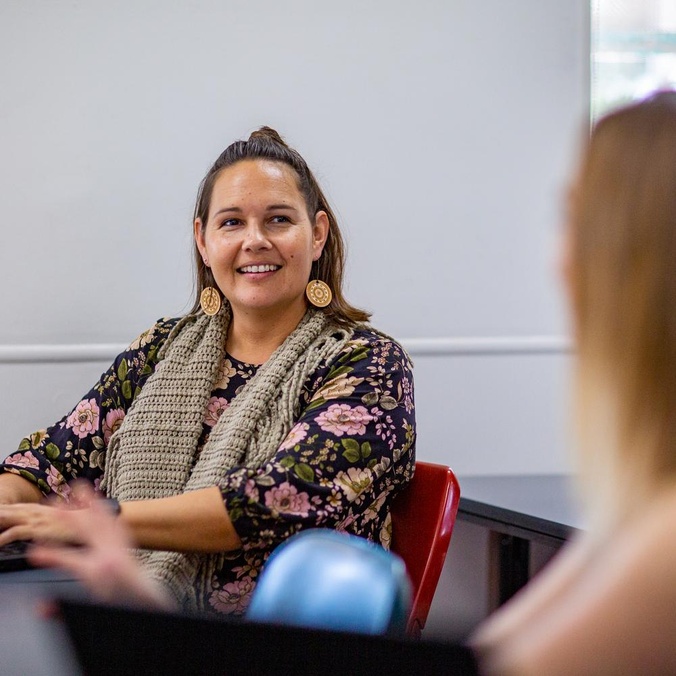 Partnerships with purpose
Project GRASP
Project GRASP is a collaboration between Southern Cross University, WWF Australia and the NSW Government's Saving our Species Program. With additional assistance from the Commonwealth Bushfire recovery program for wildlife and their habitat, we are undertaking vital conservation actions to conserve our unique rainforest frogs.
Read more
VRM Biologik
In partnership with VRM Biologik, our collective research teams are forging new ground in regenerative agriculture to help solve tomorrow's precarious food and ecological balance. They offer a Scholarship for students studying the Graduate Certificate in Regenerative Agriculture.
Read more
Live Ideas
Live Ideas is a place for the thinkers, problem-solvers and change-makers. It's designed to enable industry, community, researchers and educators to activate their ideas and create positive change.
Find out more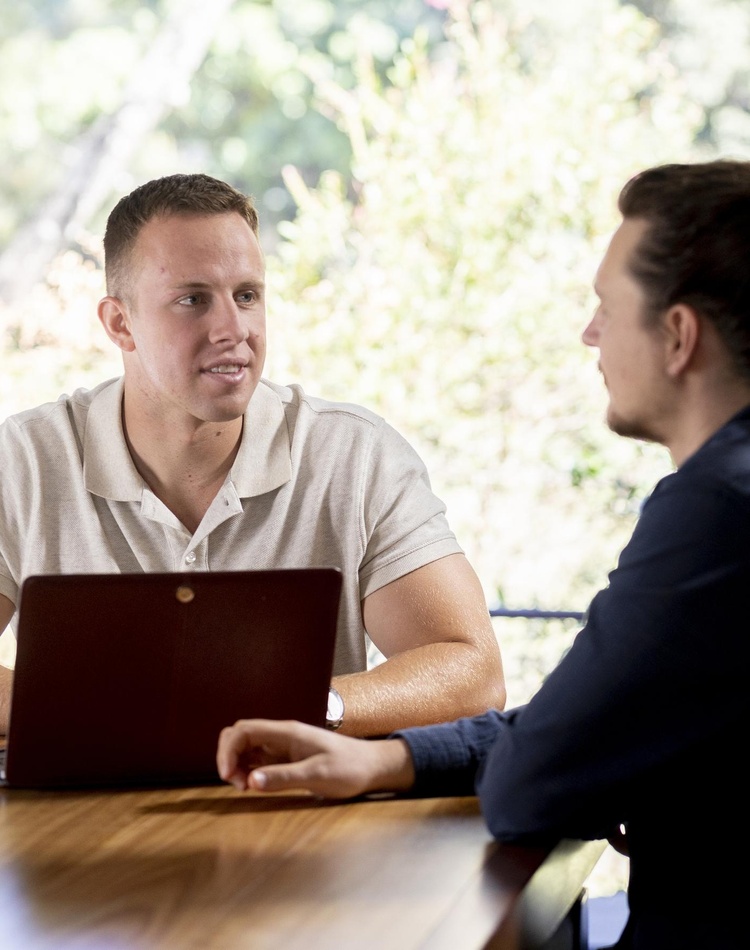 Sponsorship and Outreach
At Southern Cross, we seek to drive sustainable, long-term partnerships with a shared vision and goals. We welcome collaborations that have a positive impact on our communities and create meaningful opportunities for engagement with current and prospective students locally, nationally and globally.
View our sponsorship guidelines and criteria
Our sponsorship framework:
Align
Synergy with strategic goals, direction and outcomes
Reach
Connection with relevant audience groups through numerous channels
Impact
Positive social, economic and environmental outcomes locally, nationally and globally
Connect
Opportunities for student and staff engagement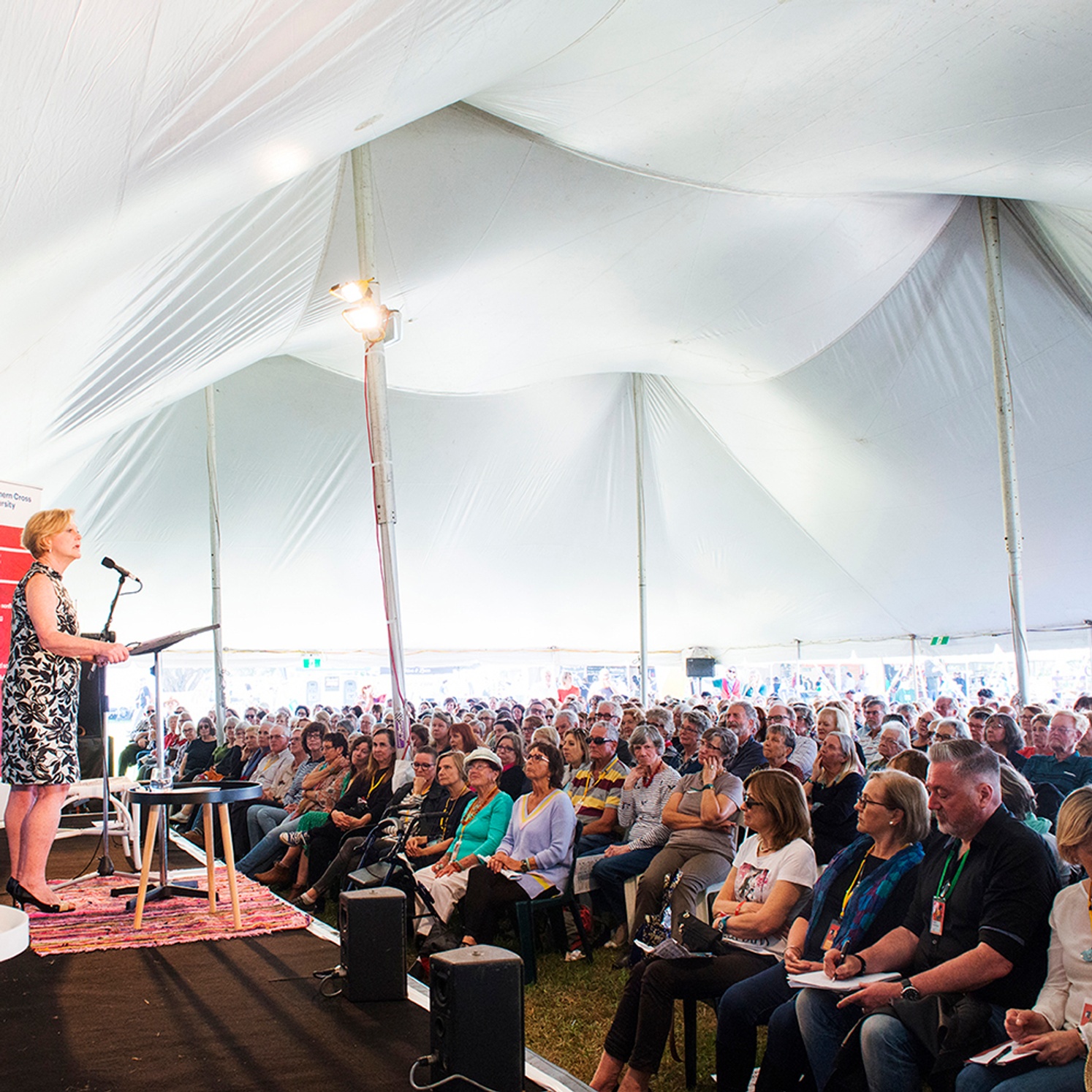 Four steps for sponsorship application
Meet some of our partners
Southern Cross University has been a major partner of the Gold Coast Marathon for more than 10 years.
Southern Cross University is a sponsor and partner of the Nextwave filmmaking initiative.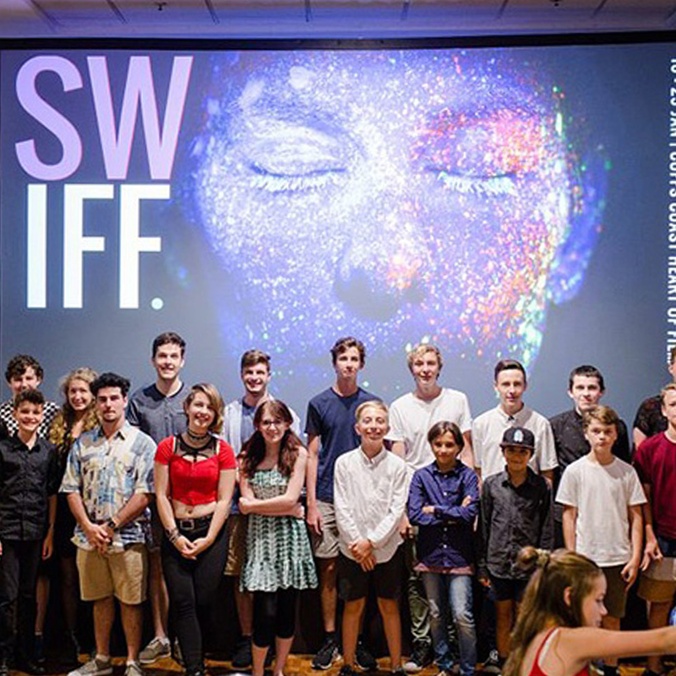 Let's kickstart a collaboration, contact us on:
---