We believe in taking a proactive approach to get the most out of university life
Whether for social or learning outcomes, the more you embrace the activities, resources and support services at your disposal, the more you'll get out of the Southern Cross University experience.
Looking for answers?
We're here to help you navigate the journey from application to graduation and beyond as an alumnus. If you're not sure where to begin or what to do next, our team of experienced student ambassadors are ready to guide you every step of the way.
Contact us
Starting strong
The First Year Advisers program offered by Southern Cross University provides an invaluable support system for new students, offering personalised advice and guidance from experienced advisers who help them navigate university life, providing academic, social, and emotional support to ensure their success in their academic pursuits.
Learn more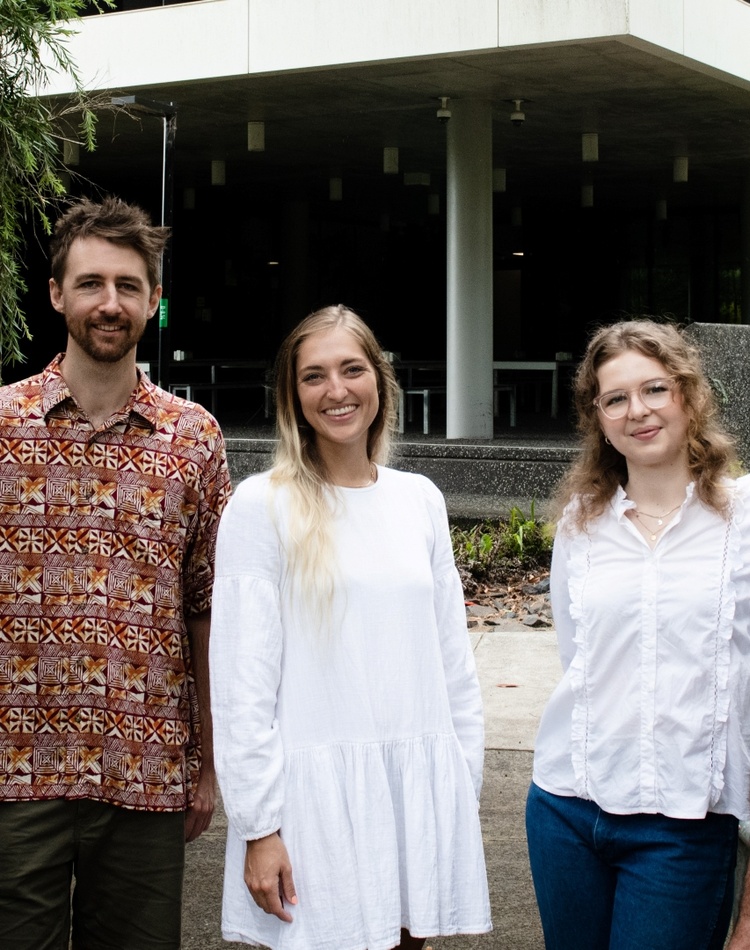 Information tailor made for you
---