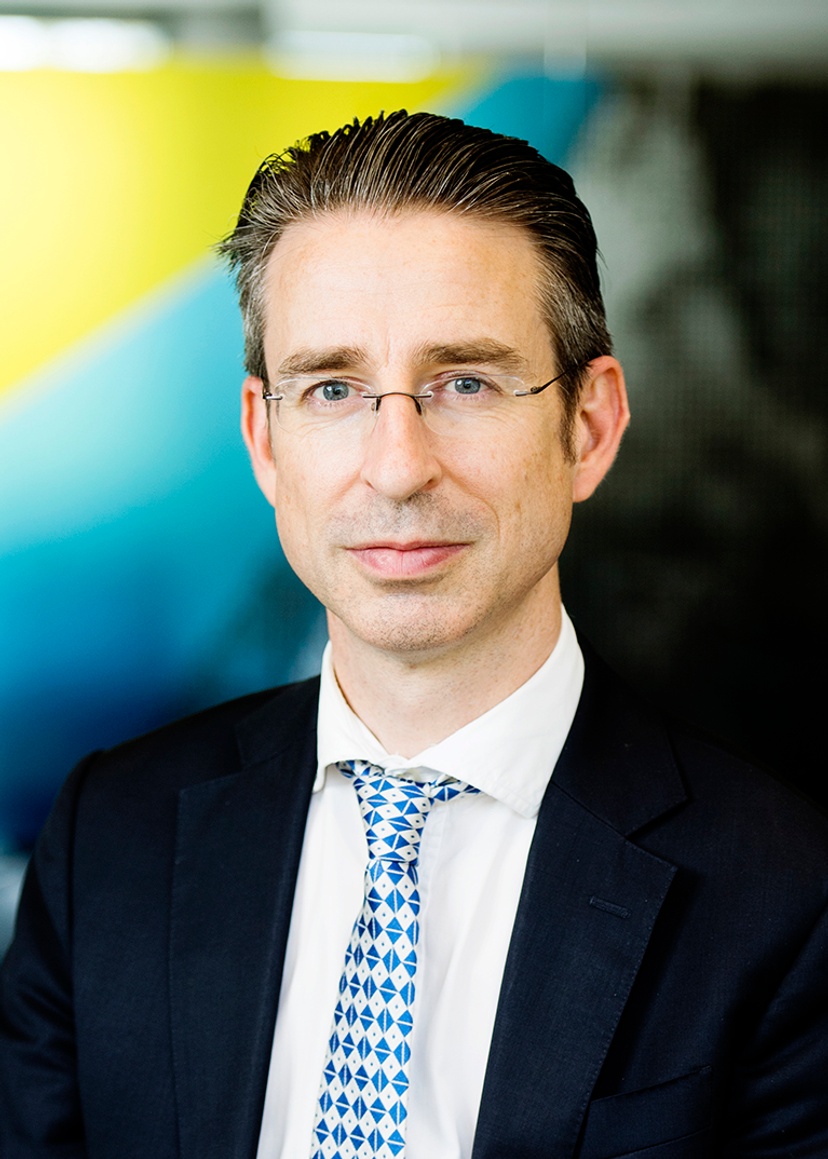 Office of the Vice Chancellor
Professor Tyrone Carlin
Professor Tyrone Carlin was appointed Vice Chancellor and President of Southern Cross University on 26 September 2020.
From 2018 – 2020, Professor Carlin held the role of Deputy Vice Chancellor (Academic) at Southern Cross University. In this role, he led the academic enterprise of the University and, in conjunction with the Academic Board, oversaw the academic portfolio and quality of academic delivery. Professor Carlin had University-wide responsibility for teaching and learning renewal, the University's strategic partnerships and its online educational presence. He was also responsible for the University's international portfolio.
Before joining Southern Cross University, Professor Carlin occupied the positions of Deputy Vice Chancellor (Registrar), Pro Vice Chancellor (Education Operations), Professor of Financial Reporting and Regulation at the University of Sydney, and Co-Dean of the University of Sydney Business School. He also held a variety of senior academic positions, including Dean of Law at Macquarie University and Director of Academic Programs at Macquarie Graduate School of Management.
Professor Carlin holds a Bachelor of Commerce and a Masters of Commerce with Honours, both majoring in Accounting, and also holds a Bachelor of Laws with first class honours and a Master of Laws. He also holds a PhD from Macquarie Graduate School of Management. His academic interests and publications include contract and commercial law, financial reporting and public financial management. He is a Fellow of the Australian Academy of Law and the recipient of the Law Graduates Association Medal in Law from the University of Sydney.
My name is Tyrone Carlin and it's my enormous privilege to be the Vice Chancellor of Southern Cross University.
This is an extraordinary university. It's an extraordinary university because of the spirit of community that exists throughout both within the university and in the regions that we serve.
It's an extraordinary community because of its orientation towards quality and innovation the energy and the personal touch that we bring to our relationships with each other and to looking after our students.
The university does remarkable work in education and research and as I look around our campuses the energy and the passion that I see continually inspires me and it fills me with enormous confidence for our future and I hope you share that confidence too.
As I undertake my work as Vice Chancellor I'm really looking forward to working with you and our communities and building a great future together.
Contacts
Office of the Vice Chancellor
Professor Tyrone Carlin
Vice Chancellor
Phone: 61 2 6620 3703
Email: ovc@scu.edu.au
Nicholas Hyde
Director, Office of the Vice Chancellor
Phone: 61 2 6626 9179
Email: nicholas.hyde@scu.edu.au
Paola Bolzicco
Executive Assistant to the Vice Chancellor
Phone: 61 2 6620 3703
Email: ovc@scu.edu.au
Location
Level 3
Rod Treyvaud Building
Southern Cross University
PO Box 157
Lismore NSW 2480
Australia
---