A better way to learn
At Southern Cross University we're always looking for a better way to do things. That's why we're delivering our courses in six-week terms. The Southern Cross Model will set you up for success at university and beyond.
Find out more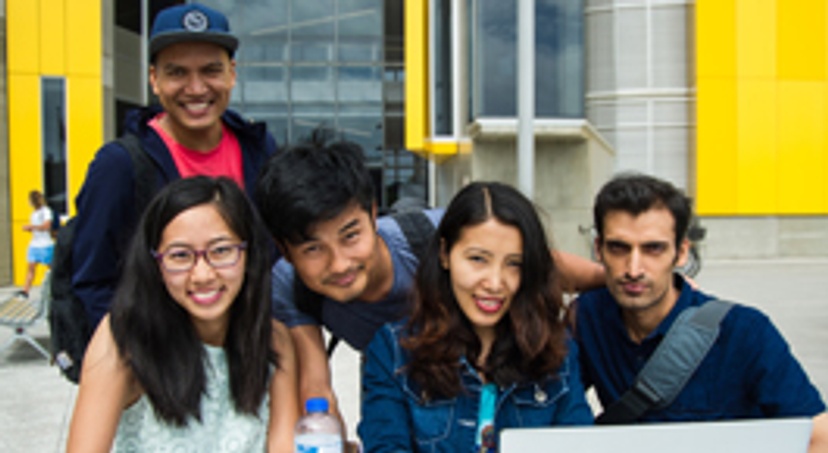 SCU College
Making University education more accessible than ever before, SCU College supports students from diverse backgrounds, experiences and language groups. There are many pathways to University, a high school score is just one of them. If you don't meet the Bachelor degree entry requirements, SCU College offers a range of alternative pathways to university study, including our Preparing for Success Program and Transition to Uni courses. The College also offers a range of Diplomas, which are guaranteed pathways to Bachelor degree studies provided you achieve the required results.
Visit SCU College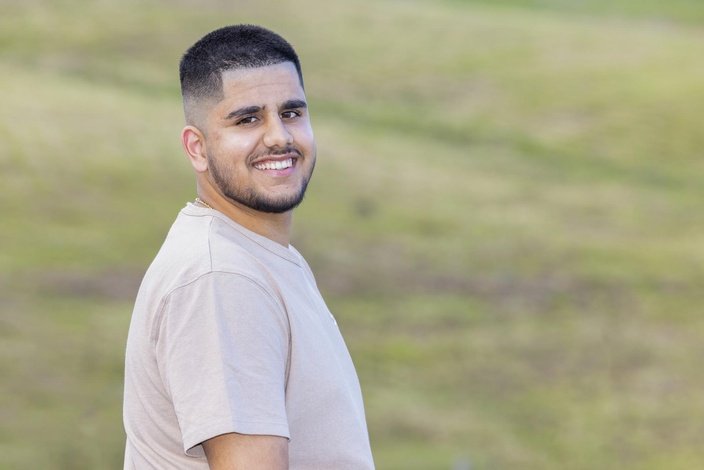 ---