Managing your enrolment with My Enrolment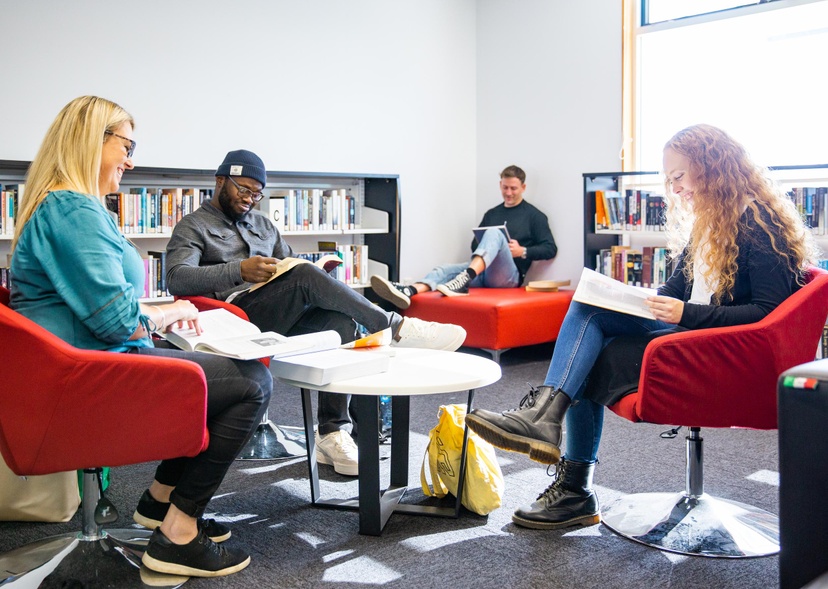 As a student at SCU there are two processes you need to manage:
Your academic process (attending lectures, researching, writing assignments, etc.), and
The record-keeping process (your contact details, what you're enrolled in, access to your enrolment, finances, grades and changes to your enrolment).
Managing your record-keeping process may seem daunting at first, an administrative burden you can dismiss as a low priority, however, you need to ensure that you keep your records up-to-date.
Open my enrolment
Some of the things you can do in My Enrolment are:
My Enrolment uses a different login than other SCU systems. Use your student ID to log in to My Enrolment. Once logged in to My Enrolment you can find your My SCU username by selecting the MySCU details tab. The username provided will give you login details for accessing these other crucial services. The password is the same for both logins.
The following web-based tools are what you will use to self-manage your studies:
MySCU (access to your unit information, study tools, timetables and other useful resources)
SCU email (where academic AND administrative staff communicate important information to you).
Please invest some time becoming familiar with all these services. Remember your passwords and check your SCU email regularly.
Need help? There are great resources online:
---