Caring for individuals and communities
At Southern Cross University, we align our research and teaching strengths with the needs and opportunities of our regions. With a collective ambition for success, our collaborations are rooted in our deep care for our people and our communities, as we aim to deliver sustainable, positive change for our regions and beyond.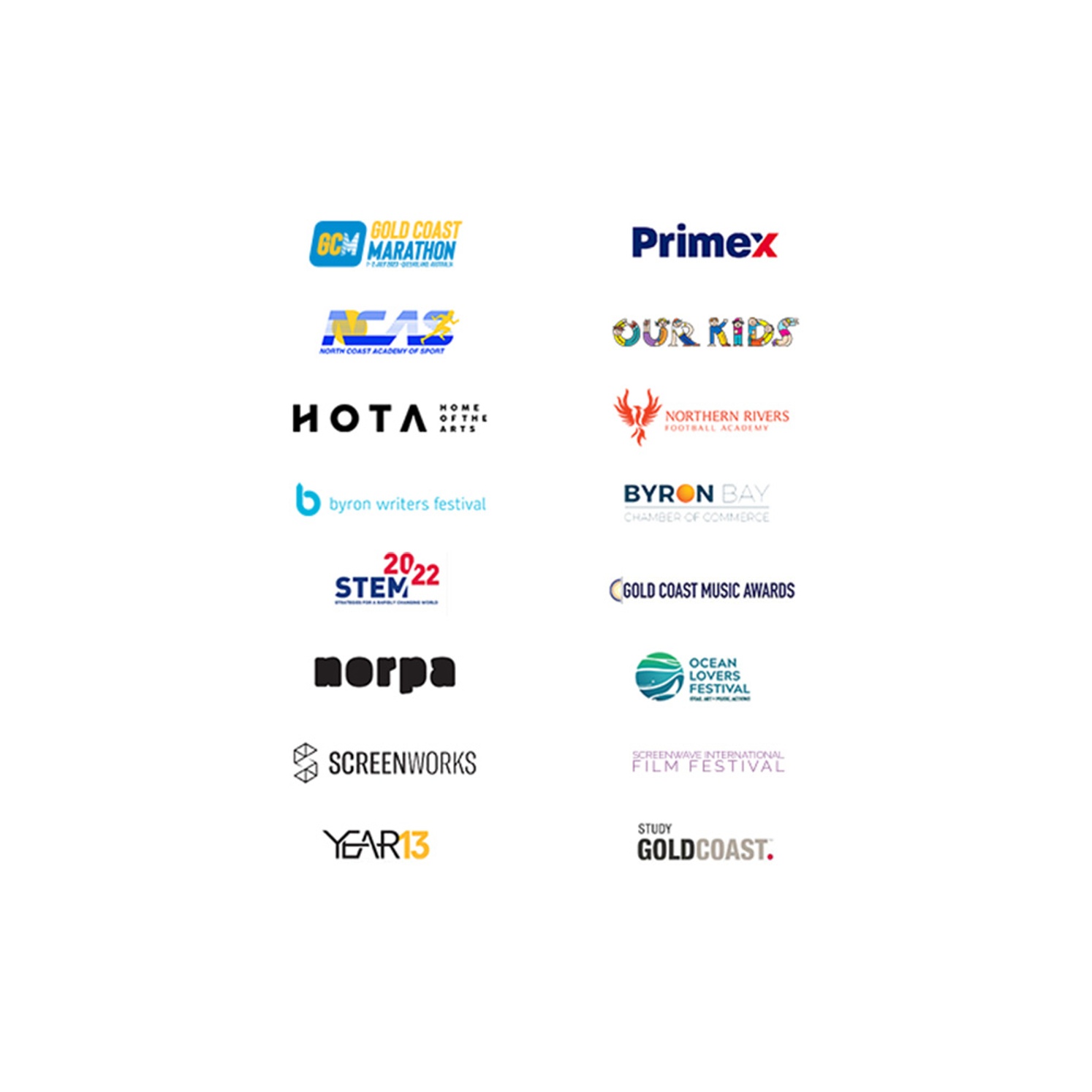 Partnerships and community
From high schools to our alumni; from business and industry to community groups, we strive to meaningfully contribute to the future impact and success of others in our regions. Likewise, we use the support of our community to help propel our students and researchers to achieve our collective ambitions and transform tomorrow.
Your Alumni community
When you graduate at Southern Cross University you join a community of over 75,000 people who live and work in more than 100 countries around the world.
Learn more
The impact of giving
No matter how you give, you can be confident that 100% of your support will go to your chosen cause. While charitable donations are the most common form of giving, you can care and contribute in different ways.
Learn more
Other ways to engage
Kickstart a career
We offer a range of short courses to help you upskill or start a new career journey.
Learn more
Discover the talent of tomorrow
We offer a range of short courses to help you upskill or start a new career journey.
Get in touch
Find an expert
Our team can connect you with expert researchers across a diverse range of fields.
Get in touch
Live Ideas
Live Idea's programs, events and services are designed to inspire and support students, staff, communities and alumni to build entrepreneurial skills that can transform ideas to impact.
Find out more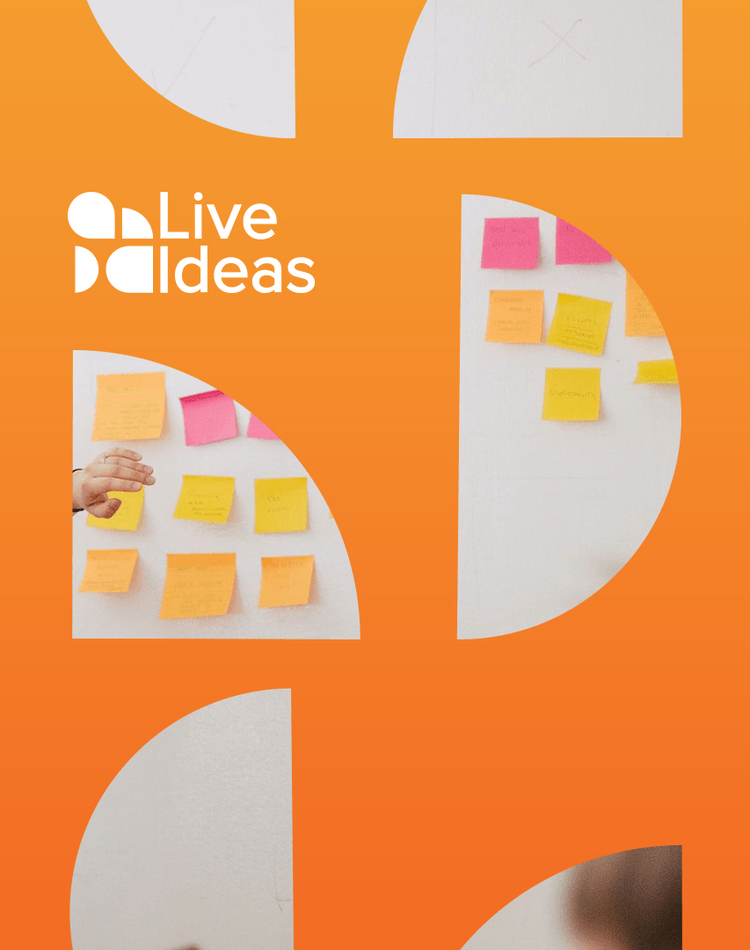 ---