Bright Futures Mentoring Program


For more details about the Bright Futures Student-Alumni Mentor program download the Bright Futures Student-Alumni Mentoring Program Handbook.
Interested in a Bright Employment Future?
The Bright Futures Student-Alumni Mentor program is be back! Now resumed for Session 1, 2021! The program is a collaborative project between Alumni and Giving and Careers & Employability. This exciting program is designed to match students with alumni in a related industry and provides a learning experience for students that connects the classroom to the 'real world'.
Mentoring relationships are:
Professional in nature
Enhance connections between study and the world of work
Assist students with the transition from university to employment
Provide an opportunity for professional development, networking and idea exchange between experienced professionals and the next generation of leaders
Involve alumni (and industry) back in the life of the University in a meaningful way.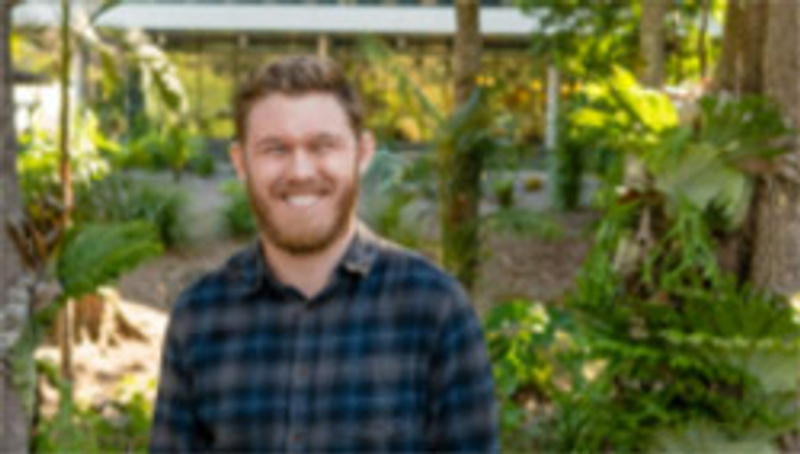 "I enjoyed my mentoring experience and the opportunities it presented for a multitude of reasons; I was able to share my physiological and philosophical perspectives on osteopathic practice, as well as further consider all the facets which contribute to the honing of our skills. I wish I'd had the same opportunity while I was a student."
Alexander Hammond, Alumni Mentor, 2020
"I am grateful I had the opportunity to participate in the bright futures mentor program! I was paired with a super compatible mentor – we held common interests, we were able to discuss a range of career/skill related topics with ease and we generally provided each other with a load of motivation/value.
I feel reassured about graduating successfully and succeeding in my career. I was able to step inside my mentor's shoes and gain valuable insight into their proactive approach to the industry.
Are you looking for a leg-up in your personal development? I recommend this program, 100%!"
Joseph Kusabs, Student Mentee, 2020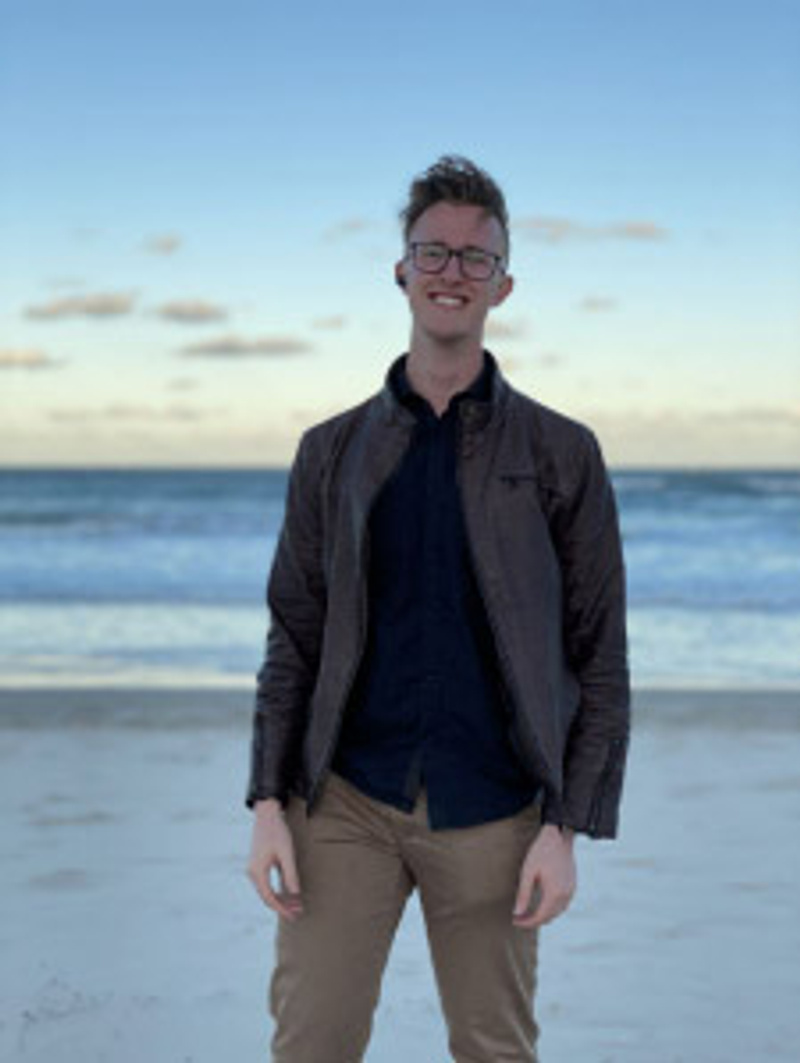 Key Dates
| Date | Description |
| --- | --- |
| Monday 1 March | Mentee applications open |
| Sunday 21 March | Mentee applications close |
| Tuesday 23 March | Mentors/Mentees advised of match |
| Wednesday 24 March – Wednesday 1 April | Mentees contact Mentors to arrange first meeting (phone, Skype/Zoom or face-to-face) |
| Friday 2 July | Bright Futures program concludes |
| Friday 9 July | Program evaluation email – please complete by Sunday 8 August |
Contact careers@scu.edu.au for more information.