We believe that ideas matter. They are the starting point of world-changing solutions to the key challenges that our communities face today.
Live Ideas is a place for the thinkers, problem-solvers and change-makers. It's designed to enable industry, community, researchers and educators to activate their ideas and create positive change.
Programs and services
Live Ideas' programs and services are designed to support students, staff, communities and alumni to build entrepreneurial skills that can transform ideas to impact.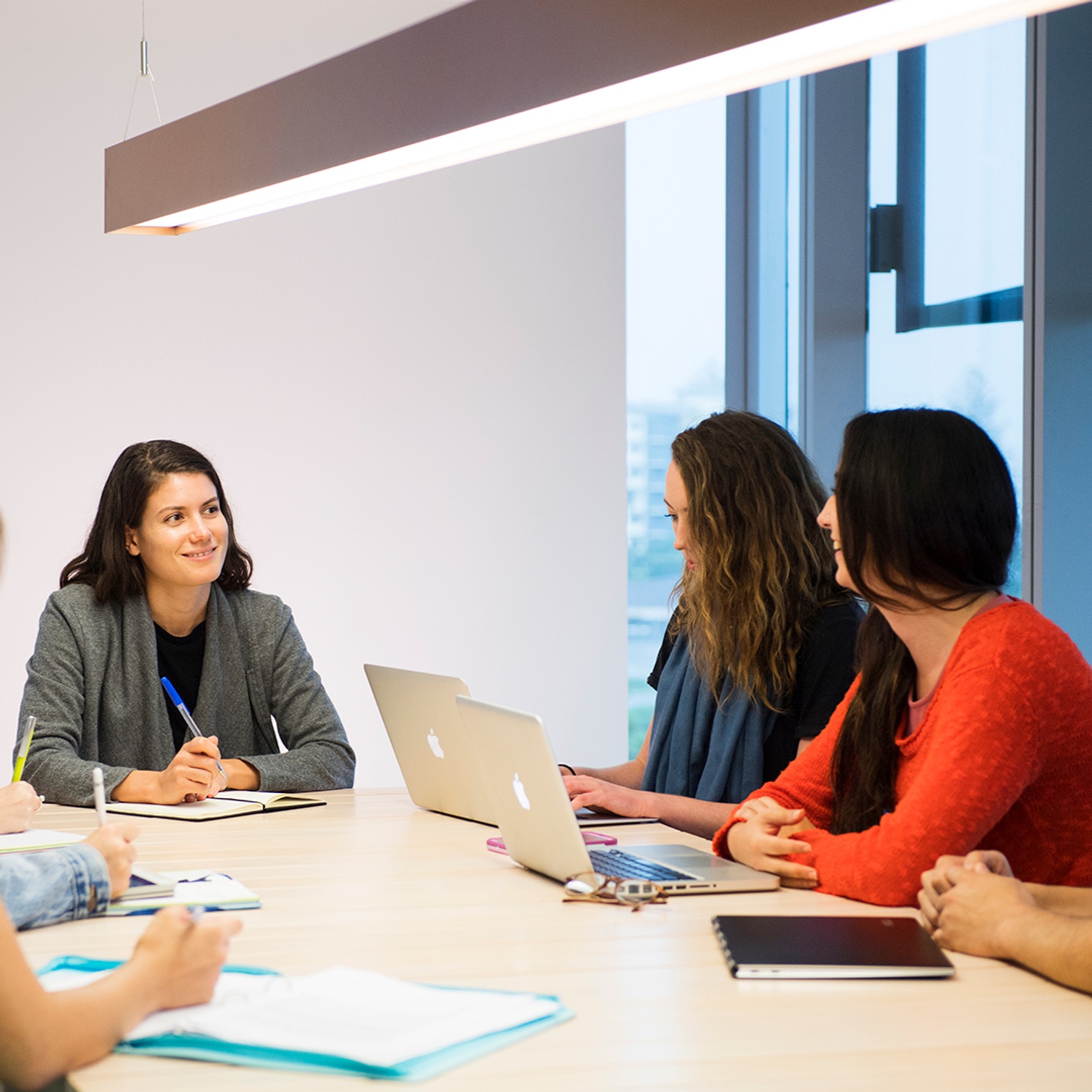 Collaborate and connect
Get in touch below and learn more about our programs, collaborate with students, become a mentor or partner with Live Ideas.
---