Doctor of Philosophy (PhD)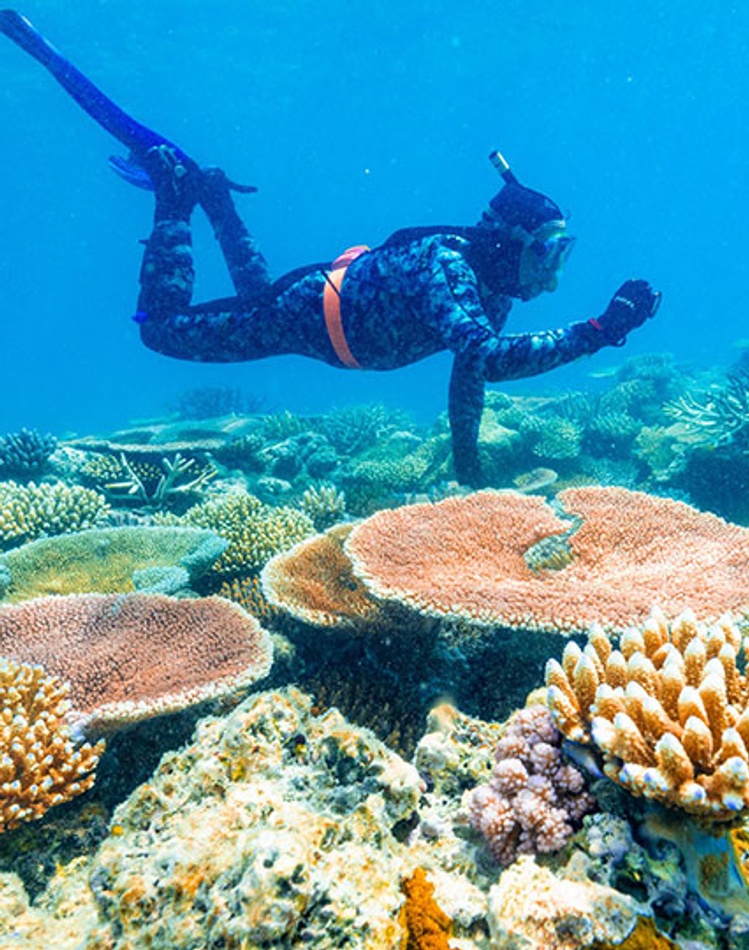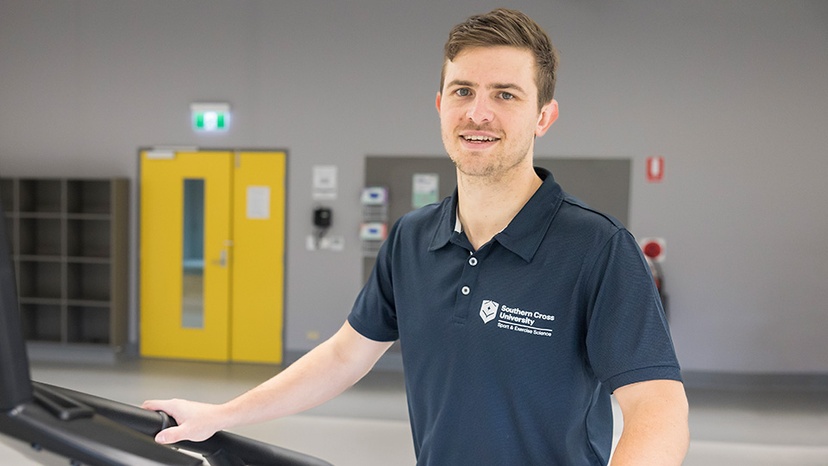 PhD Course Information
Admission requirements
To qualify for admission to a PhD, applicants must:
Possess a degree equivalent to a Bachelor's degree from the University with first-class Honours or second-class Honours, first division, or
Possess a degree equivalent to a Master's degree from the University, with a Relevant Research Component, or
Submit other evidence of relevant professional qualifications and experience, or research experience, to satisfy the Dean (Graduate Studies) that the applicant possesses a level of relevant research experience equivalent to an award in either clause (4)a or (4)b; and satisfy such additional requirements for admission to a PhD candidature, if any, as may be prescribed by the Dean (Graduate Studies).
All candidates are expected to be proficient in English comprehension and expression.
Duration
3 year six months full time equivalent.
Thesis
A Doctoral Thesis must embody all of the below:
Reviewing literature in a critical and focused manner;
Deploying analytic, comparative and critically reflective skills as appropriate;
Gathering and analysing material and interpreting results in an informed and competent manner;
Utilising and justifying appropriate methodologies, techniques and processes;
Make an original and significant contribution to knowledge and understanding in the field;
Demonstrate a high-level capacity for independent research.
Course fees
Domestic students:
Eligible applicants can apply for a Research Training Program supported place. This will provide a tuition fee offset funded by the Australian Government's Research Training Program. Southern Cross University will then supplement this cost to cover the full program tuition fees.
If unsuccessful in obtaining a Research Training Program place, students may be required to pay fees.
Applications are considered on a case by case basis and the process can be highly competitive.
International students:
Course fees for International Students are $30,000 per annum, unless a tuition fee waiver has been approved as per the below detailed information.
A request for a tuition fee offset can only be approved by the Dean, Graduate School providing there is support from the Principal Supervisor, DHDRT and Associate Dean (Research) For a request to be considered, the following criteria need to be considered:
Academic quality of the student is of high standing;
Appropriate level of English proficiency (International English Language Test Score (IELTS) Academic (or equivalent) with a minimum 7.0 in Writing and no other band less than 6.5);
Expected research outcomes, quality of project and how it fits with the Supervisory team research areas;
Whether the Faculty and Supervisory team have the resources and facilities to support the project;
If the HDR applicant is not on a scholarship, evidence must be provided that they can support themselves during their candidature.
The Dean, Graduate School, will assess the request according to these criteria together with the application for admission to candidature and will seek further clarification if the above-mentioned criteria are not satisfied. If the tuition fee offset is approved by the Dean, this is recorded in the Student Administration System and conveyed to the student in the letter of offer for admission to candidature.
Tuition Fee Offsets that are not approved will mean the applicant will be required to pay full fees. If it is not obvious that the HDR applicant's project will enhance the research output of the University and that of the Supervisory team, fees will apply.
How to apply
2. Prepare a research proposal
A research proposal will assist your application and help you find an appropriate supervisor.
Read our FAQs.
3. Find a supervisor
You'll need to approach and confirm a principal supervisor and a co-supervisor for your intended candidature before starting your application.
Search our database.
Contact the Graduate School
More Information
---