Sport, Health and Wellbeing
Under the banner of 'Sport, Health and Wellbeing' UniLife programs and services include everything from recreational trips and team sports, to cheering on elite athletes and peers at student awards.
Explore the below or contact the team:
Telephone: 02 6620 3220
Email unilife@scu.edu.au
Follow UniLife on Instagram
Follow UniLife on Facebook
Follow UniLife on Youtube
Awarding excellence
For students have distinguished themselves in areas of leadership, volunteering, community engagement and sport. Southern Cross also awards a University Medal and a range of other academic awards and prizes each year. No matter your pursuit, we believe achievement deserves recognition.
Learn more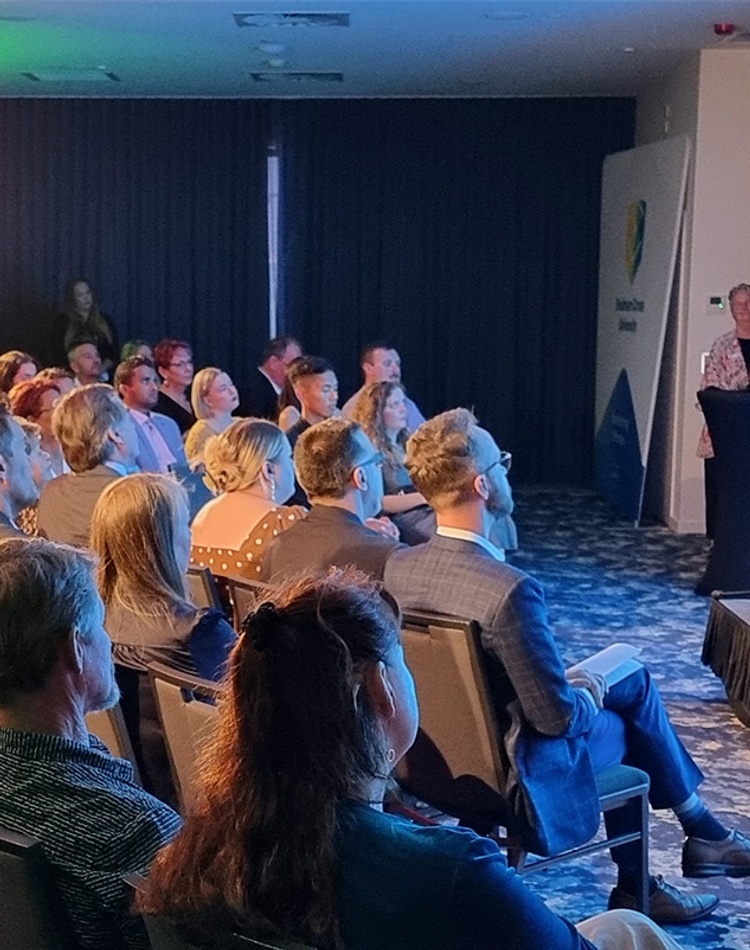 Get in touch with UniLife
---