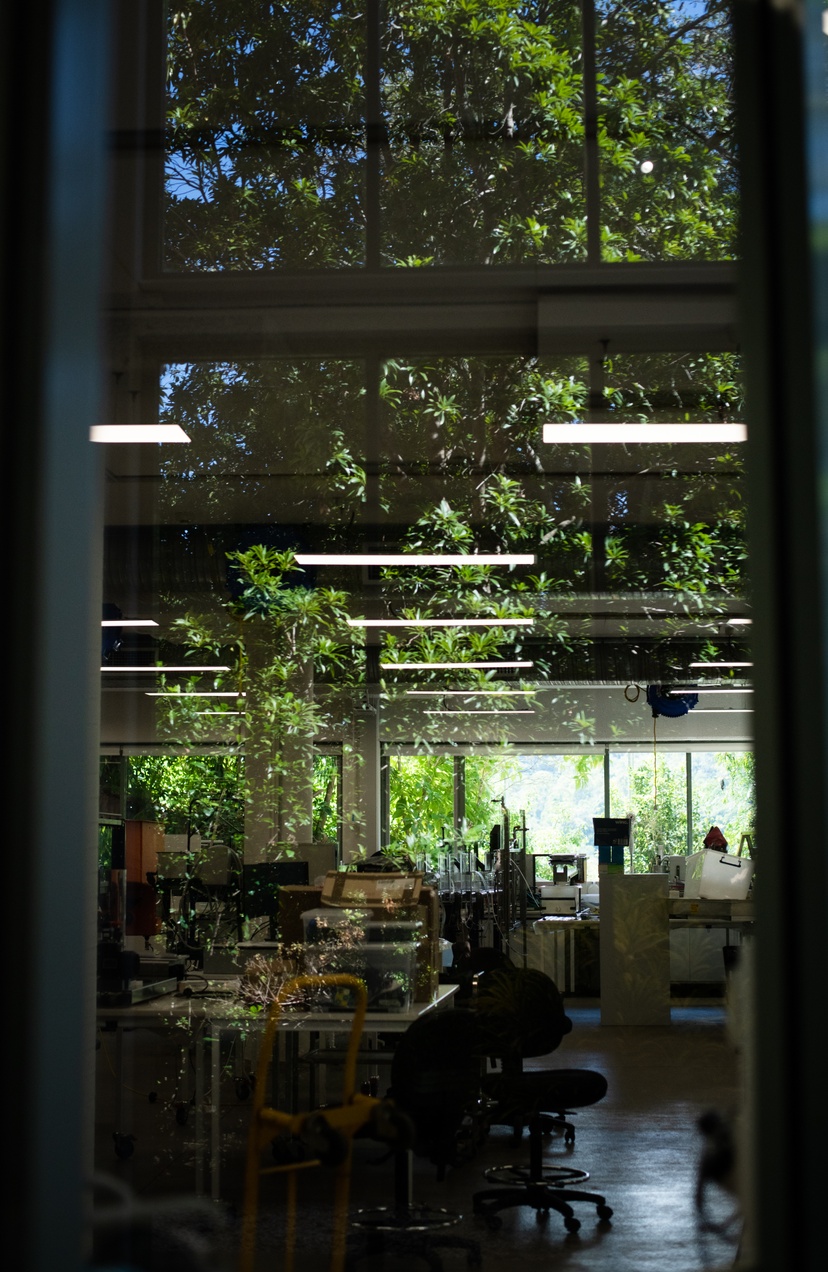 Property Services plans, develops & manages the physical environment across the Southern Cross University estate.
Specific areas of responsibility include:
capital and minor works projects
land and building acquisitions and disposals
commercial tenancy management
space planning and office relocations
building and grounds maintenance
pool vehicles, shuttle buses, parking
chemical disposal and storage
Our services and quick links
Emergency management
We are committed a safe and welcoming environment for all on site. We take everyone's safety seriously and our Emergency & Crisis Management Framework is a vital element in our planning and management for emergencies.
Find out more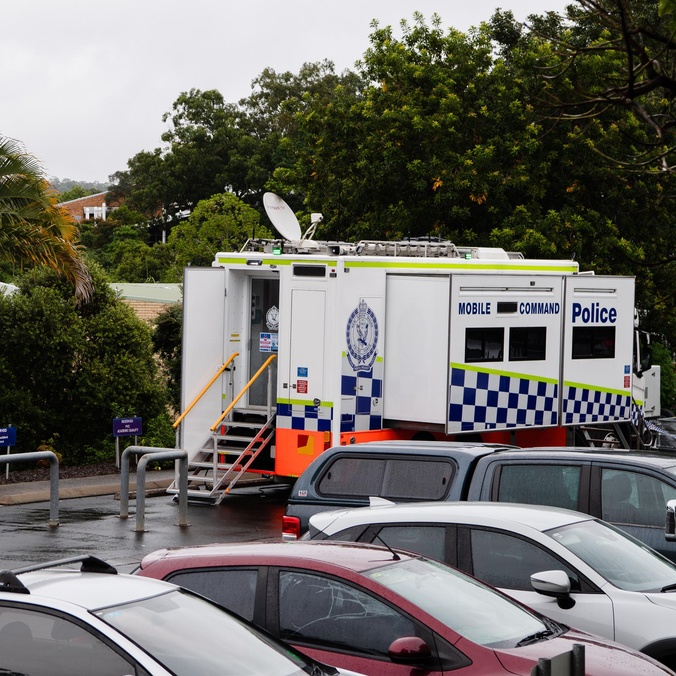 Safety documentation
Our safe working procedures and permits to work have been developed in order to protect those working and visiting our sites.
Search for documents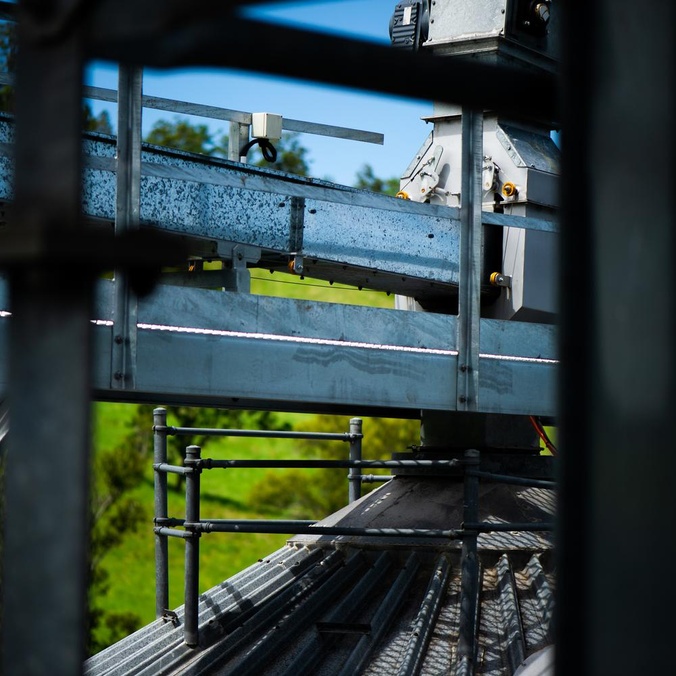 Noticeboard
We want to create a beautiful, productive and supportive environment for our students, staff, tenants and visitors. A variety of projects are under construction on our campus with progress reports available on our website.
What's happening now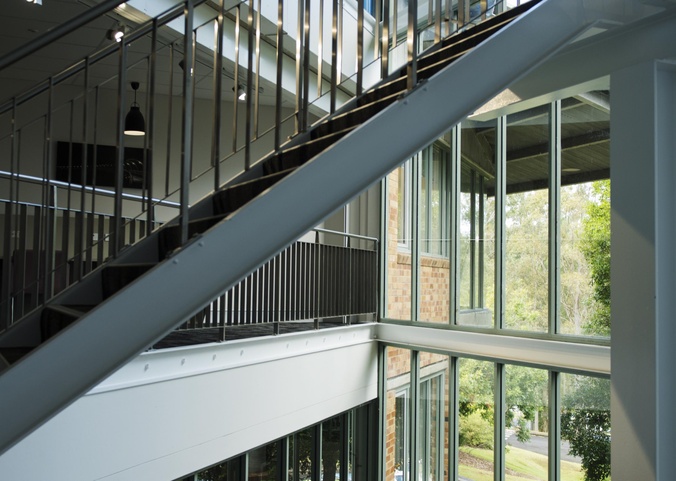 ---