Welcome to the Student Learning Zone.
The Learning Experience Team supports students' development of self-management, language, learning and critical thinking skills as well as the development of academic literacy, numeracy and integrity.
The Student Learning Zone offers an extensive range of learning support services, resources and programs to support all award coursework studies. If you would like to know more about our services, please see the links below. We look forward to meeting you.
Please note: Learning Adviser appointments are available in person, by phone or online via Zoom. All our workshops are currently online.
Watch the video below to learn more about the Student Learning Zone services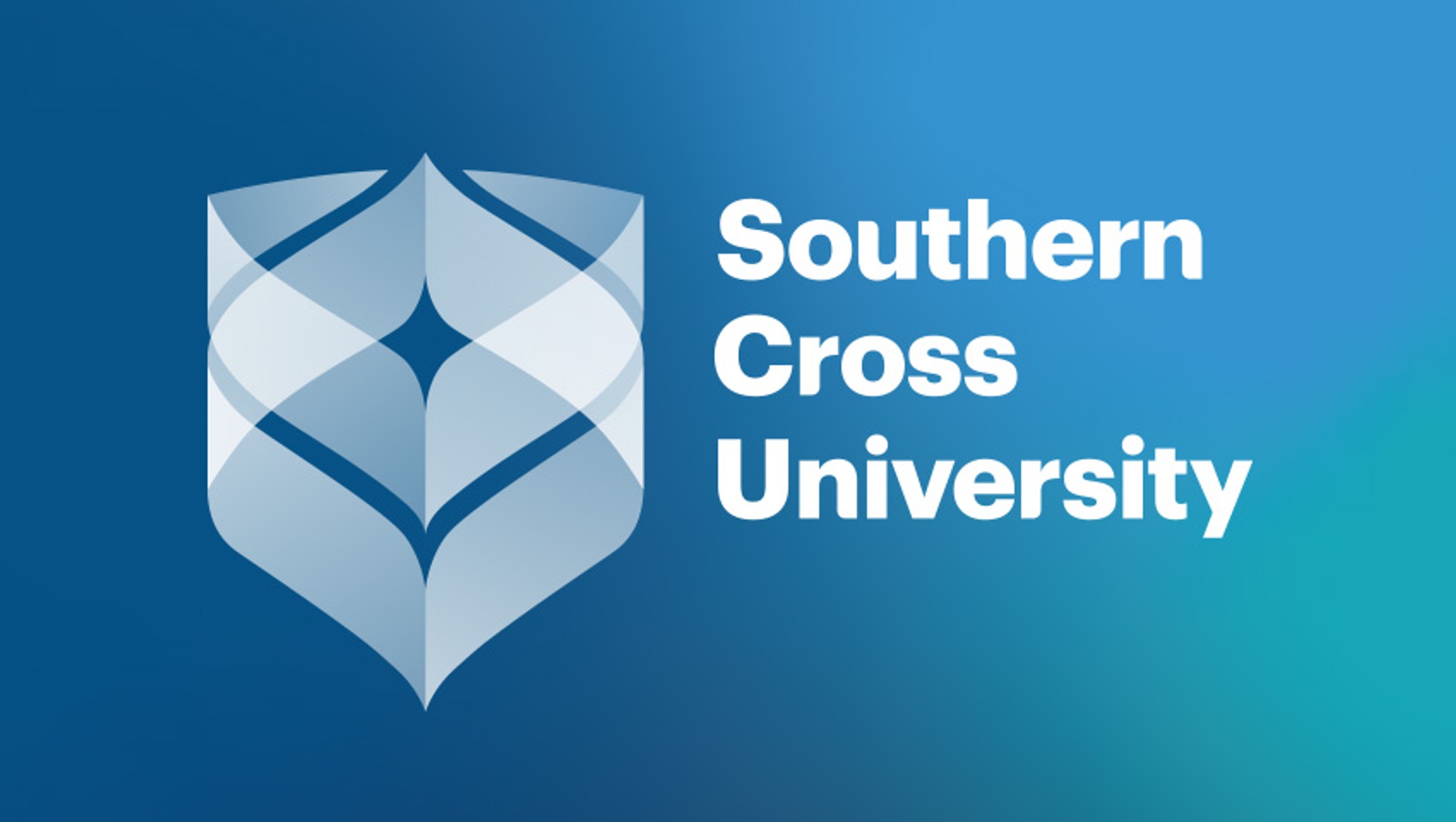 loading="lazy">
Welcome to Southern Cross University Student Learning Zone.
Here, we support our students' development of academic literacy, numeracy and integrity as well as self-management, learning strategies, referencing and critical thinking skills.
We have a number of options to support coursework study, including appointments with a learning coach, Workshops, Academic Integrity support and Grammarly.
Our Quick Guides offer guidance for preparation, writing, and the study skills necessary to be successful at University. These guides cover over 100 topics and assignment types to help you with your studies. We also have a range of introductory modules for many topics in mathematics and science.
Our 'How to' videos can help with referencing styles, and our TurnitIn and Academic Integrity modules can help you develop critical thinking and academic writing practices that will ensure success in higher education.
Appointments of up to 30 minutes via telephone, Blackboard Collaborate or Zoom are available for individuals or small groups seeking study skill or Assignment related advice and feedback.
You can also use the Ask a question function in CareerHub for quick feedback on any academic issue.
The Student Learning Zone also runs online academic skills workshops on a range of topics. Student can register for workshops online and also access the Recordings of workshops thru the MySCU Learning Zone tab.
The Study Buddy and UniMentor Programs assist students in adapting to student life and university culture.
Study Buddi Drop-in is a free academic peer-to-peer support program where students help students; Whether it is how to get started on your assignments or just navigating the SCU website, our Study Buddi's will assist you with your questions, no appointment needed, just drop in.
9 Students can also request a UniMentor, who use their own student experience to assist students transition to university and to see how everything is going during the initial sessions, they can communicate online via zoom, email, text or catch up on Facebook to offer support and assistance during the study session.
The Student Learning Zone is here to help you succeed in your university life.
You can contact us by email at learningzone@scu.edu.au or call on 02 6626 9262 or or log in to the Student Learning Zone for all your student support needs.
We look forward to seeing you throughout your time at SCU, please don't hesitate to ask for help.
StudyHub
The Southern Cross University StudyHub is a new online resource to support students throughout their learning journey with Southern Cross University.
Developed in collaboration between the SCU Library and Student Learning Zone, it is a 'hub' or landing site that draws together essential resources to support students in their units of study and beyond.
Topics organised under the headings of Study Skills, Numeracy Skills, and Digital Skills are accessible 24/7 and engage students in self-directed, interactive learning according to need and interest.
---