International future students
Overview
Studying here offers you a unique cultural experience and the opportunity to immerse yourself in diverse, friendly and welcoming communities.
With a focus on practical skills, critical thinking and collaboration, we offer an ideal environment for you to develop the skills and knowledge you need to succeed in a rapidly changing global job market.
We have a diverse student body and a commitment to cultural inclusiveness, making us the perfect place to start your career journey, wherever it may take you.
Start your adventure now with a virtual tour across our unique campus locations:
Local Learning. Global Recognition
5-STAR Student Support (Postgraduate) & Overall Student Experience (Postgraduate)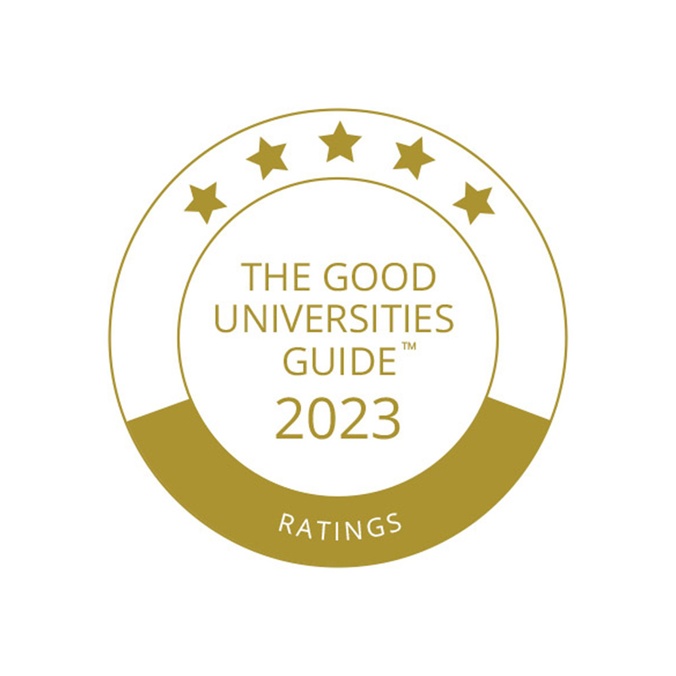 Top 250 Physical Sciences, Top 400 for Psychology and Life Sciences, and Top 500 Social Sciences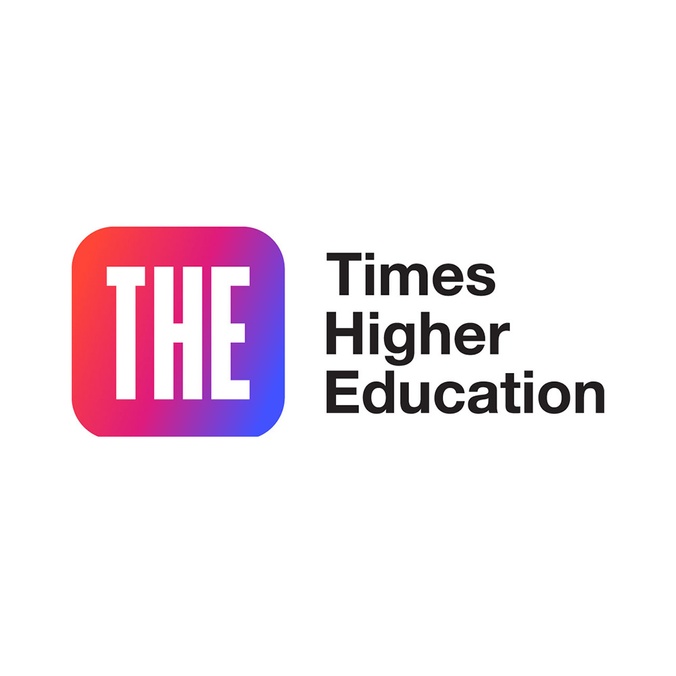 World standard or above in 23 key research areas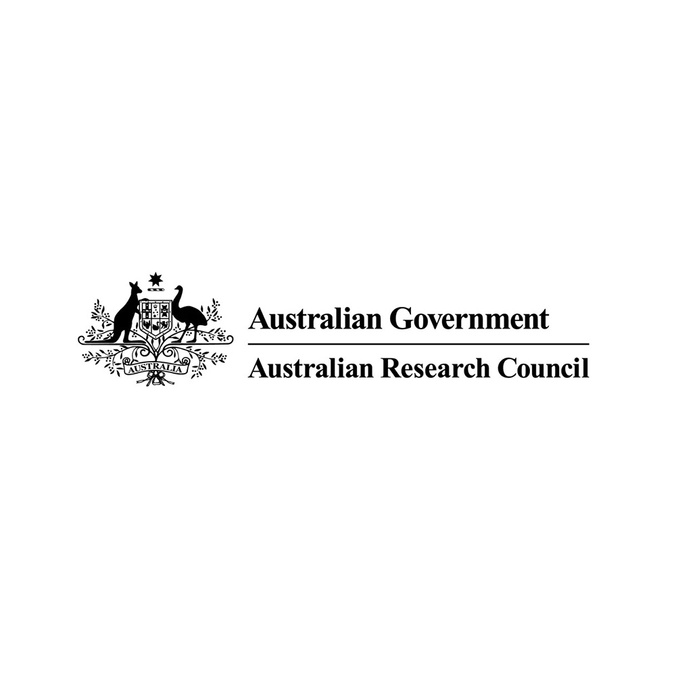 Global Rankings of Academic Subjects - Top 100 for Oceanography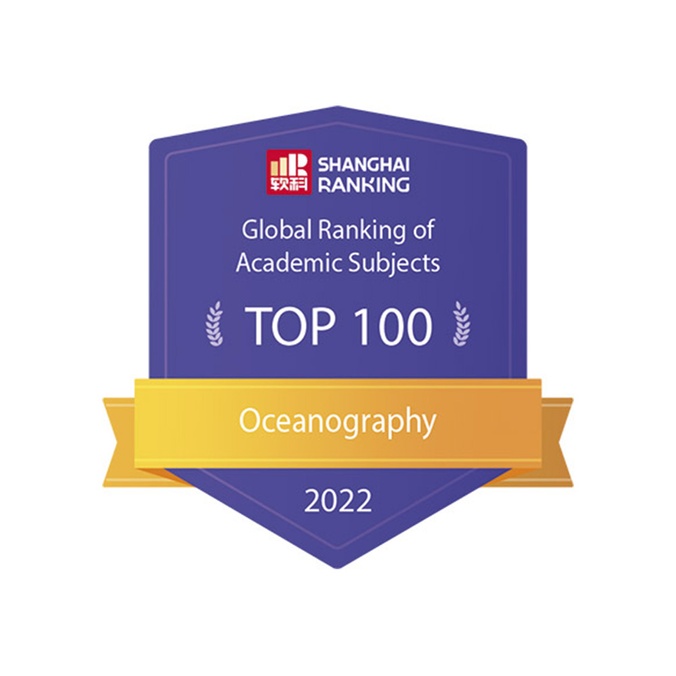 Top 660 institutions globally, and top 450 Environmental Sciences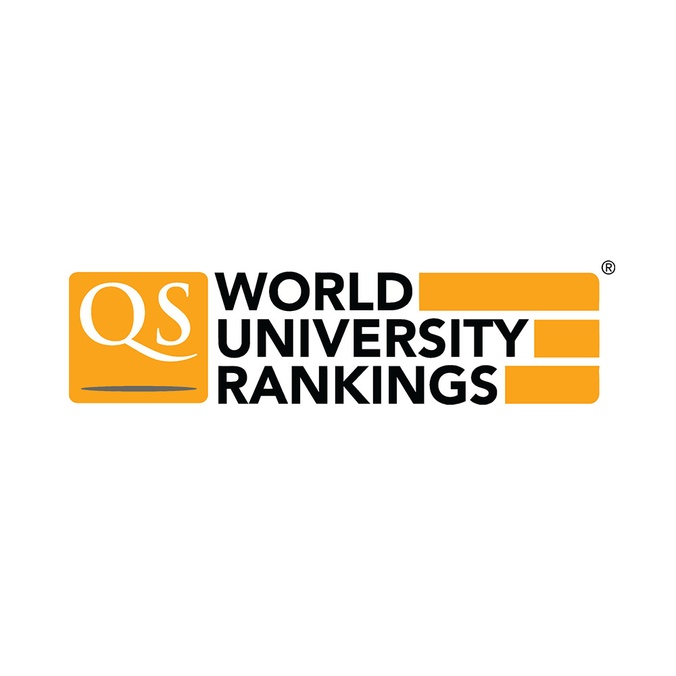 91 per cent of postgraduates following their degree - Graduate outcomes survey 2022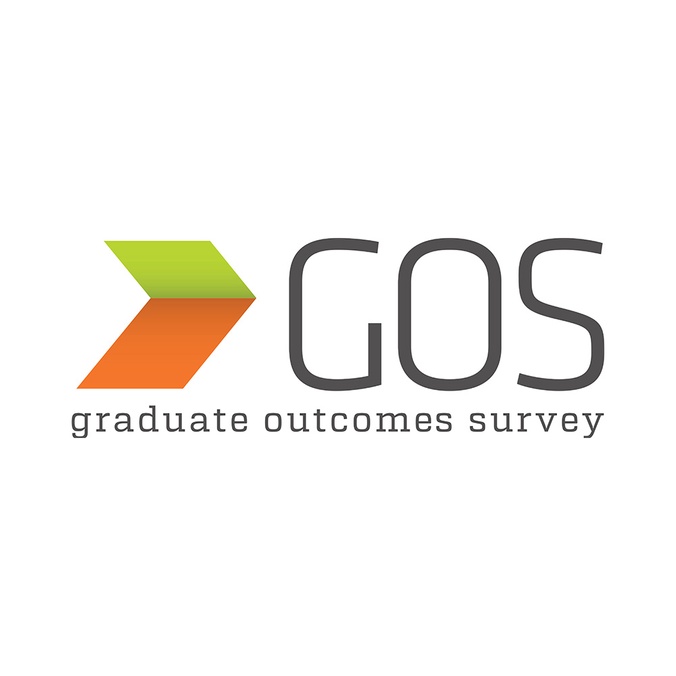 Who is an international student?
If you are not an Australian or New Zealand citizen or have permanent or temporary residency in Australia when you start your study, you are considered an international student. International students wanting to apply for a student visa in Australia can only apply for a full-time CRICOS registered course.
View visa information
International student scholarships
Scholarships are available for both current and future international students. They are designed to recognise academic excellence, promote cultural diversity and provide financial support so you can thrive in creating your future when you study abroad with us.
See our available scholarships
Visit our scholarship finder
Keen to take a closer look?
Pathway options
We also offer a range of pathways into Southern Cross University degrees through the University's SCU College.
Find out more
---