Information for High School Students
Southern Cross Scholars Program
This free program offers you the choice of a subject of interest and the chance to experience university life at one of our campuses or online. You'll also gain advanced academic skills that can help you blitz Year 12.
Find out more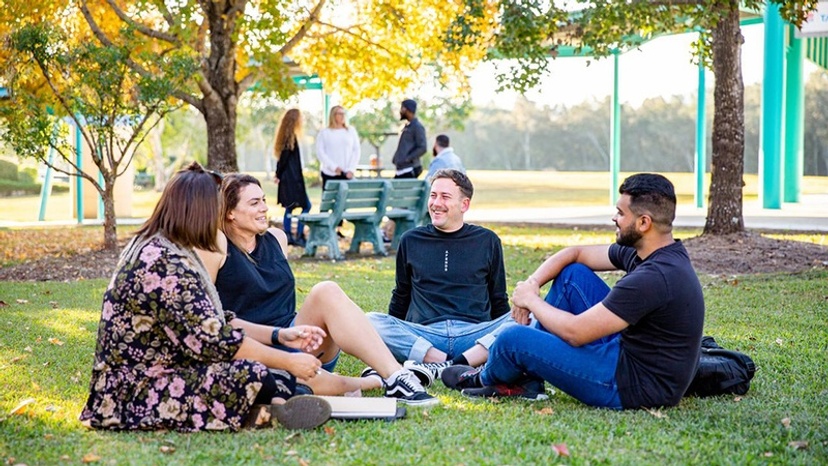 Hi I'm Georgia. Hi I'm Isaac with more than 20,000 students who study on campus and online even though we're young we've come a long way and we are now ranked among the world's top young universities.
The university has three main campuses along the east coast of Australia.
Southern Cross has a wide variety of undergraduate and postgraduate courses for both on campus and online study.
There are also many pathways into university that don't rely on your ATAR score from high school.
A lot of people feel nervous about starting uni and wonder if they have what it takes.
No matter the extra help you need we've got you covered. We're rated 5 stars for our student support and that's no accident, we have some of the best and most comprehensive student support in the country
Make sure you follow Southern Cross University on Facebook and Instagram as they give you an inside glimpse into life at this great University.
Thanks for watching and we hope you'll be joining us soon.
Note: See also the full length version of this video (14:01)
Student Stories:
Getting to know Southern Cross University (1:31)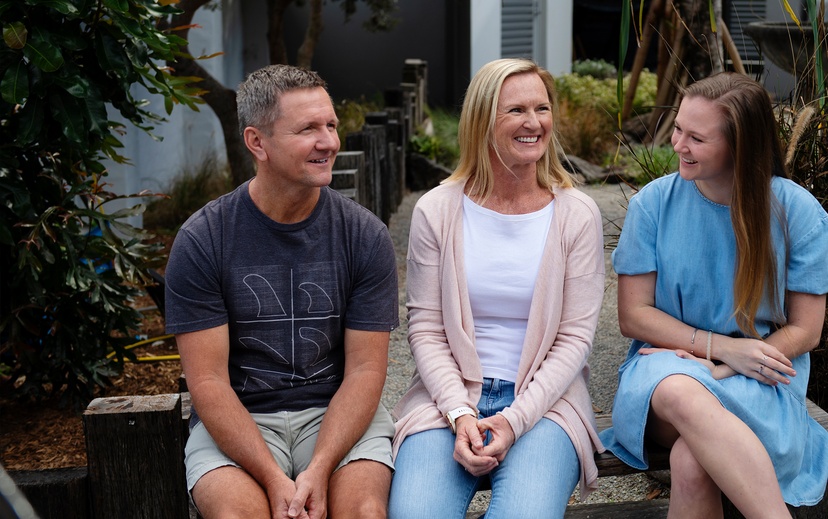 Hi I'm Mick and I'm Kylie and our daughter Candice is studying Occupational Therapy at Southern Cross University.
Candice is very hard working she's motivated and she's very goal driven so she knows exactly where she's going. She didn't want to sit behind a desk she wanted to be out helping people.
When Candice was looking around for universities, she chose Southern Cross because she felt comfortable there and I think that's a really special thing to look for. Southern Cross has provided Candice with opportunities and unique experiences that no other university can offer her.
The campus on the gold coast is absolutely beautiful you've got the beach on one side you've got the airport on the other.
The facilities being state of the art she has hands-on experience using all the equipment that she will use in her career so it's a pretty special place to study. Candice has academic lecturers, but she also has Occupational Therapists that are out in the field so when she's doing those subjects, they are talking about real life experiences, and I think that just broadens the horizon for them.
For Candice having a small class size has been beneficial because she gets to know all the students that are in her class and it's nice to know that her lecturers know her by name. It just takes the pressure off going into that subject having that relationship with knowing that they are there to support you and they've done the study as well which definitely makes a difference.
Candice's first placement was at a camp that ESA ran, and she was lucky enough to be offered a position with ESA from her first placement she now has a job from that she's working with Occupational Therapists she has her own clients and possibly have a position after she graduates.
I believe that she will go on and do great things in life and Southern Cross has assisted us with that.
A university that's helping my daughter achieve her dreams. That's excellent.
Student Stories:
A university helping my daughter achieve her dreams. (1:57)
---