A proactive approach to care
Nurturing a safe, supportive and respectful environment is all about care, one of Southern Cross University's most important values.
Caring is the most active form of empathy. It's about being invested in the wellbeing of others, ensuring their challenges are identified and acted upon and where possible, before they even occur. This proactive approach ensures everyone on campus and in our community has an equal chance to thrive.
Our quick tips for staying safe on campus below are a great place to start.
If you, or someone you know, has had their safety or wellbeing comprised there's information to help you identify and report safety issues. If you're unsure and would like to confidently speak with someone to help guide you through your concerns, we have a single number to call.
To cater for our increasingly diverse community, Southern Cross follows the Humankind Framework, focused on reducing inequities and instances of assault or harassment.
If there is an immediate life-threatening emergency to you or another person, please call 000
1800 SC HELP
Please save this number in your phone and if you ever feel concerned for your own safety or wellbeing, or that of others, don't hesitate to get in touch: 1800 SC HELP (1800 72 4357).
Call now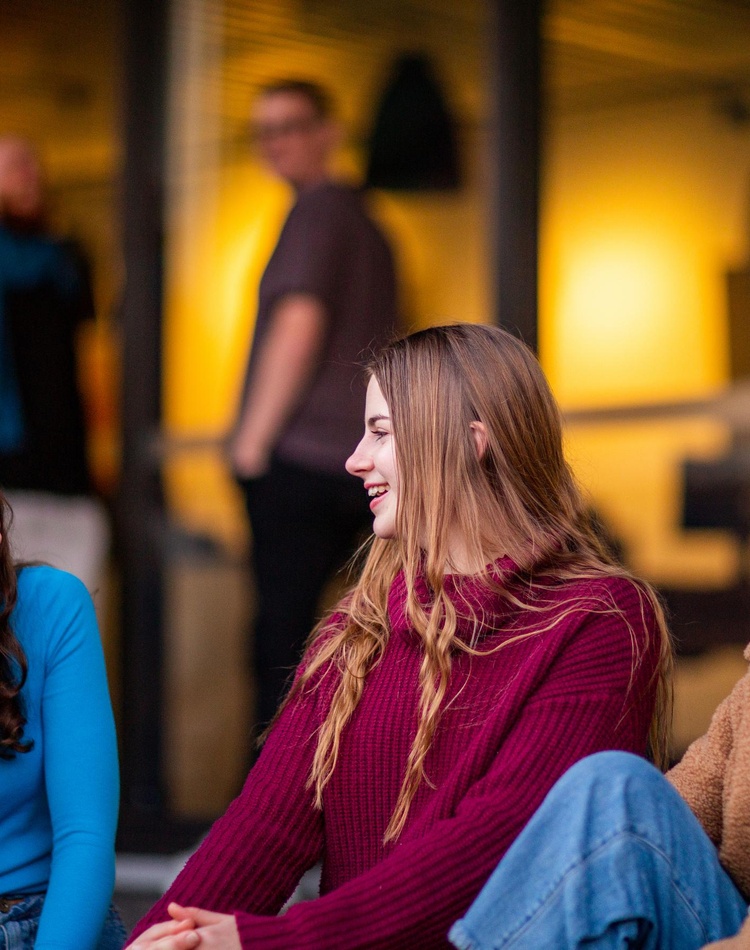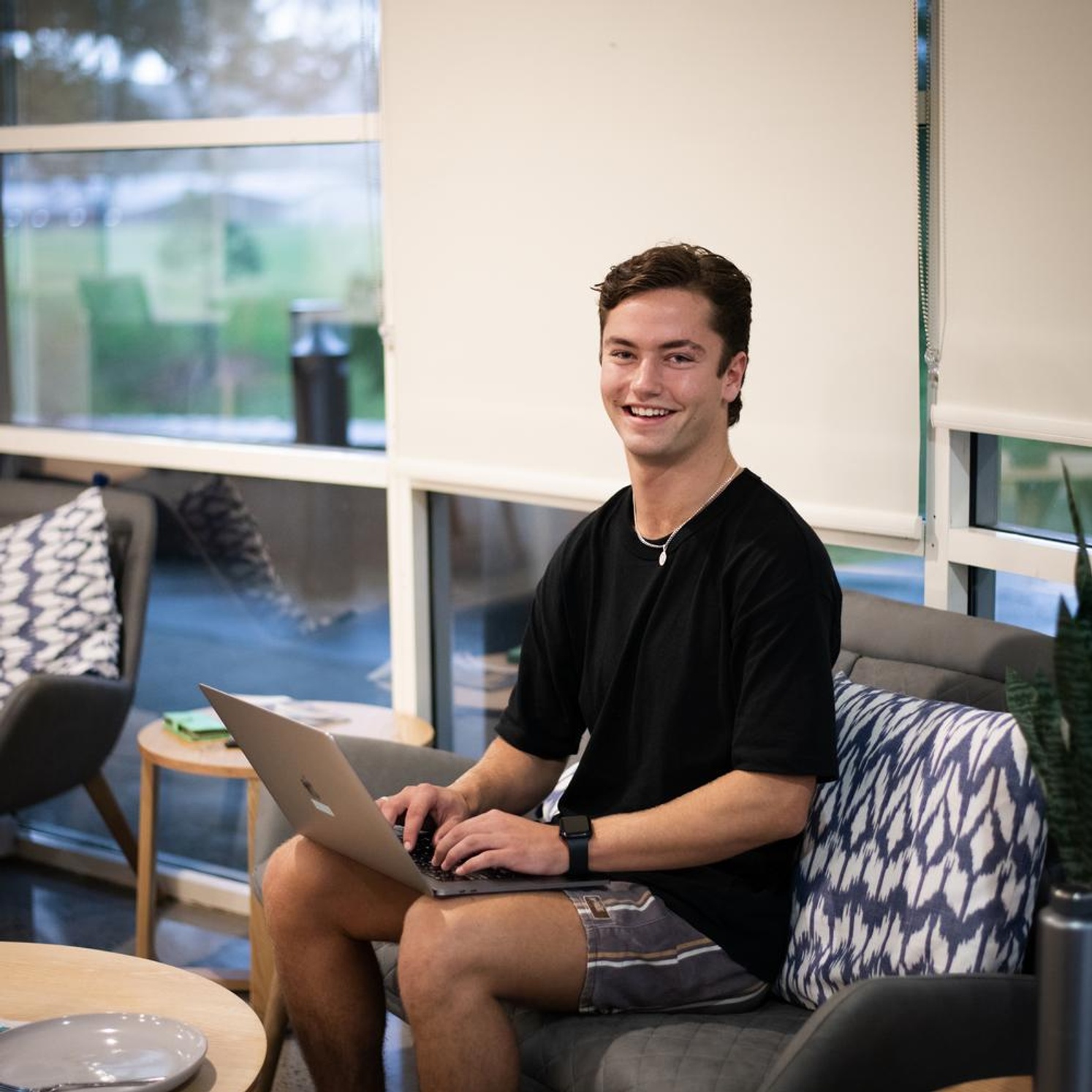 Identifying and reporting safety issues
Quick tips for staying safe on campus
Security office
Report incidents and enquire about lost property at campus security.
Security & support number
Save 1800 SC HELP (1800 72 4357) on your phone.
Student safety
Please keep your contact details up to date in My Enrolment.
Stay alert
Be assertive and where possible try to walk with others, especially at night.
Looking for more information?
---