Come say hello
Info Sessions
Throughout the year there are a series of university, campus and faculty specific days for you to learn more about your future Southern Cross University experience.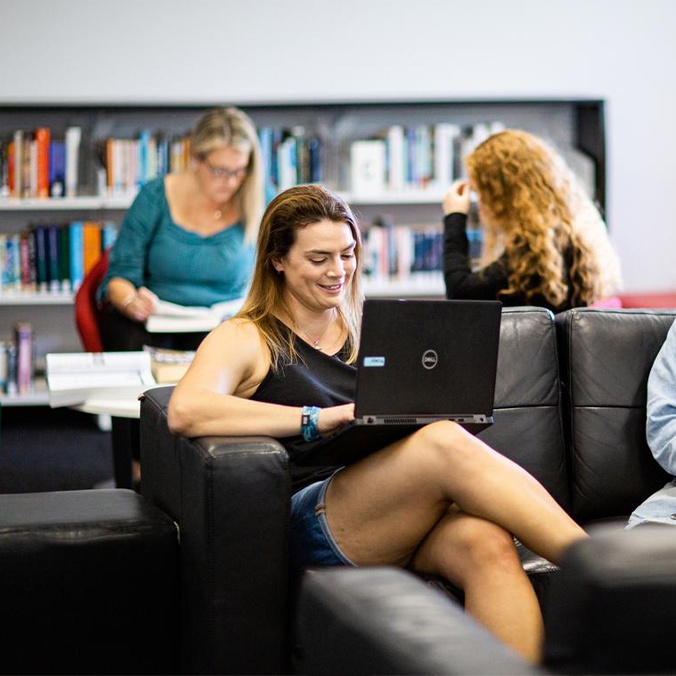 Explore your future campus on an upcoming tour. Study experts and current students will be on hand to answer questions and step you through all aspects of student life.
Held for the grade 12 graduating year, Discover Day is designed for you to experience campus life, attend information sessions and enjoy free lunch and entertainment.
Options Day
Held both on-campus and as online Q&A webinars, Options Days provide you with all of the detail you need on applying, accepting, enrolling and commencing your studies.
Online events
Watch our video to get an insider's view of what online study at Southern Cross is all about.
Interested in attending a future online event? Send us your name and contact details and we'll add you to our list.
Explore our videos to learn about SCU and our study options
Sign up for future online events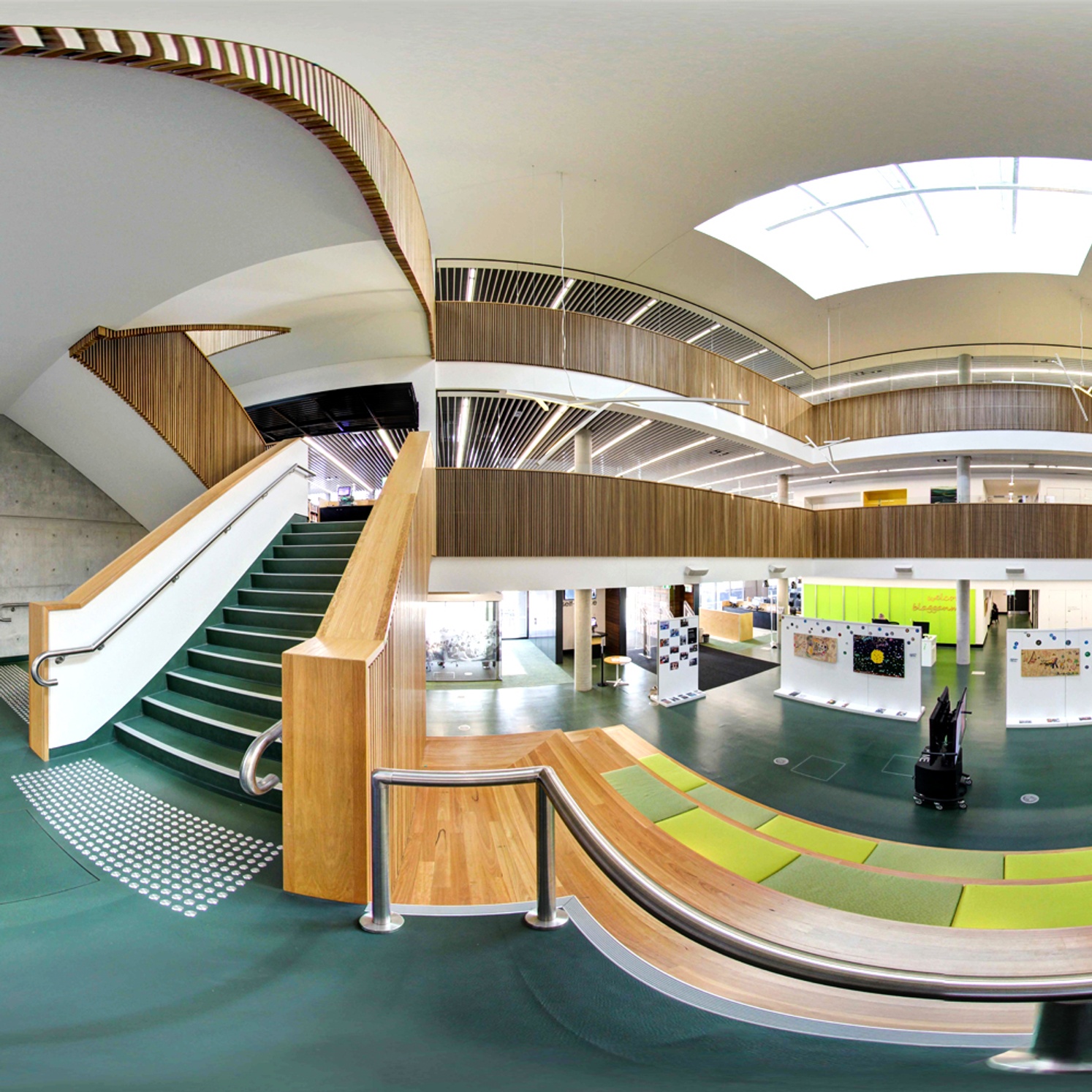 Can't make it to campus?
Not a problem. In fact, you can start your campus tour right now. Choose your campus, turn on your audio and let the tour begin.
2024 Course Guide
Everything you need, all in one place. Find a course, learn about our campuses and discover what life is like when you study at Southern Cross.
Read more
Looking for more information?
---