Graduate School
Contact the Graduate School
Our researchers are changing the world
From undersea robots dispersing microscopic baby corals on the Great Barrier Reef, to seeking new ways for plants to aid modern medicine.
By undertaking a research degree at Southern Cross University, you'll have access to state-of-the-art facilities and academic support that can take your research to the next level.
Join us and become part of our committed, curious and highly regarded research community.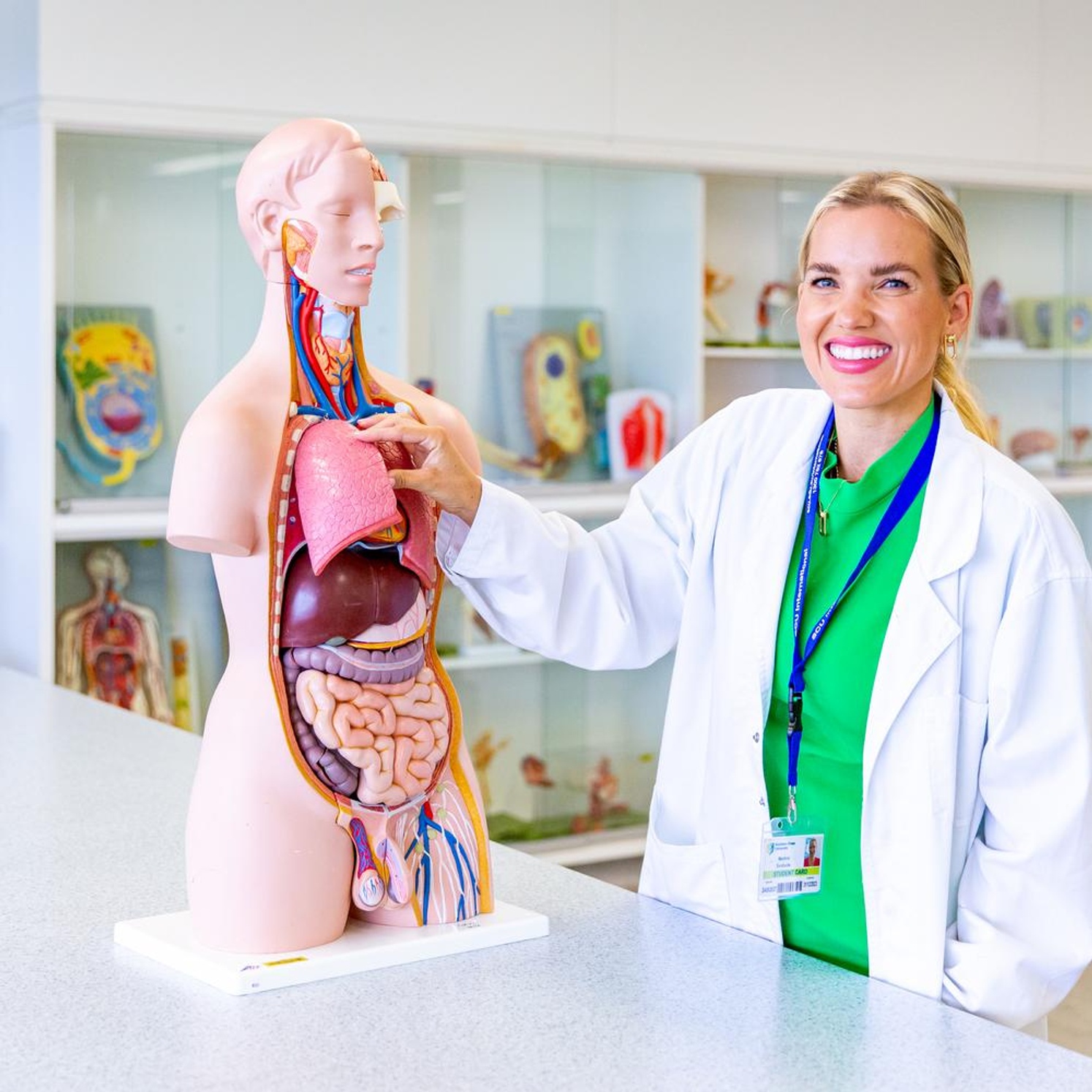 Higher Degree Research
Take your career to new heights by joining the globally recognised research community at Southern Cross University.
Start your future, change our tomorrow
5-star rating
Leaders in Earth Science, Ecology, forestry sciences and more.
ERA
Innovative environments
State-of-the-art engineering and science facilities to support high-impact research.
Research community
A community of over 300 academics engaged in learning, teaching and research.
Not sure where to start?
1. Discover research opportunities
We have a range of Higher Degree by Research courses across a range of disciplines and locations.
Search research degrees
2. Find a research supervisor
Search by name, expertise or keywords to find your potential supervisor(s) in your area of interest.
Search supervisors
3. Explore research scholarships
We have a range of scholarships available to support your research studies. View the current scholarship offerings.
Search scholarships
Investing in tomorrow
Southern Cross University's Coffs Harbour campus has recently unveiled a new $12M Health Sciences building that offers state-of-the-art facilities for nursing, occupational therapy, pedorthics, podiatry, and speech pathology students, providing an exceptional learning experience to gain practical experience in their respective fields.
Read more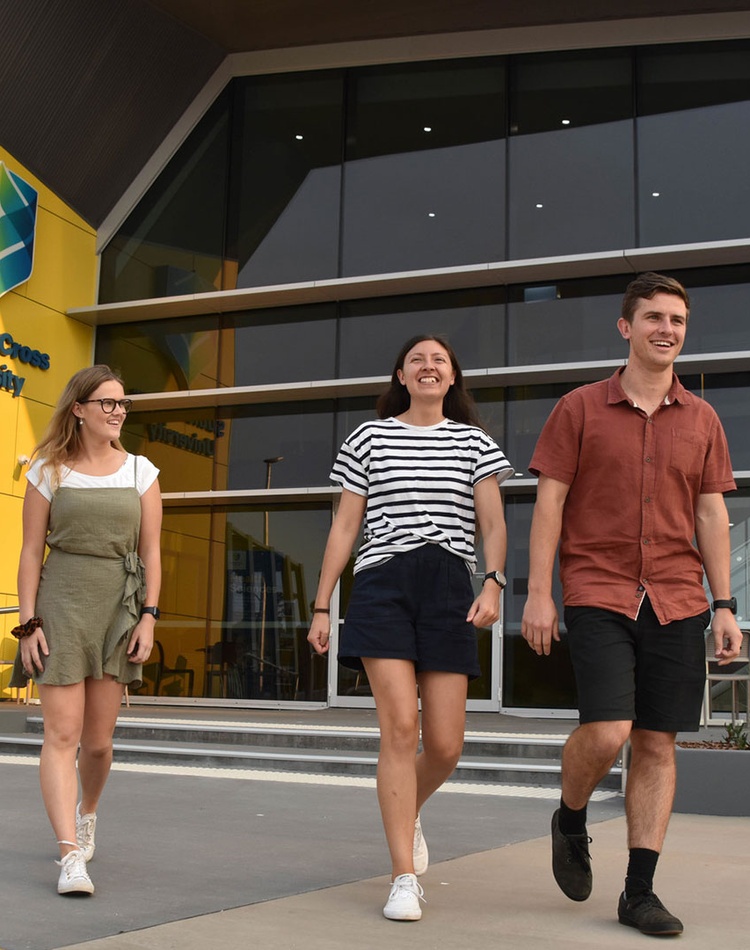 The cutting edge
Discover more about our current research projects and opportunities through our faculties, centres and labs:
Frequently asked questions
We offer Masters by Thesis, Professional Doctorates and Doctor of Philosophy higher research degrees.
Please see our Higher Degree by Research page for specific course descriptions and advice on how to apply.
Candidates seeking admission to Southern Cross University research degrees may apply at any time.
Domestic candidates can choose to study full-time or part-time.
All international students in Australia under the student visa must study full-time.
It is the University's policy that all scholarship recipients must study full-time unless there are exceptional circumstances and approval has been granted for part-time study.
A 2-3-page research proposal
Identity documents if not born in Australia (photocopy of the picture page of your passport)
English Language Proficiency documentation: If your undergraduate studies were not undertaken in English, then you will be required to submit a copy of an original IELTS test result that shows a score of 6.5 or better OR an original TOEFL test result that shows a score of 580 or better
Your tertiary qualifications, including certified academic transcripts
A 1-2-page summary of your career since graduation (CV)
Details of any thesis or publications you have authored or contributed to, and any other research undertaken.
Contact the Graduate School
More Information
---