The University Events and Catering Unit is the central events arm of Southern Cross University Operations portfolio. We are your go-to team for venue bookings for internal and external events.
Southern Cross University provides a wide variety of venues for conference and event organisers. A dedicated in-house events team supports organisers with venue bookings, catering, audio-visual and facilities to help you deliver a successful event.
Whether you're planning a quick meeting, large conference, online webinar or anything in between, Southern Cross University is the perfect venue for your event.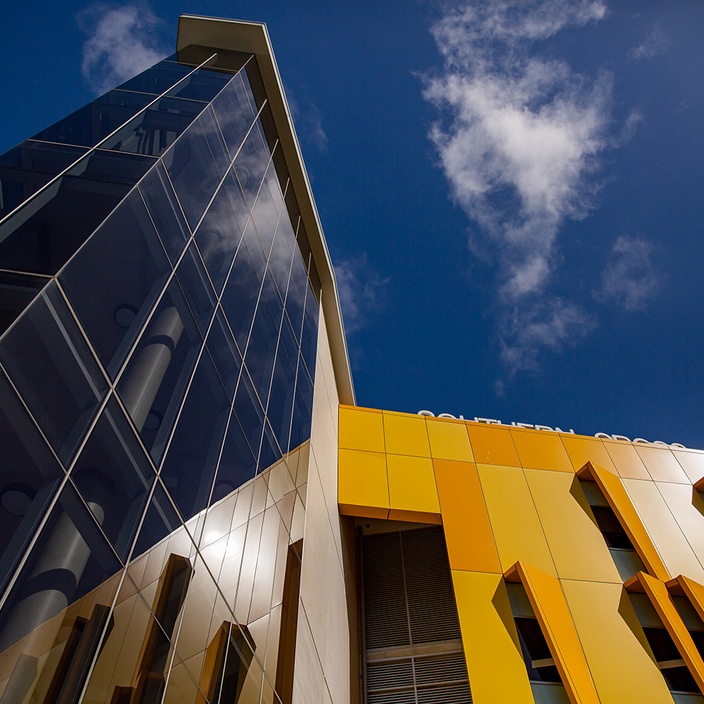 ---